Yay or Nay: Oreo Beer #POLL
After McDonalds Hong Kong exhausting pretty much every food and drink item that can possibly me made with Oreo cookies, it's now Virginia-based Veil Brewing Company that is experimenting with their sandwich cookies. Switching the milk in the classic 'Oreos and Milk' food combo for something more, well, grown up, the brewery is introducing the beverage market to something we could've never imagined – Oreo beer.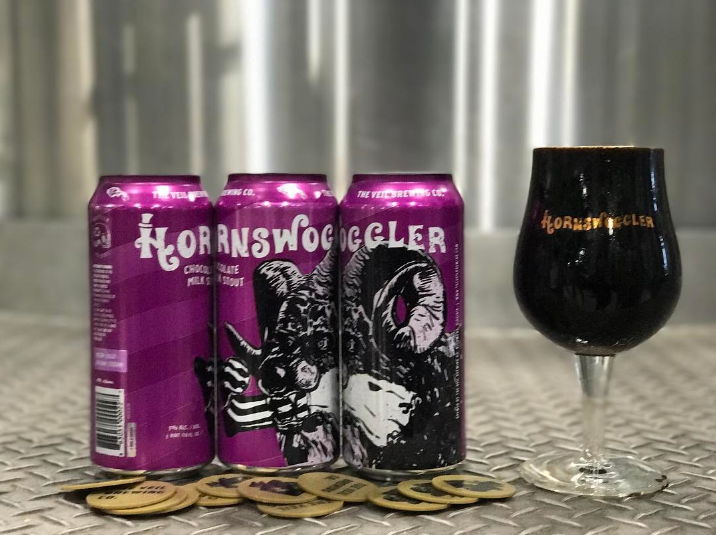 Image: Instagram | The Veil Brewing
That's right, the world now has a beer that tastes like Oreo cookies. Earlier this week, the brewery rolled out its brand new Oreo beer. The beer resonates with the Oreo-Milk texture and flavour as the brew is actually a chocolate milk stout, according to the brewery's website. The beer, which is a 7 percent Hornswoggle stout, is made with 100 pounds of crushed Oreos! So now you can enjoy some delicious Oreos AND get a nice beer buzz. Or completely freak out over the idea.
What do you think about the Oreo Beer? Vote below and let us know!
[polldaddy poll=9649663]
P.S. This is not the first time that Oreo and beer have partnered up. Remember that time when Oreo introduced us to its Root beer Float flavor? It's a match made in heaven, guys!
Featured Image: Food & Wine