Dunkin' Donuts Teamed Up With Harpoon Brewery To Release A Limited Edition Dunkin Beer
Dunkin' Donut lovers, hold onto your hats because a Dunkin' beer is now a reality. The donut company teamed up with Harpoon Brewery, the 28th largest brewery in America, to bring to you a delicious coffee porter – that's been made with Dunkin' Donuts Espresso Blend Coffee!
While Dunkin' has released two coffee beers earlier, this is probably your best chance to get your hands on a brew as it's being distributed through Harpoon Brewery's entire network which reaches about 25 states!
The Harpoon Dunkin' Coffee Porter has been described as, "a malty tasting brew that has a smooth mouthfeel with aromas of espresso and dark chocolate" that "pairs perfectly with fall favorites like hearty stews, seasonal desserts, tailgating and, of course, Dunkin's signature donuts."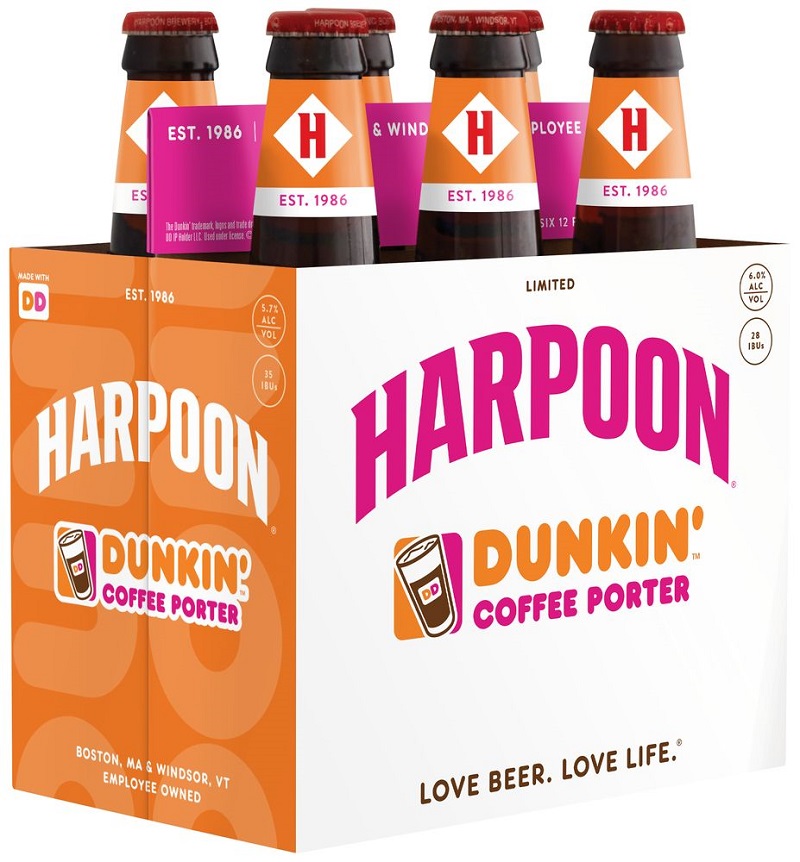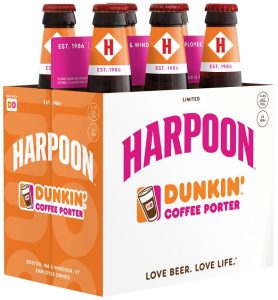 "Our brands have such passionate, loyal fans, who start their busy day with a cup of Dunkin' coffee and end it by enjoying one of Harpoon's famous craft beers," Tony Weisman, Dunkin' U.S. Chief Marketing Officer, said in a statement. "We're thrilled to now finally bring the two together, partnering with one of the most respected craft breweries in the country to offer coffee lovers and beer enthusiasts alike a classic new taste to celebrate the season."
Harpoon CEO and Co-Founder Dan Kenary also spoke to the synergy of beer and coffee. "Dunkin' has been there for us since the early days when getting the brewery up and running required a lot of beer, and even more coffee," he said. "We couldn't think of a better way to pay tribute to the company that's helped fuel our success than to create something special for our fans by combining the taste of their favorite morning brew with one of ours."
Get yourself a bottle of the craft brew, as they've already been around for a week! You can use Harpoon Brewery's beer finder to spot a bottle near you!