Eating Super Healthy With The Easy Human Cafe
With a dearth of good places to eat, the residents at the Wodehouse Road in Colaba have finally found solace in the Easy Human Cafe. But the cafe is not here to just fill your belly, but is all about healthy food which of course is absolutely lip smacking. It also caters to those who want to stay fit with a plethora of exercise equipment in the gym area just above the cafe.
The gym is absolutely neat and clean, a sanitary environment to work out. Fun workshops and classes are conducted here. As for the food, we gave a lot of their dishes a try and here's what we found.
Easy Human Eating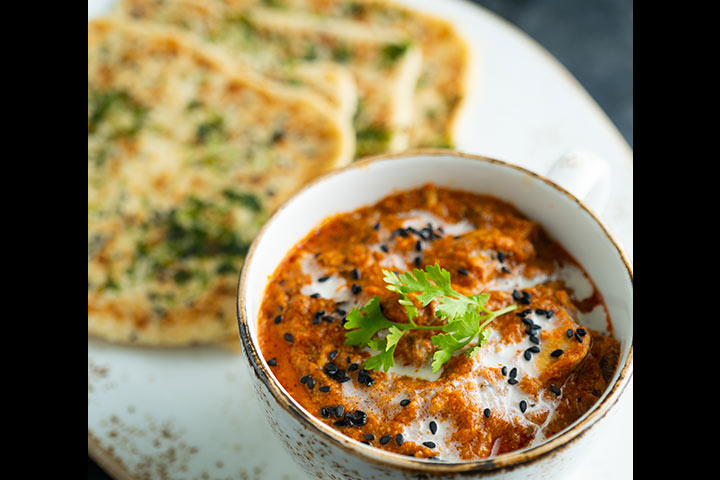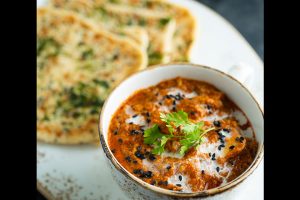 The cafe had a gorgeous decor with a Christmas Tree and snowman for we visited just before Christmas. We ordered their Banana and Peanut Butter Smoothie and Bloody Healthy juice. The smoothie had homemade peanut butter and tasted amazing. The juice had freshly squeezed pomegranate, beetroot and coconut water making it perfect for a cleanse.
For eats we tried their Feel Good Chicken and Bacon Salad. This was really appetizing and we could have just this as a quick meal. We also tried their Avocado on Toast with poached egg. This was oh so good and we'd love to have this toast for breakfast every day.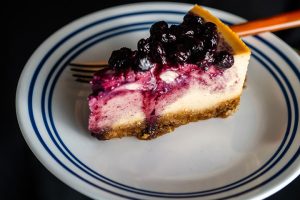 For the mains, curiosity gripped us when we read the name of a particular dish – Better Butter Chicken. This dish in a health cafe? Sounds bizarre right? But the team at the Easy Human Cafe nailed it. It was a better Butter Chicken for it had a coconut milk and cashew cream gravy and no butter whatsoever. The Paleo Kulchas served with it were made of coconut flour and the dish in its entirety was filling and oh so delicious.We ended our meal with a lovely Chocolate Cheesecake and a big smile knowing that all that food we ate was nutritious. We can't wait to go back to the Easy Human Cafe and get toned, how about you?