Ever Tried Eggshells In Your Chapatis? Science Says It's Healthier
It's pretty common knowledge that the chapati is a staple in Indian households (especially if you're trying to cut the carbs). However, according to science, we're all doing chapatis wrong. A team at the University of Agricultural Sciences-Bengaluru (UAS-B) has figured out that eggshell powder that is scientifically processed can help in fortifying homemade products that use atta, like chapatis or cookies.
According to lead researcher H.B. Shivaleela, Principal Investigator of UAS-B's Centre of Excellence on Small Millets, an eggshell can give you about a teaspoon of powder, which has 750–800 mg of elemental calcium and other micro-elements which can increase bone mineral density in people with osteoporosis.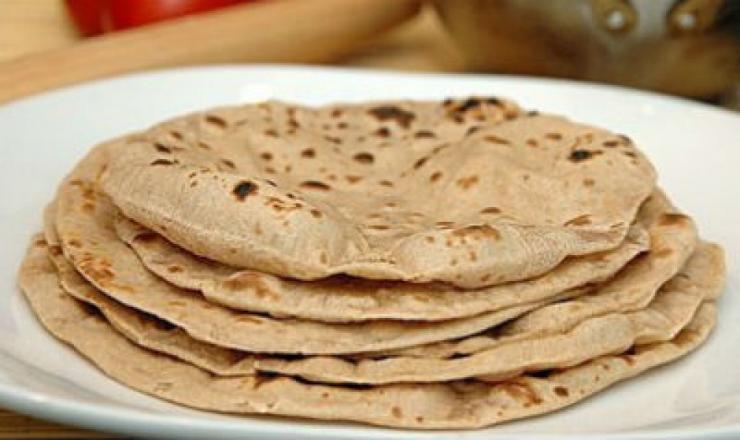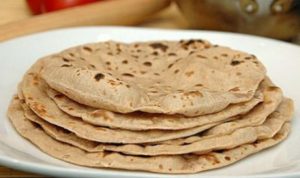 In their study, "Exploring eggshell powder as a fortificant in food" by H.B. Shivaleela, D. Kavana, M.L. Revanna, Suvarna N. Chavannavar, Jaya Naik and H. S. Mamatha tested their fortified whole-wheat flour and products made with it for eating quality, nutrient content, microbial safety and shelf-life. Now, the team is planning a whole new project with their goal to research eggshell fortification in other foods.
However, the team have been careful to clarify that this eggshell powder must be scientifically processed. In other words, you can't just throw a bunch of eggshells into your blender and add that to your atta in order to improve your bone density. Science!