Experience The Serenity Of The Doon Valley With Regenta LP Vilas
Nestled in the midst of the Doon Valley in the territory of Uttarakhand, Dehradun is an exceptionally popular hill station that entices solo voyagers, families and couples. It boasts of picturesque scenery of the Garhwal Himalayas and is situated at a height of 1400 feet above sea level and has a lovely atmosphere lasting through the year. Whether you are going for a family trip, an educational trip or simply planning a get away from the hustle and bustle of your daily city lives, Regenta LP Vilas by Royal Orchid Hotels, Dehradun is the place you want to be. Located at a convenient distance from the railway station it offers the largest banquet space in Uttarakhand and offers the most luxurious amenities and services.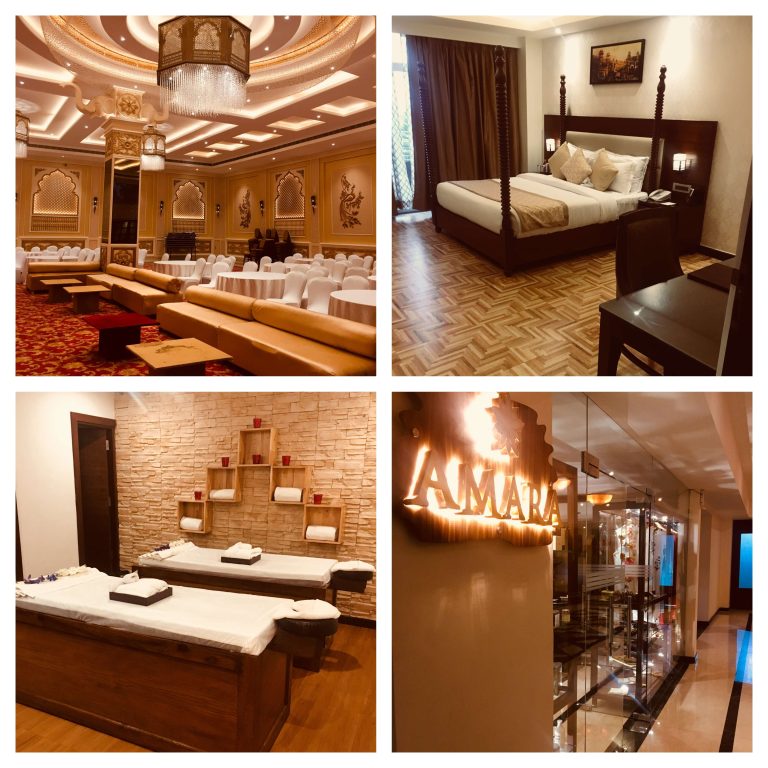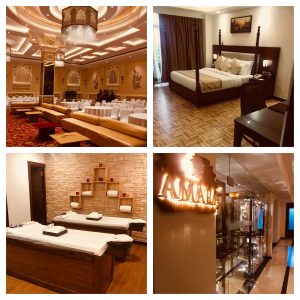 Moving on to the real deal, the food, of course, met all our expectations and even surpassed it. Their palatial accommodation is complemented with an array of dining options – the regal Zaffran, an all-day multi-cuisine restaurant and the round-the-clock patisserie COCO which literally serves the best coffee in town.
Our staycation at the hotel was nothing short of 'royal'. The Club room that we stayed in had all the modern amenities and a perfect little private balcony overlooking their luxuriant garden and forest. It also included a non-alcoholic minibar with just the right things to munch on every now and then.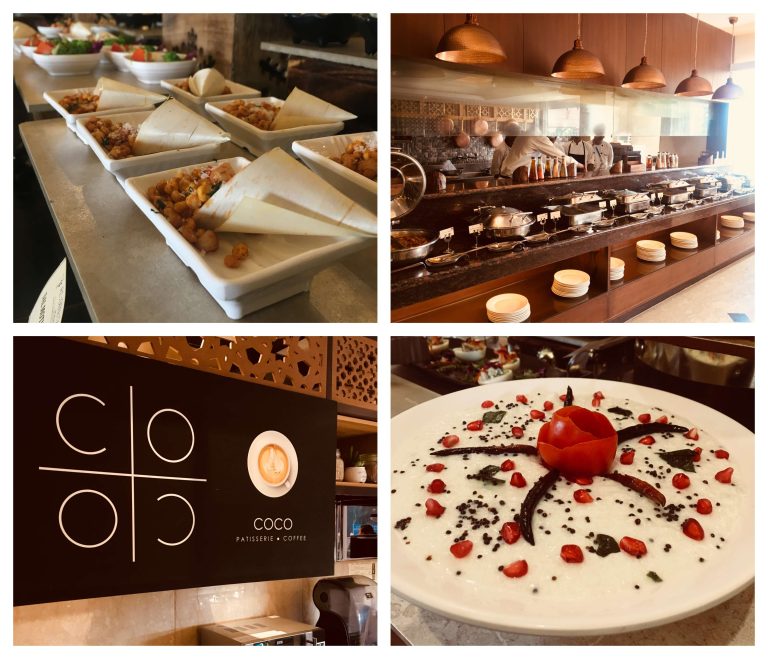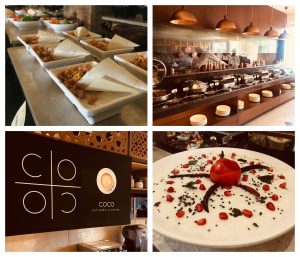 Their signature spa and salon gave us real relaxacation goals. They also have a recreational area for the kids as well as a well-equipped gym with professional trainers. They also have an in-house boutique store that sells handcrafted, well-tailored, ready-made Indian clothes.
Enjoy the tranquillity of the valley and create an unforgettable experience for yourself with the royalty that Regenta LP Vilas offers.