The Reunionese Food Festival At Crowne Plaza Adyar Park Is A One Of A Kind Experience
Prepare yourself for a culinary journey unlike any other with the Reunionese Food Festival happening at Crowne Plaza Adyar Park. Located in the Indian Ocean, the Reunion Islands is a French region. Yes, it is far away from the country, but it is still part of the region. Over the years, Reunion Island has become home to people from all over the world, including India and China, adding to their already diverse and delicious cuisine. So hosting a Reunionese Food Festival in Chennai is just one of the many things that makes sense.
When we visited The Residency at Crowne Plaza Adyar Park, we got a chance to not only meet the executive chef, we also met the chefs from Reunion Island, as well as everyone involved in making this a delicious and exciting experience. Chef Deva Kumar, the executive chef of Crowne Plaza Adyar Park, sat down with us to explain the whole process. Since it was a buffet, everything had been split up into different sections so that patrons could try everything when they were ready. Chef Kumar put together the classical French menu as well as the Indian menu, to give a little more variety in case customers weren't interested in trying a little something different.
"French food is traditionally what is served in France. While Reunion Island is a very combination oriented cuisine, it's got some Creole influence and African influence, as well as Indian and Chinese," is what Chef Kumar told us when we asked him what the difference was between French classical cuisine. "It's somewhat a fusion type of cuisine because they use a lot of curry powders and cumin, turmeric, and a lot of other Indian stuff as well. So when you eat it, your palate will instantly react and say 'Okay, I've eaten this before'."
As for why they decided to host a Reunionese Food Festival? We spoke with Merlin Sarah Simon, the Southern Chapter Regional Director of the Indo-French Chamber of Commerce & Industry (IFCCI), who is also a partner in this food festival. "It's the 40th year of the Indo-French Chamber of Commerce and trying to do a lot of flagship events all over India. And in Chennai, e were planning to do something big and something that's never been done before. And lots of tourists, from India and otherwise, are starting to travel to Reunion Islands, which is why we decided to focus on that. The Chamber tries to bridge both Indian and Reunion cultures, both the industries basically," Merlin explained, adding that IFCCI had also done a French market last June along the promenade at Phoenix Marketcity that hosted 27 brands and it was a few nights of food, music and shopping. Giving people in Chennai a full French experience.
The buffet is split into three – Indian food, French classical and Reunionese Cuisine. There is also a salad bar and a dessert counter that includes desserts from the Islands.


From the salad bar we got the Salmon Confit and the Roasted Baby Beetroot.


The Pumpkin Soup is a delicious Reunionese creation and what makes it even more magical is the turmeric that's added into the soup. We also had the Lamb Bourguignon, which was part of the French classical cuisine, it was served on a bed of mashed potatoes.


We picked a combination of French and Reunionese food from the buffet, which had prawns and chicken, and some vegetables, along with a Spiced Rice.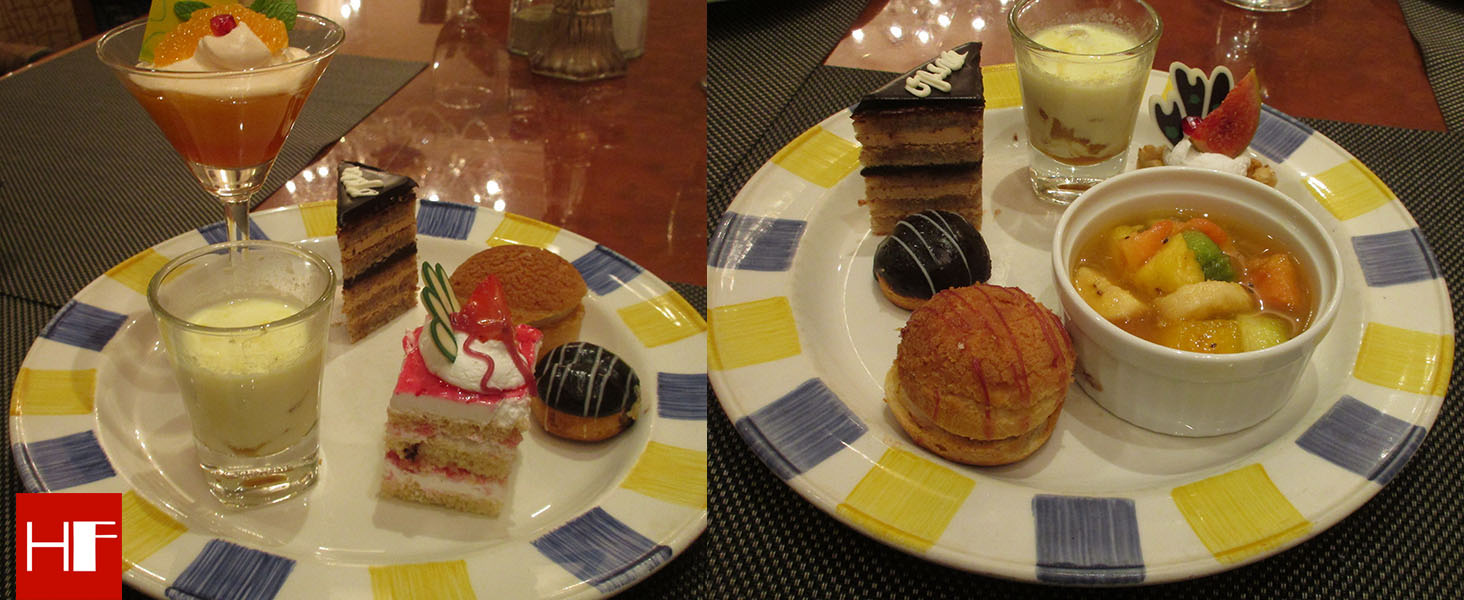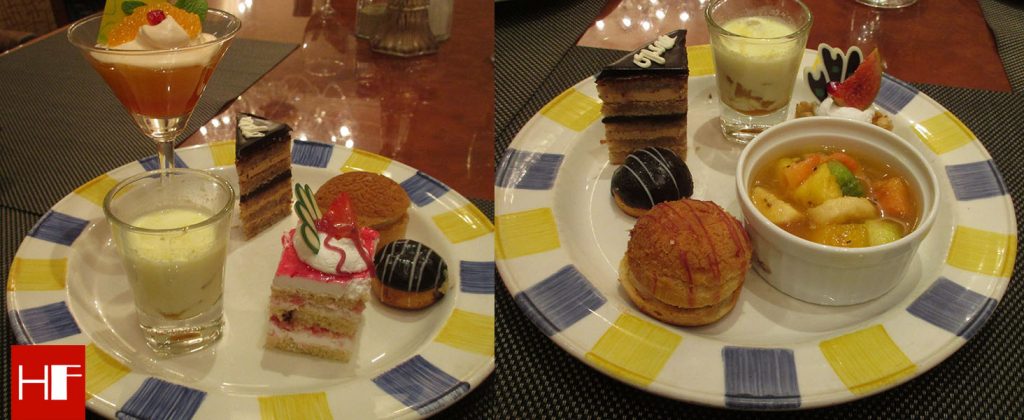 And of course there was dessert! The small glasses had a Pineapple Cream with pieces of pineapple, which is a Reunionese dessert. And the bowl of fruit salad is also a Reunionese creation that is a little spicy, but not in an offensive sort of way.
The event kicked off yesterday and goes all the way till Thursday, February 9th. Visit The Residency at Crowne Plaza Adyar Park on TTK Road for the full experience and you will not be sorry.