Faasos is lassoing in some serious money. Rs. 120 crore to be exact.
If you have ever been in a hurry to grab a bite, then you are no stranger to the yellow and purple outlets across your city. And if you haven't seen their outlet yet, there is no way you've missed their happy little vehicles scooting around delivering wraps of joy to hungry citizens.


Faasos which stands for Fanatic Activism Against Substandard Occidentail Shit (Seriously, we had no idea it stood for that till now) was started by Jaydeep Barman and his long-time friend Kallol Banerjee in 2004 and they have been going strong since then. Faasos now operated in 6 cities with 90 outlets.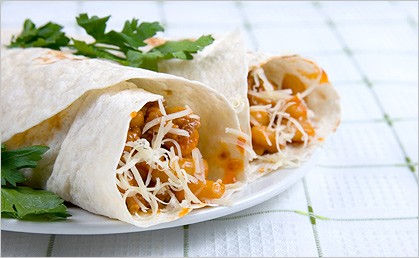 They have now raised Rs 120 crore ($20 million) in a fresh round of funding led by Lightbox Ventures. They will use this funding to add 10 cities over the next 12 months. Hopefully it will be your city!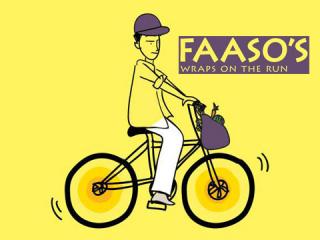 Faasos also has an app that they launched in March last year. Now order your Faasos roll on the go.