Teaching you to order food in Chinese (no snails)
We have 'Indianized' Chinese dishes to an extent where we have formed an entire new cuisine altogether – Indian Chinese. This is the only Chinese product that is made in India.
Do you really know the taste of genuine Chinese food? Or have you succumbed to the misconceptions of Chinese food?
1. What's the difference between the Manchurian served in a Chinese and an Indian restaurant?
There isn't any.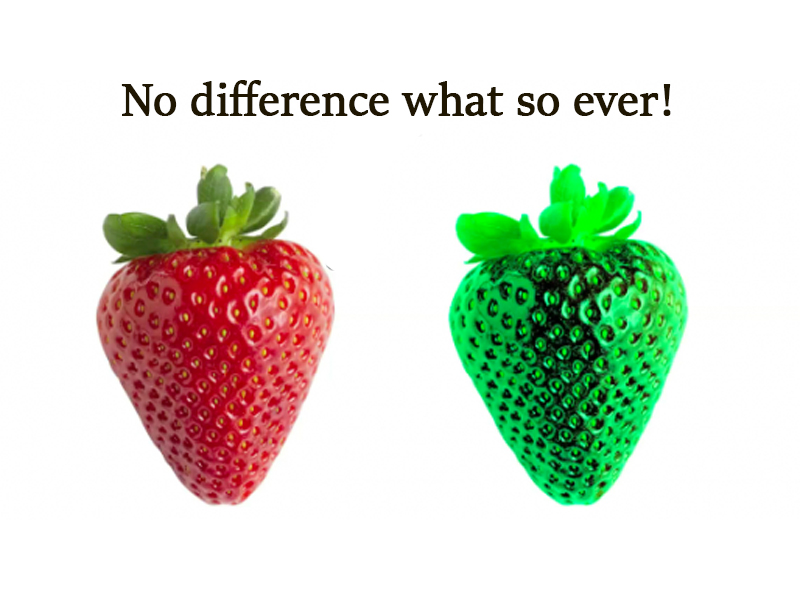 2. What do you mean fried dumplings aren't Chinese? I swear in God's name that I ate a plate full of it in an 'authentic' Chinese restaurant next door.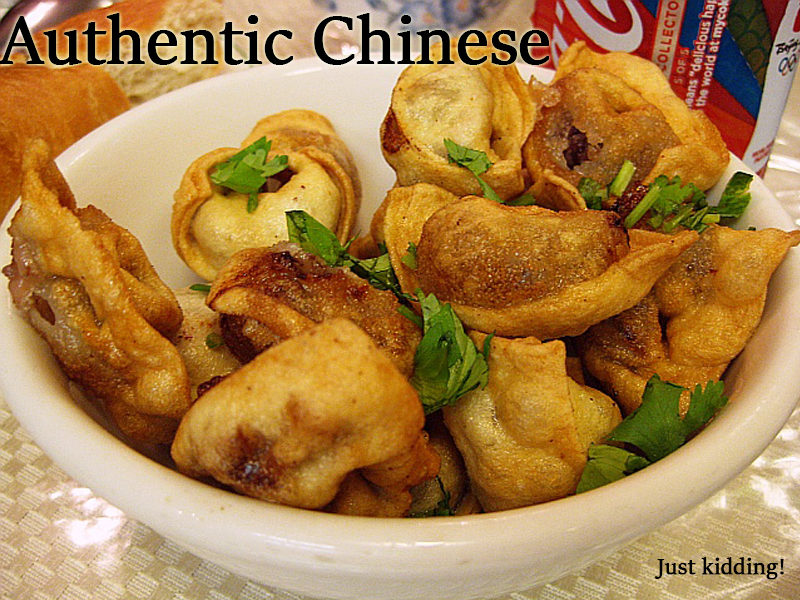 3. Hey waiter, kindly bring proper Chinese food. There are almost no spices to this dish.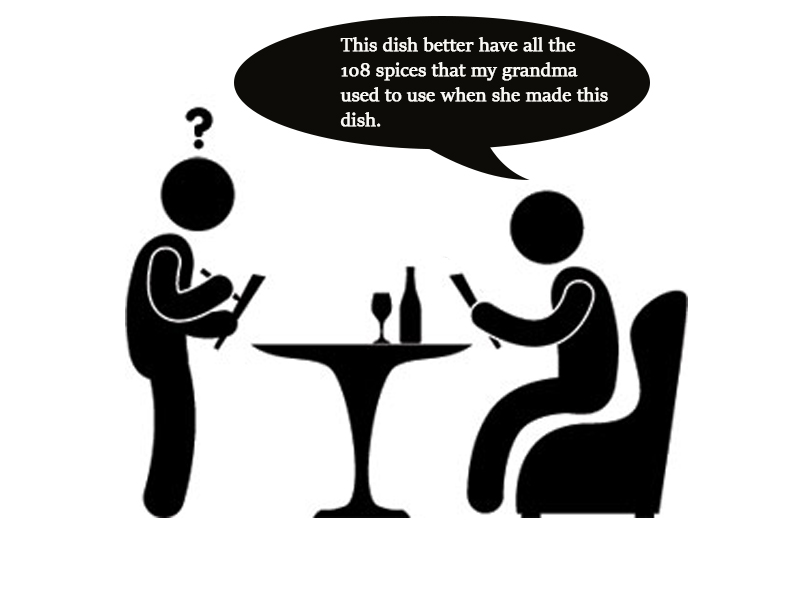 4. Of course, chicken lollipop is a south Indian dish. I can't fully explain as to why you can find it on a Chinese menu but I assure you this dish is ours. OURS!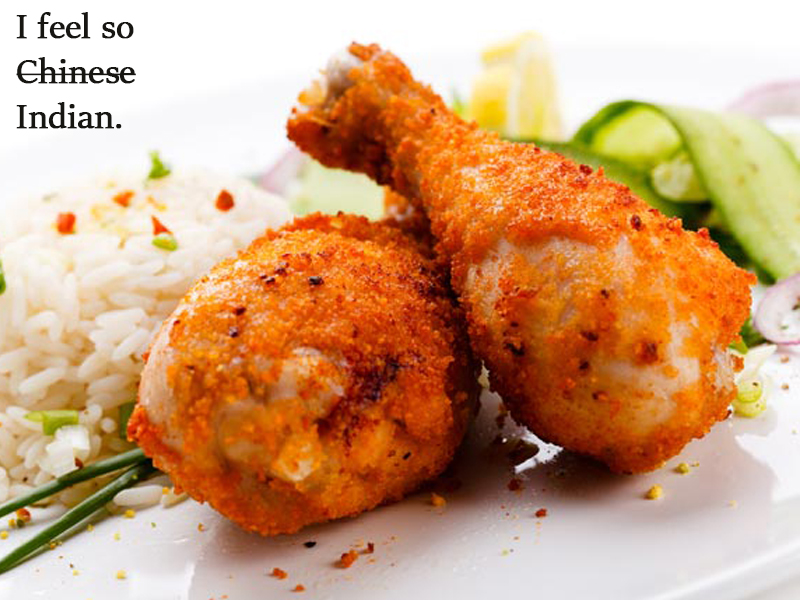 5. There is no way the Chinese add a little meat to the vegetables to make them appetizing. I've eaten their fried gobi, there is only vegetable oil in there.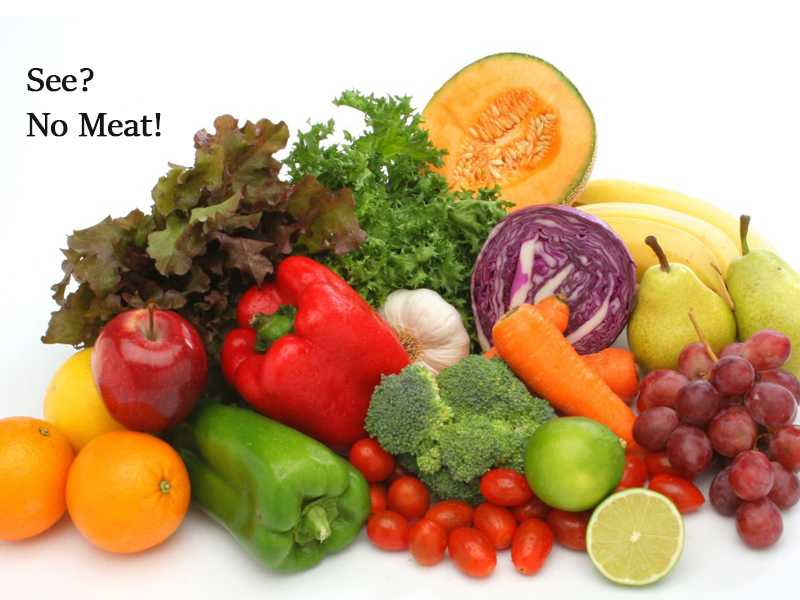 6. Do you know what the best part of this schezwan sauce is? The strong taste of Kashmiri red chillies and ginger-garlic. It doesn't get more Chinese that this.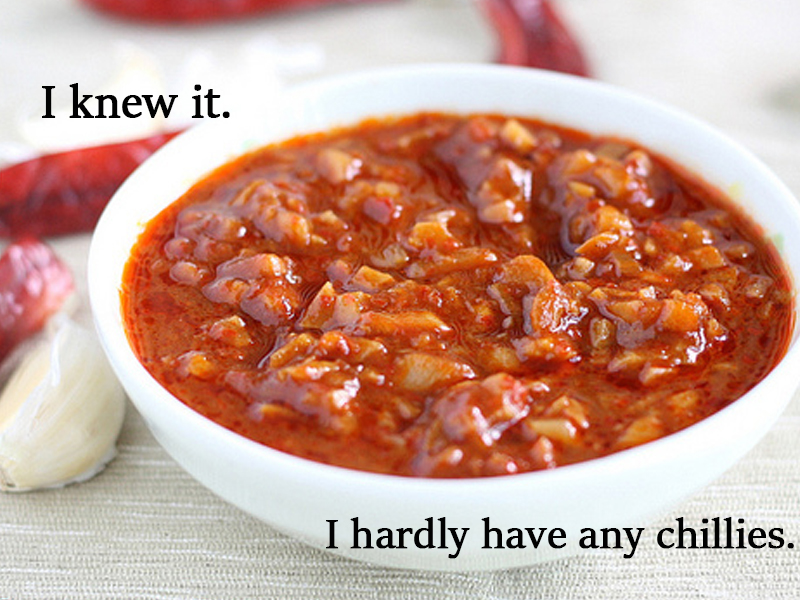 7. The ghee in this fried rice brings this meal alive. I reckon if I lived in China and got to eat this every day, I'll do pretty fine.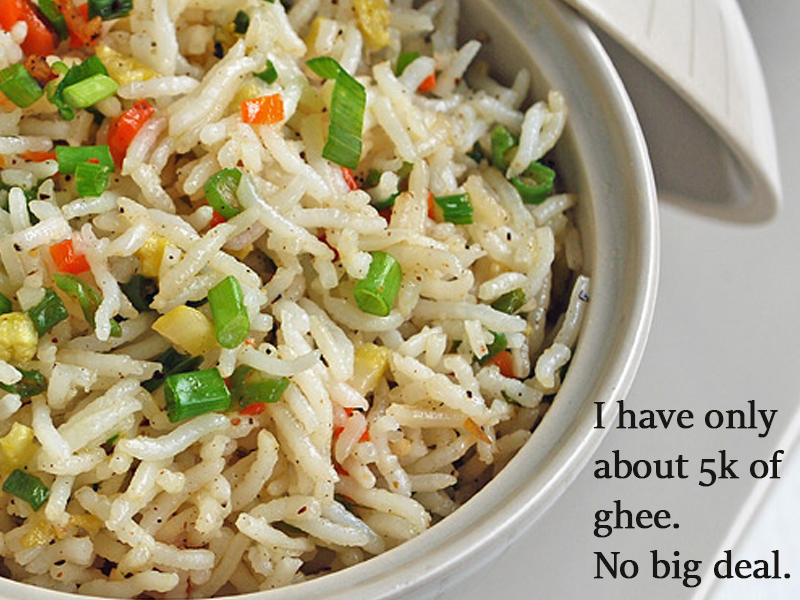 8. The secret to a good chilli chicken/prawn is Aachi masala powder. I'm so glad we get to eat good, tasty Chinese food in India.