First Daughter Sasha Obama Is Adulting Like A Boss!
Ever wondered how easy the First Family has it? How they hardly have to battle their way through everyday life. More importantly, how easy the First Children have it! Well, whatever you've though, un-think it. Because, Firs Daughter Sasha Obama is working a summer job and it's not at her father's office.
The 15-year-old has taken up a job at Nancy's, a seafood restaurant in the Massachusetts island community of Martha's Vineyard. "Sasha has been learning the ropes early in the day during four-hour shifts. During that time she's working on running the cash register, busing tables, prepping Nancy's for lunch service, and occasionally delivering drinks to her security guard.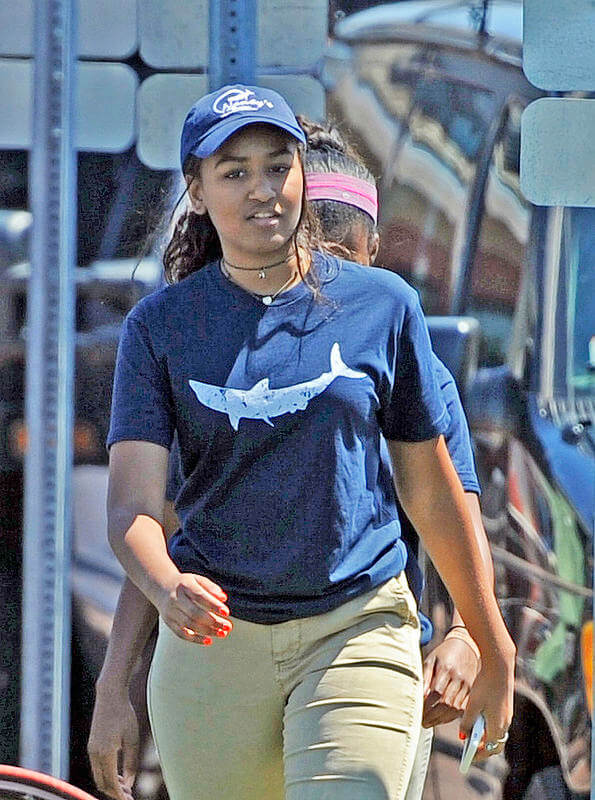 Alas, the gig is almost up: Sasha is only expected to work at Nancy's through Saturday, when her parents will arrive at the Vineyard for their annual summer vacation", reports Eater.
And although, being the POTUS' kid comes with it's share of strings attached (read, super tight security), Sasha is totally kicking ass in those khaki trousers and baseball cap!
Feature Image: stylecaster