The Foodhall Cookbook Written By Top Chefs Of India Is Here
A collaboration between top, award-winning chefs of India has resulted in The Foodhall Cookbook which is now in stores. Turn the pages and you'll find exotic recipes around the various regions of the world as well as their food philosophies.
Hear It From The Experts
The chefs that came together for The Foodhall Cookbook are Gresham Fernandes, Kelvin Cheung, Pooja Dhingra, Sabyasachi Gorai and Zorawar Kalra. Talking about what inspired the cookbook Avni Biyani, the Concept Head of Foodhall told Hungry Forever, "People from all over the world have come to Foodhall get in touch with their roots and also discover new tastes and cuisines. Every ingredient picked, every new recipe discovered, every bag checked out, brings joy to a family and fosters new bonds. The belief that Foodhall has the power to inspire people to cook has now compelled us to consider creating our own cookbook."
https://www.instagram.com/p/BeBFBfZFkjq/?taken-by=foodhallindia
The chefs have picked their favourite ingredient fresh from Foodhall to create recipes and shared their experience with us. "The advent of concepts like Foodhall has given easy access to produce and ingredients of international quality to home cooks and chefs, thereby assisting them in trying out exotic, restaurant-style and quality dishes," said Zorawar Kalra. "Offering an exhaustive and fresh range of ingredients, exotic fruits, cheeses, unique Indian and international spices, and uncommon vegetables, all under one roof, Foodhall is definitely a go-to store for enthusiastic home chefs, inviting them to explore contemporary Indian food."
What's In The Book
For all those inquisitive about what to expect from the book, here's what Biyani has to say, "The book has several sections that have been curated to let you travel regions through their ingredients, textures and dishes. These experiences are championed by chefs who have made a mark in their respective fields. For instance, Chef Saby's section brims with vivid flavours of the Mediterranean. Gresham's Warm Mushroom Salad showcases the beautiful textures of earthy mushrooms that highlight the simplicity of Modern European cuisine."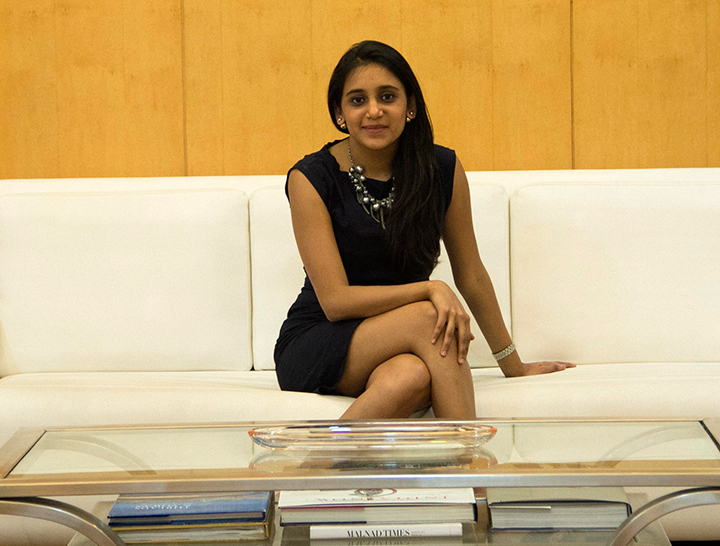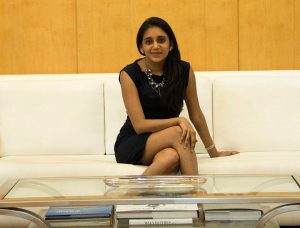 "Kelvin Cheung's delightful Pumpkin Congee is reminiscent of the very popular Indian khichdi with brighter colours and extra crunchiness. Zorawar Kalra's section stays true to Indian cuisine, yet modernizes it to make it cooler and much sexier. To culminate the culinary journey, an entire section devoted to desserts, highlights Pooja Dhingra's expertise, namely Kesar Pista Cupcakes and Falooda-inspired Rose Chia Pudding, our two favourites. Every chef has championed Indian and international ingredients together, to create a distinctly unique food journey that finds its place in The Foodhall Cookbook," she adds.