7 Places in Mumbai Where You Can Eat in Less Than 500 Rupees
If you'd ask me where the cheapest and best food is available, I'd make sure you were seated before I replied. Once assured you're safe, I'd simply say, "Go home, cook food and eat." But if you're anything like me, this advice will simply fall short of your ears and you'll do what I do! Go out and grab a bite at that amazing chat corner nearest to where you are or may be revel in the buttery goodness that is pav bhaji. But there will come a day when you will be absolutely hungry, nowhere near home and the cash in your wallet will amount to less than Rs. 500. Why? Murphy's Law, I suppose.
On an average day at work you might forget to eat your lunch because you're busy racing against the clock to meet that deadline and you will not have any embarrassing tummy growls in the meetings or, god forbid, the elevator! But wait till you hear the tantrum your tummy throws when you are low on funds and are hungry as a bear! Fortunately, we have been there and done that. With a little memory jogging and lots of help from friends these are a few places you will always find the satisfaction of eating food and not a bag of chips. Scroll down to see all the places where you can get a good bite and appease the growling beast in less than 500 rupees.
1. Sardar Refreshments, Tardeo
His pav bhaji is to die for. Well not literally! But the slab, yes slab, of butter floating on the bhaji and the pav that looks like it has just returned from a swim in a pool of butter will make you wish you were not on a diet and if you weren't already, it will put you on one!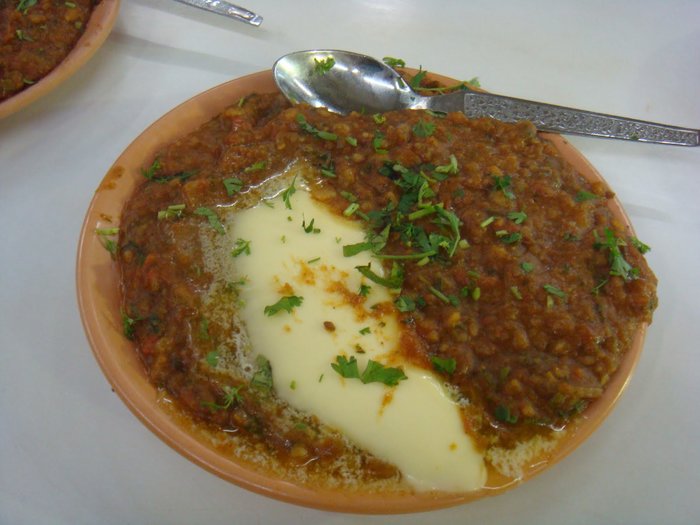 Cost for two: Rs. 200/-
2. Yazdani Bakery and Café, Fort
The best time to visit this place is in the morning for the fresh Brun and Maska to accompany a cup of Irani Chai. But the apple pie and bread pudding are not to be missed either. If you're near the café around 4pm go grab a bite of that sugary delight of an apple pie.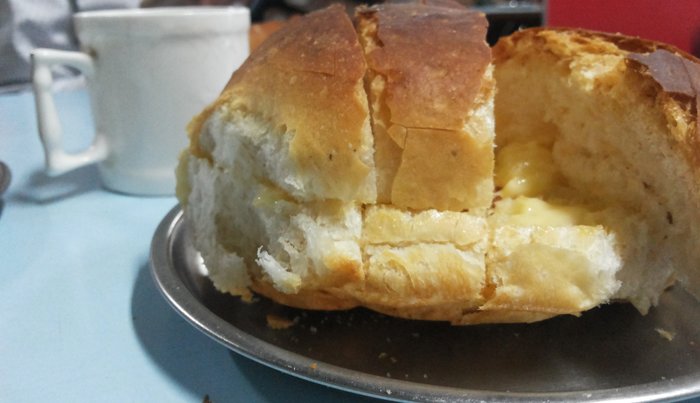 Cost for two: Rs. 150/-
3. Badshah, Crawford Market
This place is forever crowded. I remember having to wait for anything between 10 to 30 minutes. But that wait is worth every bite of the delicious Kulfi. The Falooda is what Badshah is famous for but their fast food isn't too bad either.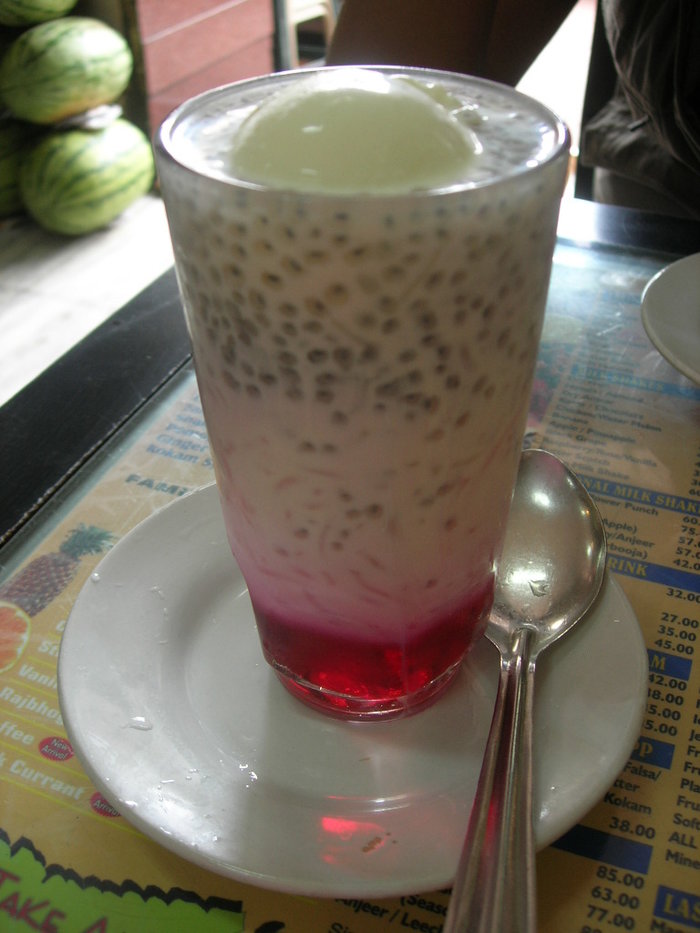 Cost for two: Rs. 450/-
4. K Rustom Ice Cream, Churchgate
If the Falooda at Badshah is famous then the ice cream at K Rustom's is something you definitely mustn't miss. This is where we always stop to finish up a good meal with ice cream for dessert.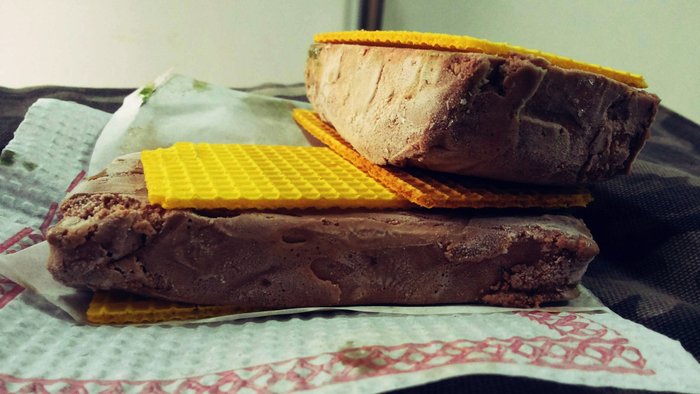 Cost for two: Rs. 150/-
5. Café Madras, King's Circle, Matunga
As the name suggests, the place serves some of the most delectable South Indian dishes. If you're looking for a variety of traditional style dosas this is where you have to be.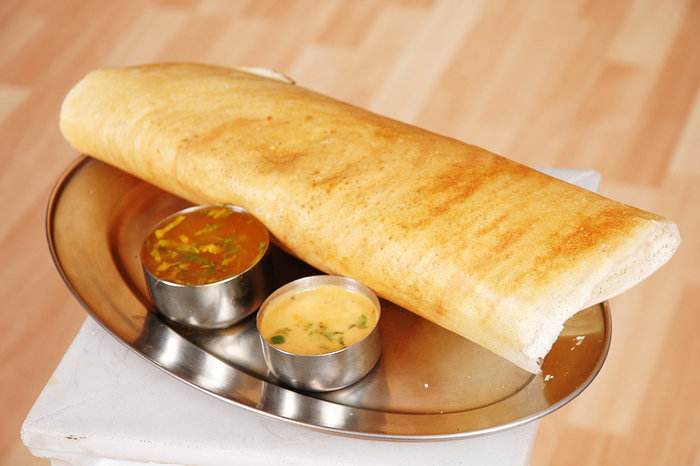 Cost for two: Rs. 250/-
6. Candies, Bandra
Candies is not as easy on the pocket as the others but it does have some real good food. There is a Candies at Juhu as well. They serve some really good fast food. My personal favorite here is the Roast Chicken and Mashed potatoes. End the meal with any of their delicious desserts!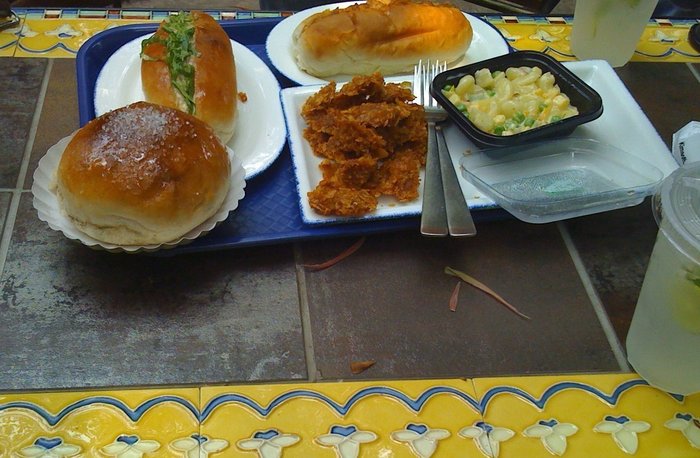 Cost for two: Rs. 700/-
7. Elco, Hill Road, Bandra
If hygienic chaat is what you prefer, Elco is where you get it. They also have Chinese and a good variety of juices and shakes that are a must try as well.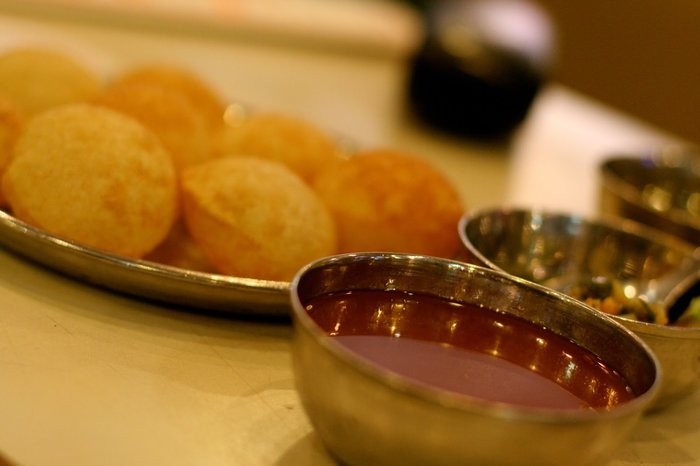 Cost for two: 500/-