Cerelac's Wormy Food & Mother Dairy's Soapy Milk Join The Defaulters' Lobby
Murky Milk at Mother Dairy
The UP Food and Drug Administration said on Tuesday that it has found detergent in one of the samples of milk picked from Mother Dairy's collection centers, a claim which stands opposed by the Delhi-based company.
"Results showed that the samples were sub-standard and one of the two contained detergent," UP FDA official in Agra, Ram Naresh Yadav, told Press Trust of India (PTI).
The samples had allegedly been picked up from Mother Dairy's collection centers in Bah in November 2014. "The samples were first sent to Lucknow and later to Kolkata on the demand of the company," Mr. Yadav said.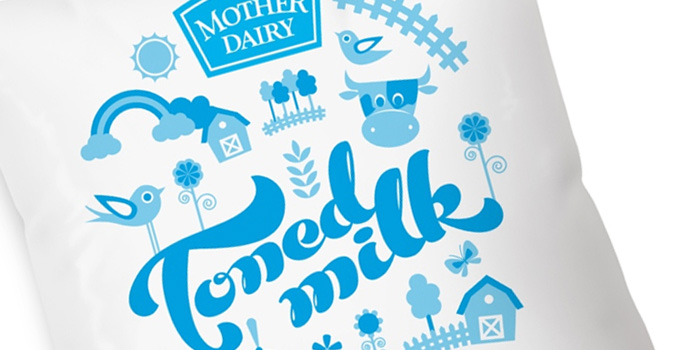 Mother Dairy's Dismissal
However, scrapping all allegations and speculations, Mother Dairy has categorically denied any adulteration of milk it supplies in pouches.
Sandeep Ghosh, the head of Milk, Fruits and Vegetables Section at Mother Dairy in Delhi, said, "Mother Dairy milk undergoes four levels of thorough testing at various levels – input, processing, dispatches and even at market level."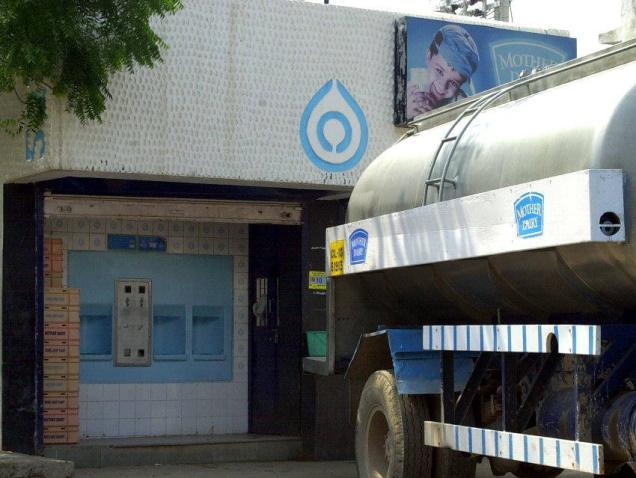 "Every tanker of milk reaching at plants passes a series of 23 stringent quality tests to check any deviation from defined parameters. These tests assist in detecting contamination of milk through water, urea, detergent, oil, etc.," he said. "For any such adulteration, the milk is immediately rejected from further action," he added.
The organisation follows 100 per cent testing protocol rather than resorting to random testing procedures, Mr. Ghosh said.
The Beetles are back! Not the ones we like, though.
Meanwhile, down South in Coimbatore, Nestlé India seems to be headed for more trouble with a couple complaining of the presence of live beetles inside the pack of baby food they purchased. Talking to reporters, Food and Safety department official Kathiravan said, "the samples were collected and will be sent to labs for testing. After that, we will decide on filing a complaint."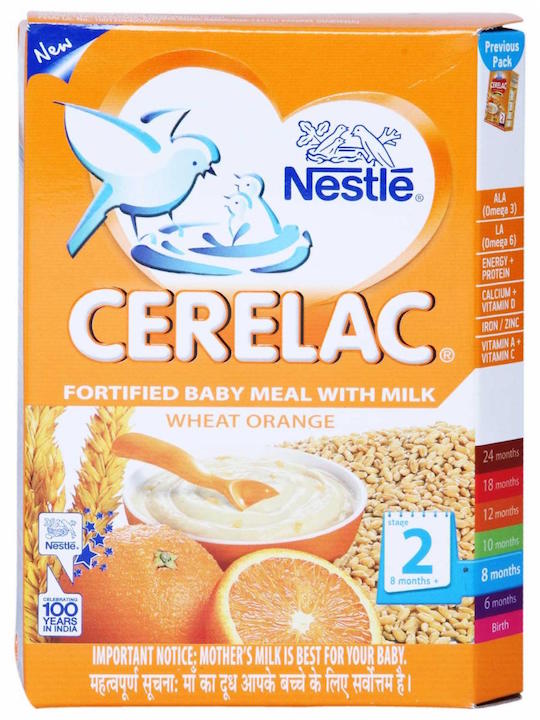 An email sent to Nestlé and also several calls, did not evoke any response. Sriram, father of the one-year-old baby, said he purchased 'Cerelac' on Sunday from a pharmacy in Perur. His wife Preethi said she had opened it on Monday and reportedly saw live beetles inside the packet. The packet of food had an expiry date May 20, 2016. Following this, she informed her husband who filed a complaint with Food and Safety department located on Race Course Road.
Nestlé's popular noodle Maggi was banned by central food safety regulator FSSAI due to presence of lead and taste enhancer monosodium glutamate (MSG) beyond permissible limits. Yesterday, Nestlé India had said it was in the process of destroying Maggi instant noodles worth Rs 320 crore after withdrawing the stock from markets, factories and distribution networks.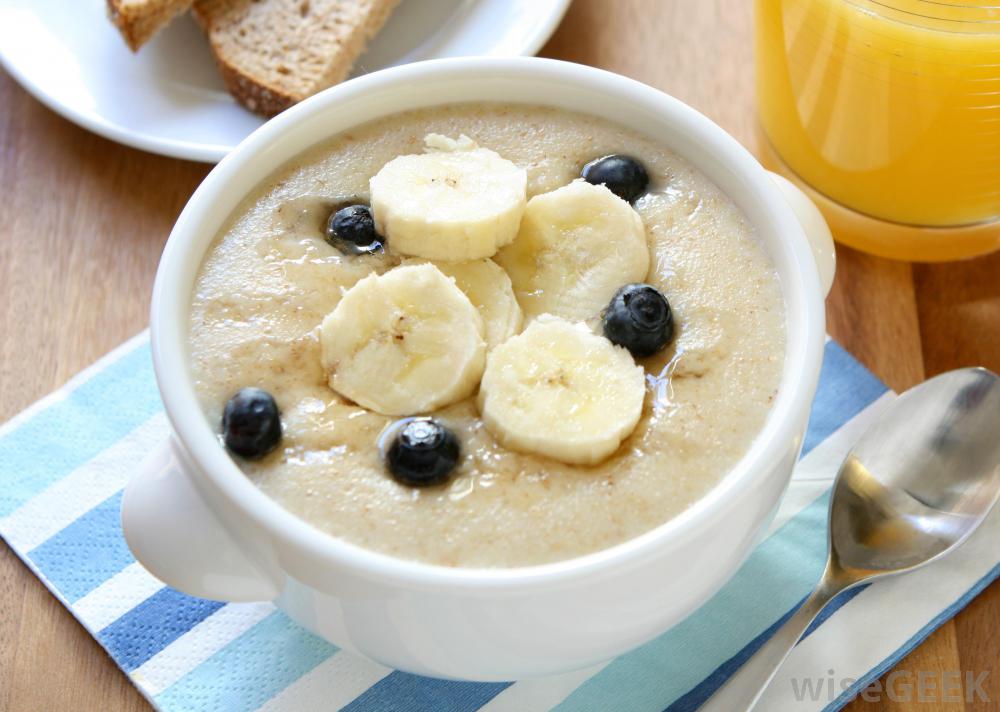 So no more milk, cerelac, maggi, knorr noddles, energy drinks, colas and street food should enter our system for a while. We might as well go into an induced coma till then! *sobs*