Why Was Former Subway Spokesperson, Jared Fogle's House Raided By The FBI?
Former Subway spokesperson, Jared Fogle, is reported to be in trouble with the law, after the FBI subpoenaed text messages containing evidence of Fogle's alleged sexual relations with a sixteen year old girl. The allegations state that Fogle engaged in paid sexual relations with a minor that he found advertising on Craigslist.
Who is Jared Fogle?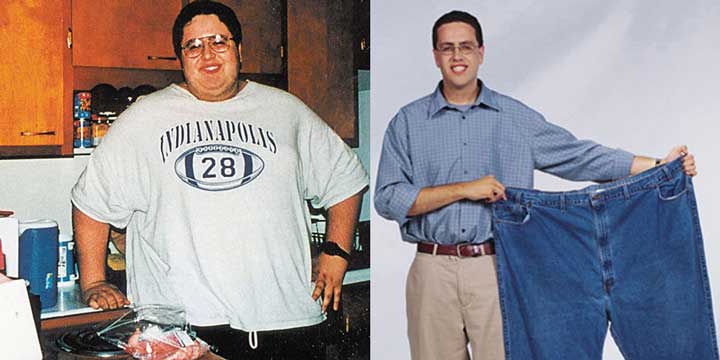 Jared Fogle first drew Subway's attention in 1999, when a former dorm mate published a paper on his weight loss, and when he was later featured in 'Men's Health' in an article entitled "Stupid Diets…That Work!". His weight loss was attributed to a pure Subway diet, where he could make healthier eating choices.
Subway approached Fogle and asked him to be a spokesperson for the brand. Fogle appeared in a Subway television ad, advocating Subway's nutritional value in 2000, and has been in over 300 Subway ads ever since. In fact, Subway's chief marketing officer is reported to have said that Fogle may be responsible for a third to a half of Subway's growth in the past 15 years.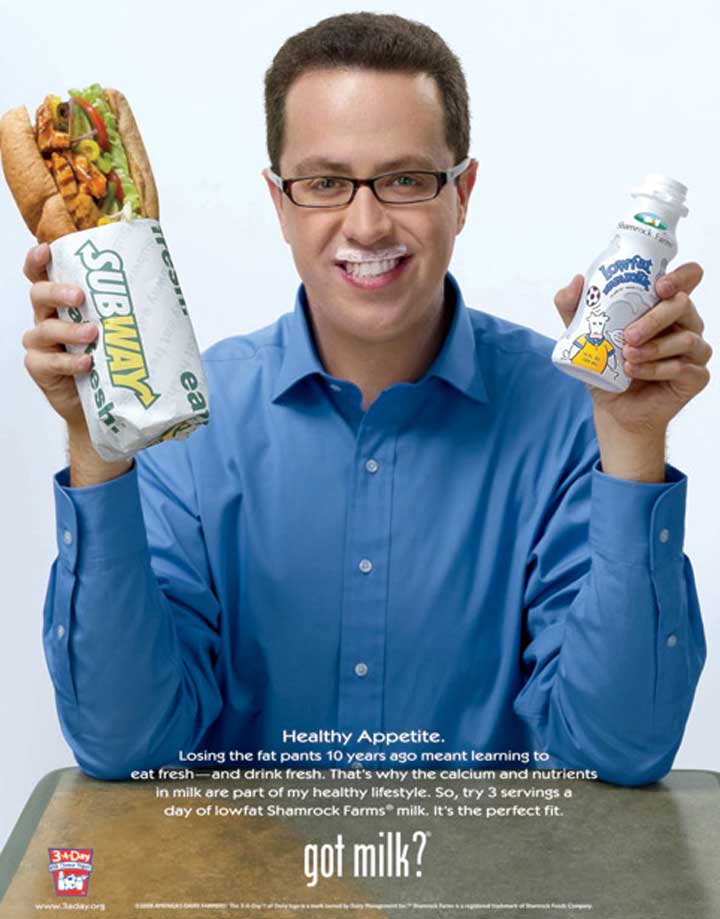 He became a household name across the US, and went so far as to establish the Jared Foundation, an organisation to help increase awareness and action against childhood obesity.
Rumbles of a Scandal
In 2015, the director of the Jared Foundation, Russel Taylor was arrested on charges of child exploitation. Indeed, this seemed to foreshadow events that would take place in Fogle's life; on July 7th the FBI conducted a raid on Fogle's home, following an affidavit filed by a former Subway franchisee.
It Blows Up
The former franchisee, who wishes to remain anonymous was reportedly in a relationship with Fogle, but became increasingly uncomfortable when he pressured her to advertise herself on Cragislist, and revealed through text messages that he had paid a 16 year old for sexual relations.
The woman, through her lawyer, also stated that Fogle had pushed for a meeting with the woman's underage cousin while they were in a relationship.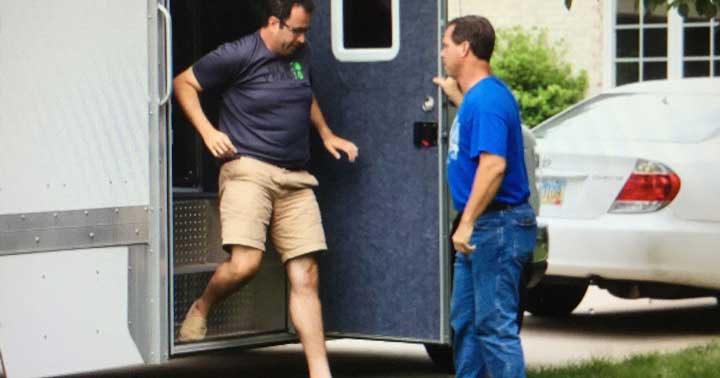 The woman claims that she had approached Subway at the time, but had been told that Fogle was not an employee of Subway, so no violations had been recorded. At present Subway has removed all mentions of Fogle from its website, its advertisements and its stores.
Fogle's lawyer, who has been contacted by Business Insider, has refused to respond to queries on the issue.