Free Food Alert: Here's How To Win A Free Meal At The Legendary Hard Rock Café!
Us folks here at HungryForever recently visited Hard Rock Cafe for their Rocktoberfest; an exciting combination of beer, beer cocktails, beer food and rock music. We've already gone into minute detail about the deliciousness of the fest, so we don't want to get repetitive. Head over to our review of the fest here.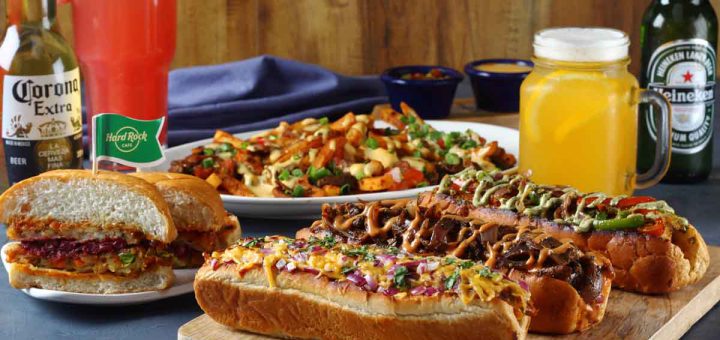 Sounds fun, right? Well, here's the kicker – we loved the fest so much that we teamed up with Hard Rock Cafe to put together an exciting competition. All you have to do is answer a simple question and you have a good chance of winning a free meal at the Hard Rock Cafe in your city. Yes – that's right – free food!
Here's a glimpse of the questions we're asking:
Are you more of a sweet and fruity cocktail person or do you feel the need to chug a chilled bottle of beer after a long workday? We all have our preferences; tell us yours! Answer us here!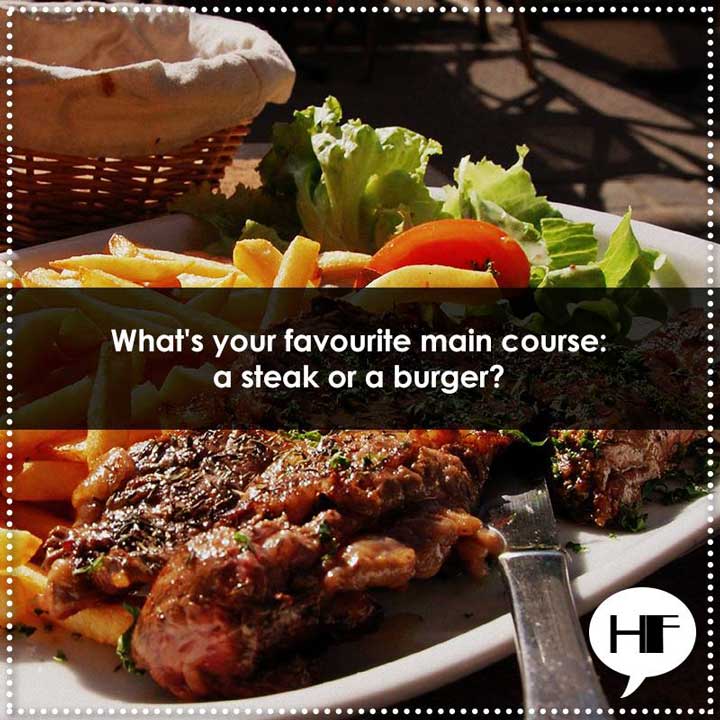 A juicy, decadent steak, or a fat burger oozing with sauces? It's such a hard decision – we'll give you a few moments. Answer us here!
A shandy is a concoction of beer mixed with a variety of soft drinks like lemonade, ginger beer, ginger ale or even fruit juice. Have you ever spiked your juice with some beer? Was it delicious? Let us know – answer here!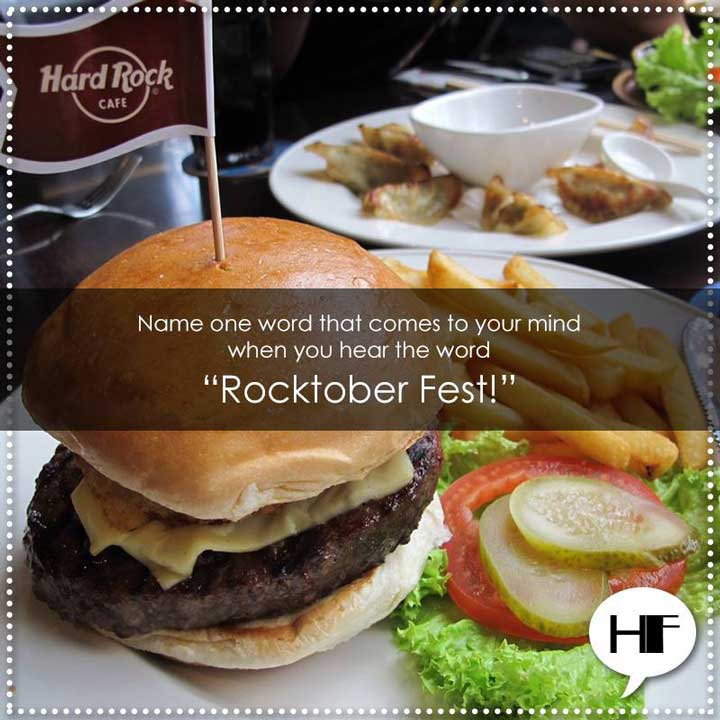 We'll give you a little clue; head back to our review of the fest and decide what reading it makes you feel. Got your answer? Head here.
Do you have the perfect answer to one of these questions? Click on their photographs or the answer links and leave us your answer. Or, head over to our Facebook page and see all the questions there. Who knows, you may just walk away with that free meal. Bon appetite!