7 Restaurants Near Ulsoor Lake Bangalore That Will Keep You Coming Back For More
Looking for a place to satisfy your cravings while venturing out into the picturesque beauty of old Bangalore? Well look no further we've compiled the perfect list of restaurants near Ulsoor Lake that will keep your stomach happy and your heart content.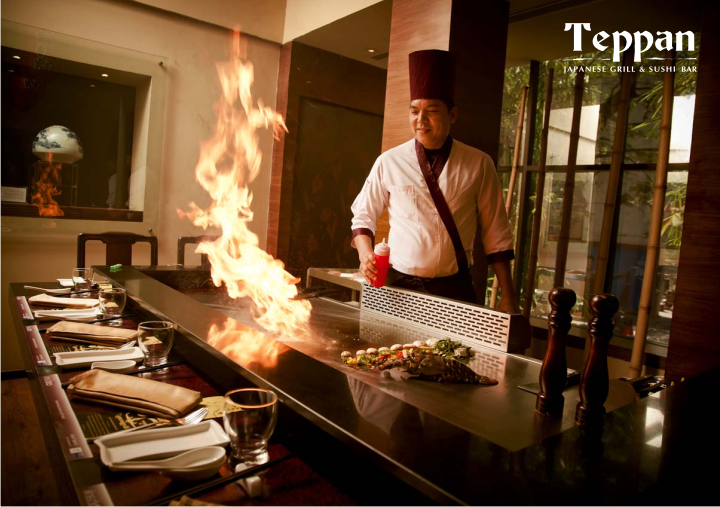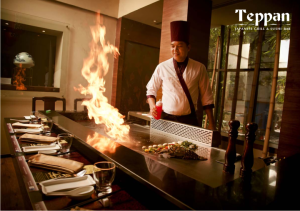 Teppan is home to delicious food, great service and the epitome of Japanese decor – minimalism. They also feature the live Teppanyaki style of cooking and a full bar! Their sashimi and maki roll will have you saying 'I'm soy into you.'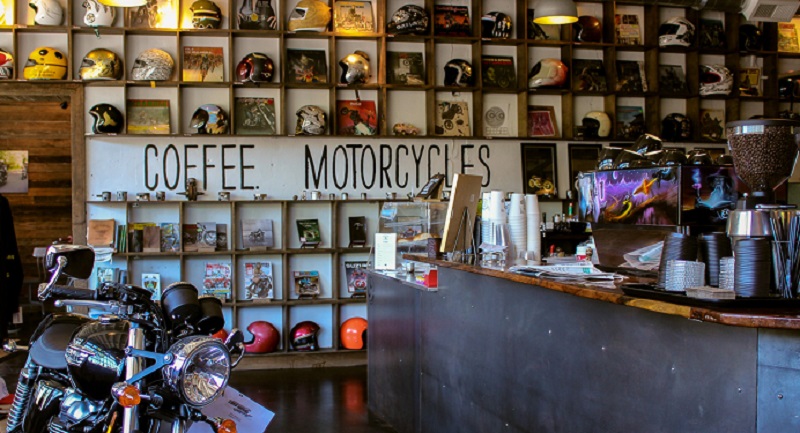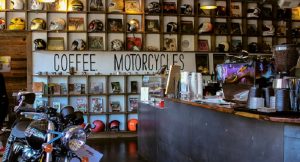 The quaint ambiance in this store/cafe will definitely impress you as will the food. Even though it is a store as well, all the food is freshly cooked and delicious. You also get to enjoy the cool Bangalore breeze if you manage to snag the outdoor seating area. Oh, did I mention, everything is vegetarian! Dig into cooling shakes, scrumptious waffles and fresh pizzas all while having the vegetarian experience!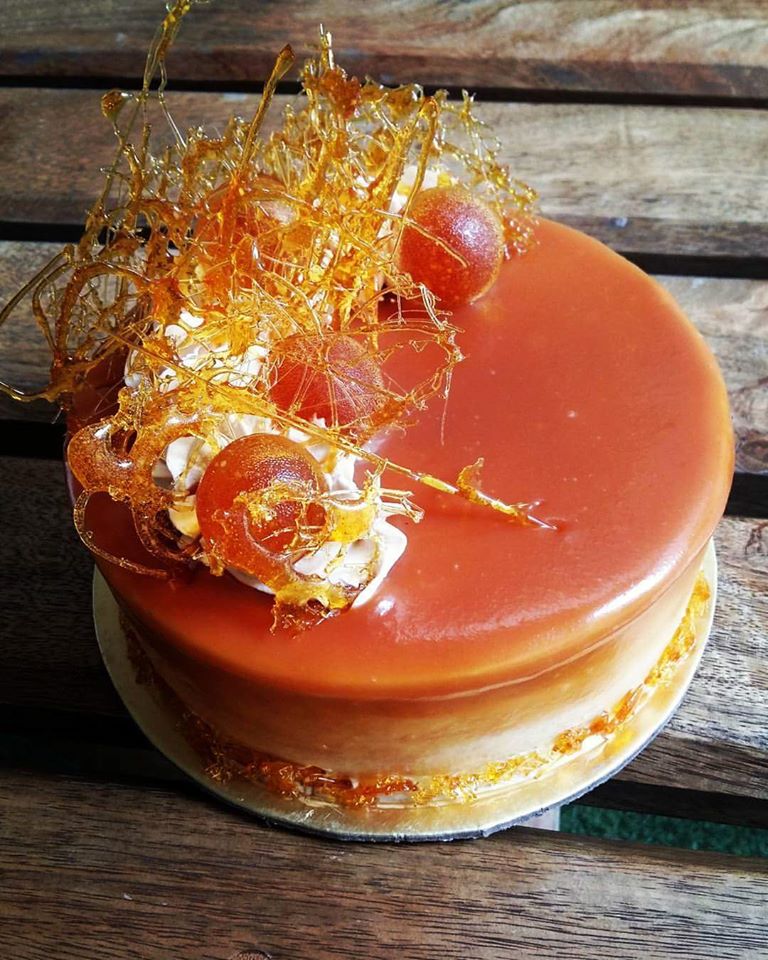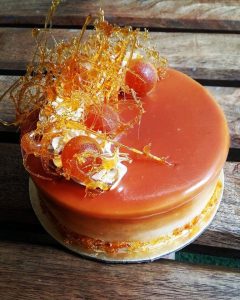 This little Greek eatery is the epitome of Mediterranean cuisine. The compact menu ensures that each and every dish is crafted to perfection. The blue and white creole will make you feel like you've been transported all the way to Mykonos. Binge on their desserts or try out some traditional moussaka.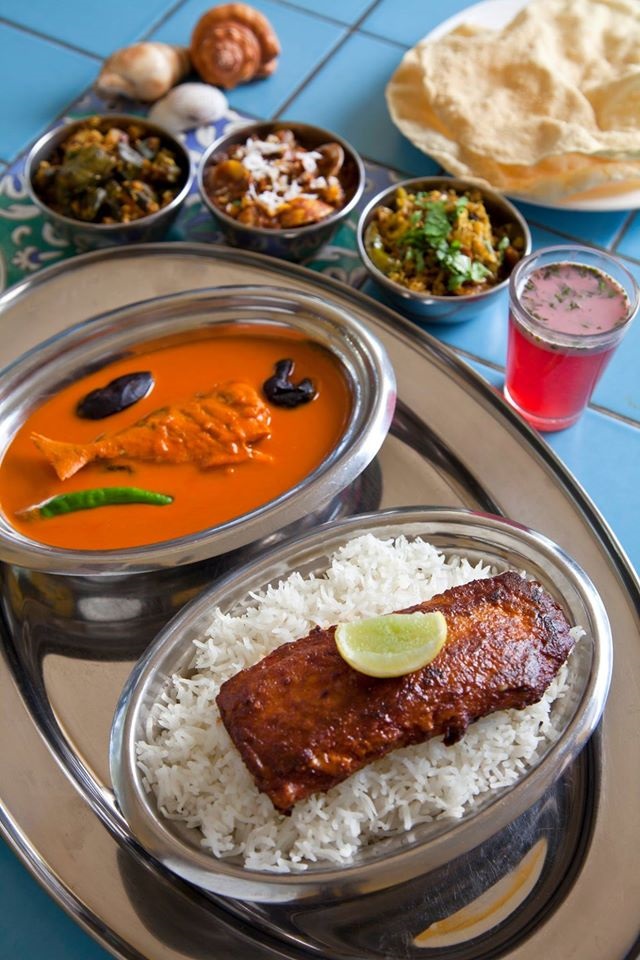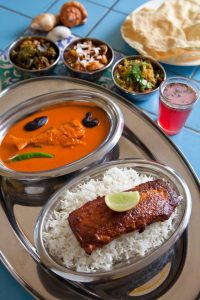 While obviously nothing can live up to dream of eating rava fried fish while sipping a beer on the beach, you can definitely come close. Carnival de Goa does well to provide the festive 'carnivale' feel while providing Goan cuisine that is pretty darn close to the real thing. If you want to satisfy your fish curry cravings then this is the place to go.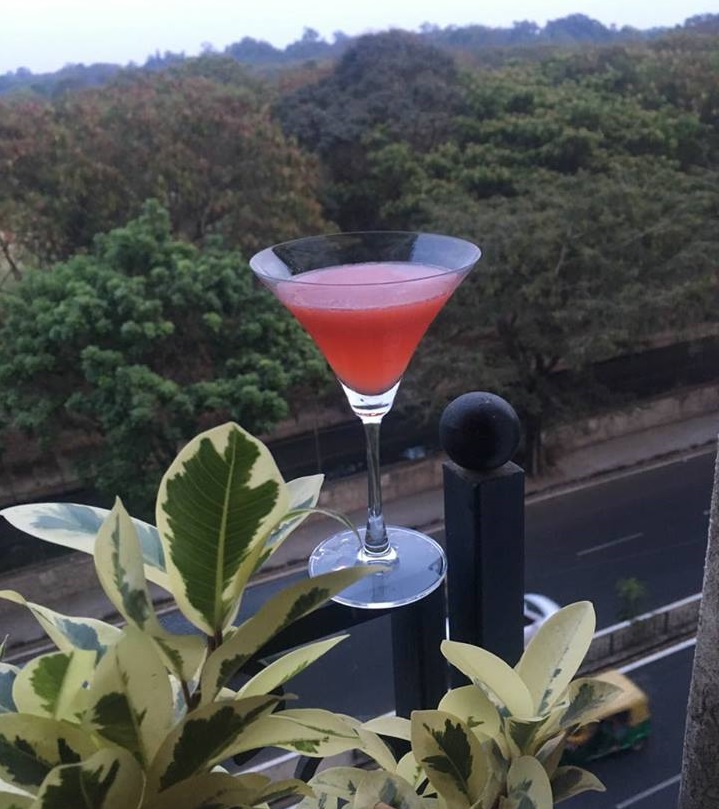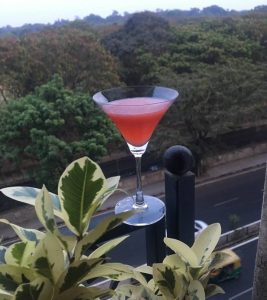 If you're in the neighborhood looking for restaurants near Ulsoor lake with reasonably priced beer, good finger food, and a gorgeous fourth storey view then look no further. The chipper ambiance and groovy music will definitely keep you coming back for more!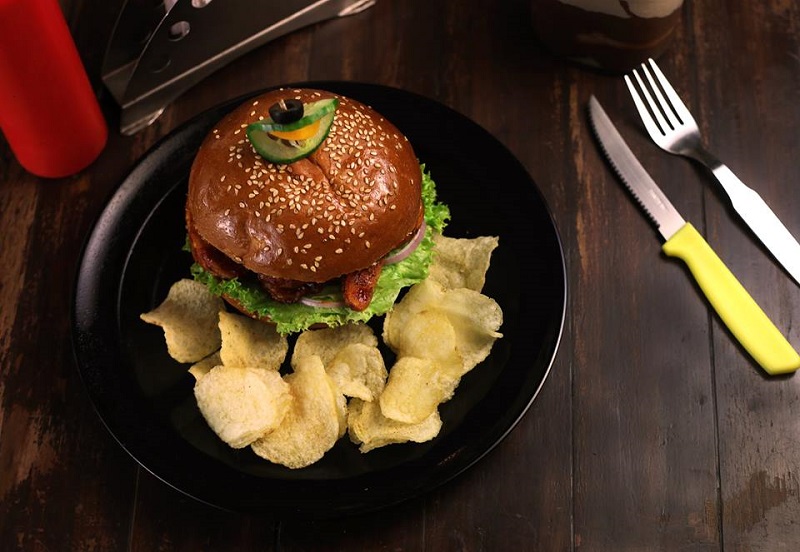 In just one short year, Smally's has become something of a cult favorite here in Bangalore. Whichever outlet you go to you know that you're gonna be treated to the same amazing culinary and visual experience. Try out the Trucker, The Chickaboo, or guzzle down their amazing Brownie Shake.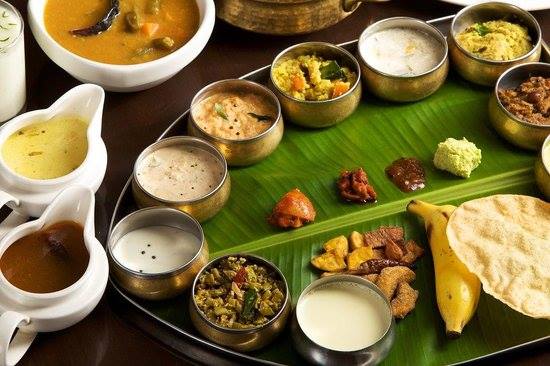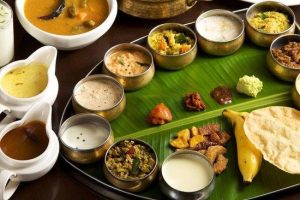 With this restaurant, it's all in the name. If you want to get authentic nonvegetarian Kerala food (stress on the nonvegetarian), then head on over to Ente Keralam. Go the whole nine yards with their amazing meals (only available during lunch) or go the traditional appam and stew route, either way, you can't go wrong!