For Freshly Baked Bread, Scrumptious Brownies, and Delicious Munchies Try The Baker's Dozen
Buying a loaf of bread with no preservatives isn't a piece of cake, which is exactly what the founders of The Baker's Dozen realised when they decided to enter the market in Mumbai way back in 2013. Lucky for us, they've started operations in Bengaluru and we were able to get a sneak peek of their delicious products via a hamper full of their baked goodies!
None of their goods contain any preservatives, which means that their shelf life is shorter but that's a small price to pay for your health! Our excitement was palpable as we dug into the treasure trove of baked goods and after much deliberation, we settled on trying the Banana Bread first. And boy, did we make the right decision! Dark caramel brown and delicious, the Banana Bread surpassed our expectations.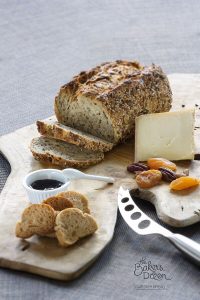 Later, while on a call with the founder of The Baker's Dozen, we discovered that the Banana Bread is actually one of their most popular products (looks like we have good taste after all). We tried the sourdough bread for tea, literally, all you need to do is slather it with butter and eat up. The crisp crust enlaid with multigrain made for a pleasant change from the regular sourdough bread.
We would definitely recommend the Lavash and Ragi crackers if you want to snack on something healthy to drive the munchies away. They're light and pleasant to eat and can be paired with almost any dip. We also tried the brownie which we wolfed down in around three bites (let that be all you need to know about that).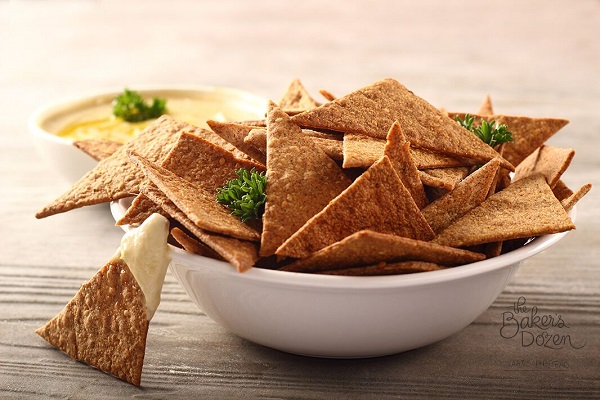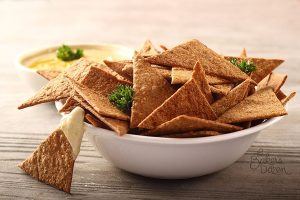 If you're looking for healthy baked goods with zero chemicals and preservatives The Baker's Dozen is your best bet. You can shop their products at Gourmet West, Nature's Basket, FoodHall, BigBasket, Hypercity, Star Bazaar and Big Bazaar. While it's a bit on the pricer side, you can't really put a price on your health now, can you?