Chandigarh's Beloved Nik Baker's Is Coming To Delhi
If you've ever had a serious sugar craving while in Chandigarh, chances are that the locals would have directed you to this heavenly place called "Nik Baker's". And chances that you would've wanted to put life and everything else aside and settle down at the bakery. But, of course, it's not that easy, is it? Until now. Hold your hats for we've got some excellent news for all your dessert-loving Delhiites. Nik Baker's is coming to Delhi!
Rightfully touted as one if the best bakery in the Northern half of the country, Nik Baker's has garnered quite a fandom for itself with owner Nikhil Mittal at its helm. Mittal, who is one of India's most trustworthy chefs, and sometimes even the 'dessert king' on the country, has decided to bring the iconic bakery to Delhi's popular Greater Kailash market.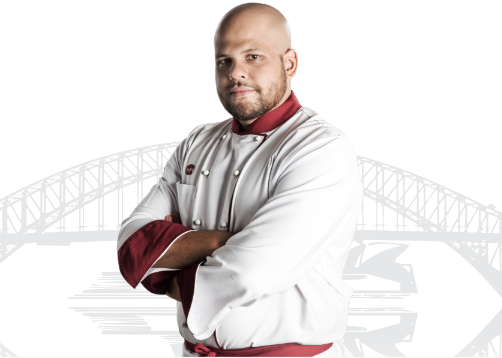 Image: Nik Baker's
Basically, in the coming months, you can leave all your desserts cravings to this bakery coming up in GK2. So get ready to scoff down a serious amount of sugar and bread in the gorgeous form of their popular Chocolate Praline Cake, sinful waffles, and their beautiful Strawberry Chocolate Cake, and so much more!


But that's not all, we hear that the bakery-cum-café will also roll out an enticing bunch of grubs including smoked pastas, fresh breads, croissants, sandwiches, and their hard to miss square pizzas. And a little prayer goes out in our heart hoping that Mr. Mittal will also roll out the bakery's signature chocolate bars
A time machine to fast-forward to Nik Baker's opening day in the Capital would be great right about now.
Feature Image (representational): ChefSteps