Girl Scouts Release Two New S'mores Inspired Cookies For #NationalSmoresDay
To celebrate National S'mores Day (yup, that's today) Girl Scouts have unveiled two new cookies, inspired by s'mores, which will be available in 2017.
What In The World Are S'Mores?
Before we get into the details about what the Girl Scouts are offering, here a little bit about the delicious delights that are s'mores.
Also spelled as 'smores', s'mores are made by sandwiching a fire roasted marshmallows and a layer of chocolate between two graham crackers. Several popular confectionary companies have adapted s'mores to create sweet treats like Hershey's S'mores, S'mores Pop Tarts and Donut Pub's S'mores cronuts.
S'mores first made their official appearance in 'tramping and Trailing with the Girl Scouts' as a recipe. However, before this, and till date they were and are popularly made while camping.
Girl Scouts and S'Mores
Considering their history, it's completely fitting that Gild Scouts choose to mark National S'Mores Day with two new releases. The Girl Scouts of America is a youth organisation aimed at empowering girls and teaching them values like honesty, citizenship and leadership through activities like camping, community service and first aid.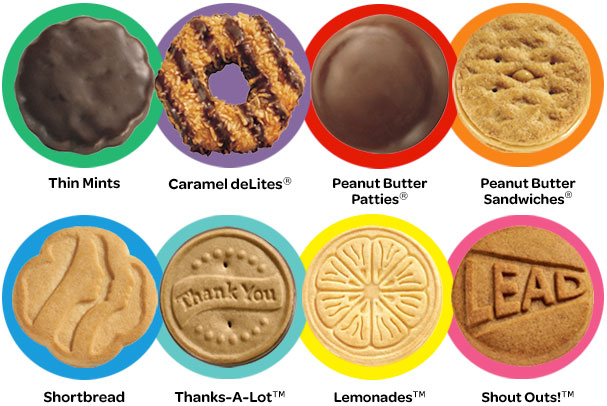 In 1917, the Girl Scouts began selling cookies to raise money. Their sale drives became and remain immensely popular.
This Is How We S'More
On their official blog, the Girl Scouts announced that they are combining Girl Scout Cookies with S'Mores to create Girl Scout S'Mores.
Commenting on the flavours, the blog post says " As a nod to the different ways people "s'more," the new variety includes two versions: a crispy graham cookie double dipped in a crème icing and enrobed in a chocolaty coating and a crunchy graham sandwich cookie with a chocolate and marshmallowy filling. "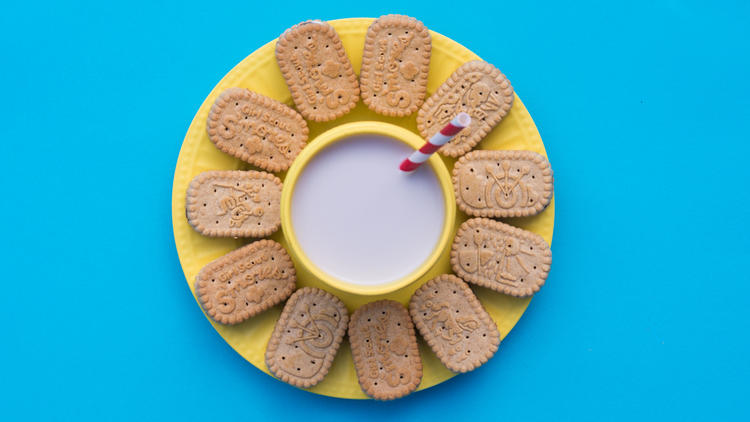 The s'mores cookies are the first new products to join the Girl Scouts line-up since 2015. Other popular Girl Scout products are Thin Mints and Caramel deLites.