Gordon Ramsay's Latest Venture Is A Masterclass Like You've Never Experienced Before, Keep Reading
Every chef – whether at home or a professional – is fascinated by Gordon Ramsay and his style of cooking. In fact, even people who are not chefs are totally captivated by his cooking style and the way he appears on television in his various shows. But now, everyone gets a chance to learn how to cook from the master himself!
That's right, starting early 2017, Gordon Ramsay is hosting a unique kind of masterclass that you can attend from the comfort of your own kitchen.
San Francisco-based startup, Masterclass, has tied up with the British chef for a 20 lesson masterclass that costs $90 per course. Ramsay will cover topics like picking the right ingredients, knife skills, dish presentation and also taking viewers through his very own recipes from lobster ravioli to beef Wellington.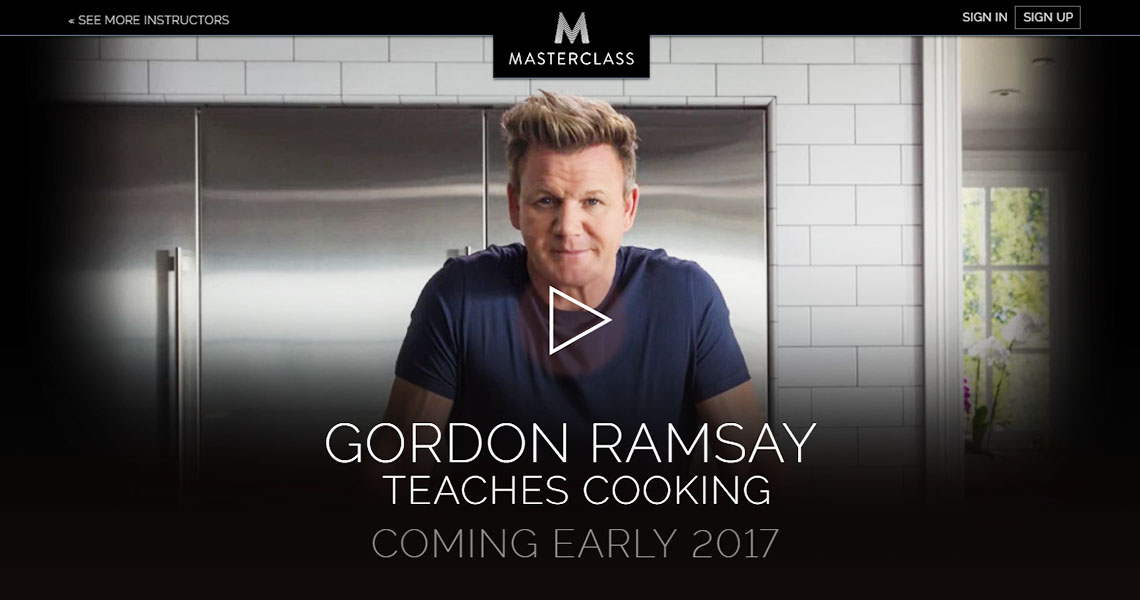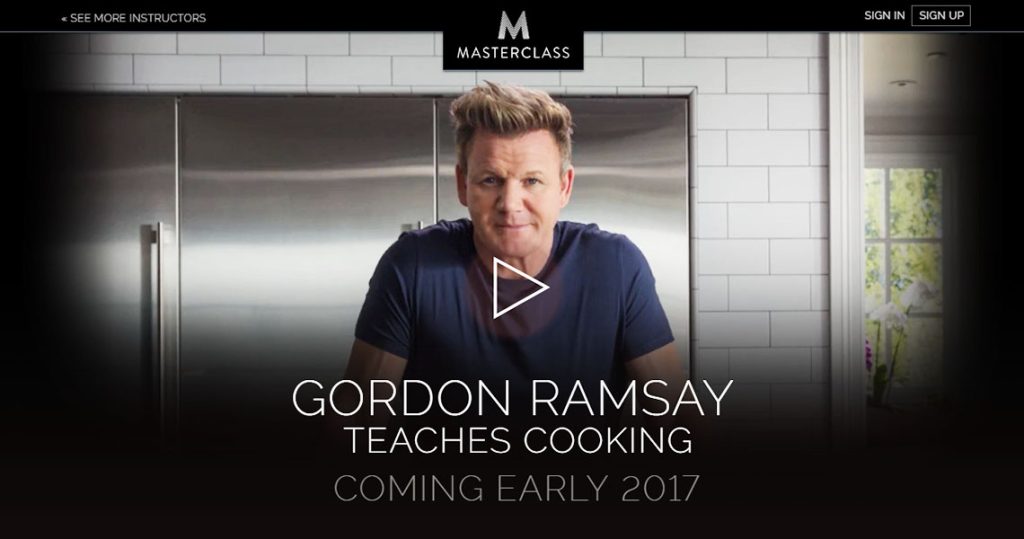 In the trailer (included below), Ramsay says, "You'll see a side to me across this class that I don't think has ever been shown before. This isn't theater, I want to empower students to understand what they're doing, why they're doing it, and how they can expand their knowledge and skills in the kitchen."
And just when you thought that it was going to be one-sided, think again. Once you've signed up and through the Masterclass website, you can download the workbook that includes lesson recaps and supplemental materials and most importantly you can upload your own videos to get feedback from the rest of the class as well as Gordon Ramsay.
This is a once in a lifetime opportunity and while you may not be sitting face-to-face with the Michelin star chef, you're still going to experience and get a whole new perspective on the cooking front. Pre-enroll today so that you don't miss out!