Greenr Cafe, India's First Plant-Based Kitchen, Launches In Gurgaon
Established in 2015 by Nitin Dixit and Mohit Yadav, Greenr cafe started its journey in the by-lanes of Shahpurjat. It became one of India's first modern eateries to experiment with Plant-based proteins and quickly established itself as a modern health cafe serving 100% Vegetarian food. The cafe has now found a new home at 32nd Avenue, Gurgaon. The cafe aims at popularizing Plant Protein (PlantPro) – a rising phenomenon in food trends.
They have specially engineered an indigenous array of plant-based proteins including Shroomballs, Pea Pro, Bean Pro, Tofu Amaranth, Hemproot and Sweet Potato which aspire to be a replacement to the nutrients and textures we usually get from animal meat with vegetarian sources.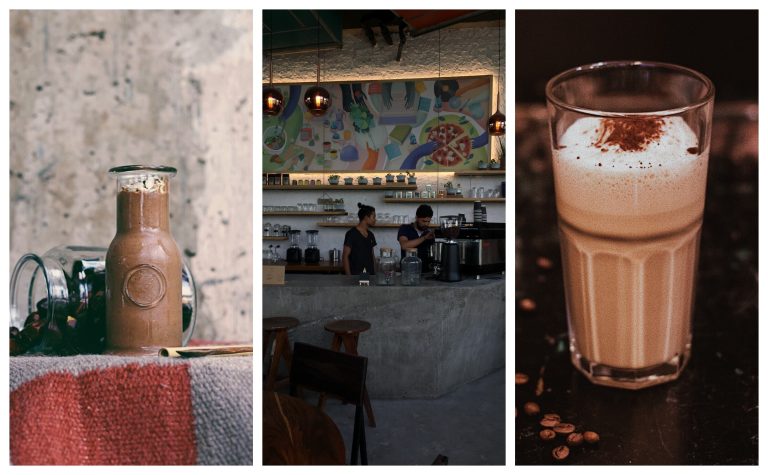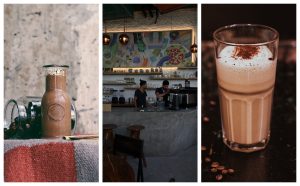 Introduction to Plant Protein
Shroomballs- Mushrooms and the earthiness of Himalayan Red Kidney Beans!  Brown rice, Spinach & Sunflower Seeds; all add even more protein and an element of surprise to these delicious Shroomballs/mince.
PeaPro – Bountiful Green Peas are mashed together for this native protein which may remind you of Delhi's kebabs! Cashews further add to the protein, vitamin and mineral profile, all of which are important for maintaining good bodily function.
BeanPro – Red Kidney Beans, Mushrooms, and Brown Rice dance together in this vegan and dense protein. In combination with their homemade Worcestershire Sauce, you may forget that you are still eating plants!
Tofu Amaranth – Both Tofu and Amaranth are considered a complete source of protein. With this powerhouse mixture, get your protein fix and enjoy the nuttiness and wholesomeness of this 8000-year-old grain.
Hemproot- Hemp seeds are considered one of nature's best sources of plant-based protein. The seeds contain essential fats and proteins that your body needs to maintain your overall health. Combined with the nutritional powerhouse Beetroot, this PlantPro abounds in health and taste.
Sweet Potato – The high protein chickpea based Falafel gets a superfood boost with the addition of Sweet Potatoes. This balanced protein is not just a nutritional wonder but also improves on the timeless Falafel.
Modelled on a personal, social and environmentally sustainable structure, Greenr Cafe strives to slow down the planet's environmental doom by implementing sustainable design and function in all its aspects. Every aspect from food, cutlery, interior design, decor, food delivery packaging, to events is planned with a vision to be in a constant harmony with our planet. Delivering food in 100% biodegradable boxes is an important part of how the cafe functions. So it's just not the food that is made with plants but also the boxes! With food as the main focus, Greenr also acts as a co-working and an event space.
We can't wait to visit this cafe to make sure our carbon footprints are under control!