Grofers Targets Operational Break-Even In The Grocery Delivery Space
Grofers, the online grocery delivery platform, has established targets to achieve operational break-even by the end of this year. The startup will shift its focus from expansion to profitability in the markets it is currently present in. In an interview with Economic Times, Albinder Dhindsa, CEO of Grofers, noted that the company has targeted an organic growth of 5 percent every month by restructuring its business fundamentals.
Shifting Focus
The Gurgaon-based startup, which has received funding consistently since its launch three years ago, has a significant presence in the dwindling grocery delivery space. With competition from other startups like Bigbasket and international players branching out – Amazon Now – Grofers aims to distinguish from the clutter with more focus on the business fundamentals. :Before we go after growth again, we need to figure out what is making money for us, where we can see growth and where we cannot. We are fixing things like brand monetisation, building tools for our sellers to monitor performance, and improving our delivery utilisation," added Dhindsa.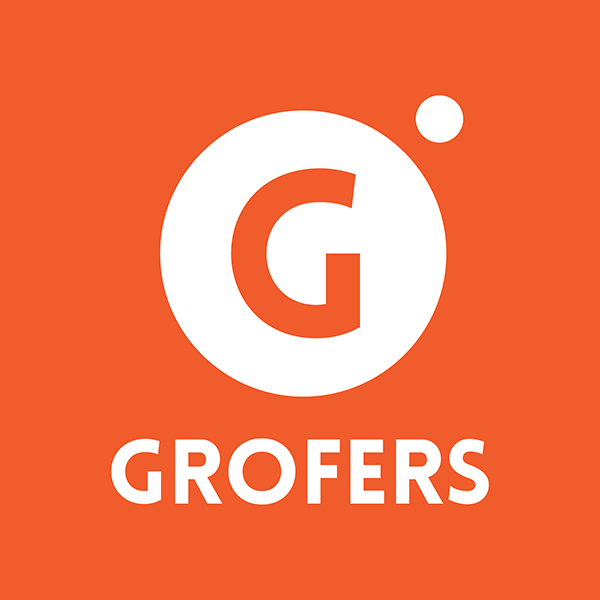 Grocery Delivery Slowdown
The grocery delivery space in India has had its fair share of ups and downs. Grocery delivery startups such as Peppertap has recently shut shop while Grofers laid off nearly 200 employees due to the complete automation of its order processing. "Our delivery capacity is the same as in November but with one third the number of people. When a technology leap happens, it makes a huge bunch of people redundant very quickly. That happened to us in order processing, " said Dhindsa.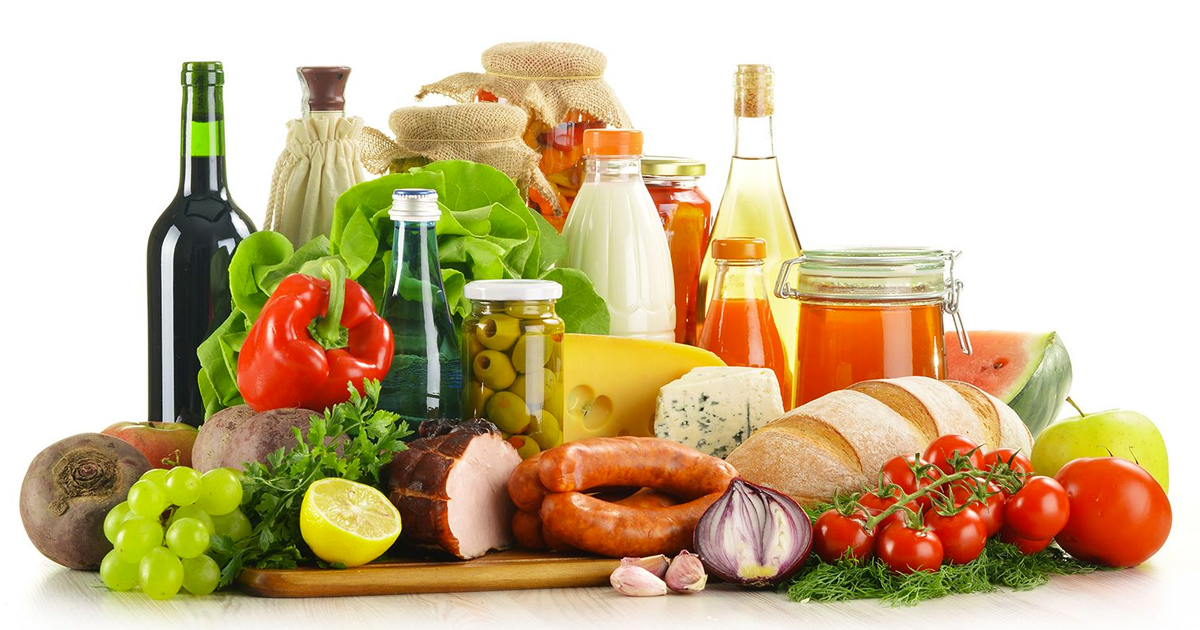 Grofers has also faced a distinct slowdown in its orders with the company expecting 20,000-30,000 orders per day on average, a significant decline from the planned 60,000-70,000 orders per day. Although the number of orders has reduced, the value of each order has increased from Rs. 600 six months ago to the current Rs. 1,000. "Our gross merchandise value, or gross sales hasn't dropped, our number of orders have come down," said Dhinda.