Groove into the weekend with DJ Vishnu this Friday at Shiro
Fridays are for grooving right into the weekend with an evening of the best of retro and club music! That is what you can expect at Shiro Bangalore this Friday with DJ Vishnu behind the console. Shiro, well known for its fine dining space becomes an atmosphere of fun, music and dance with each weekend to give its patrons an experience like none other.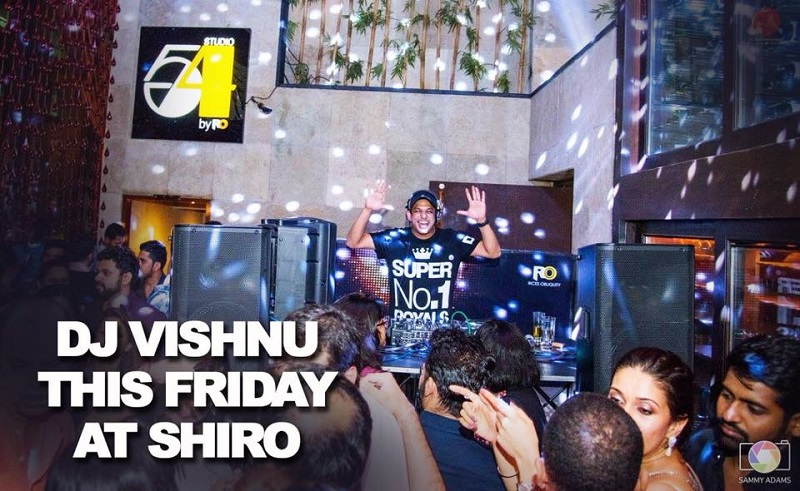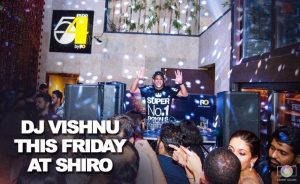 Oh! and when you're at Shiro, how can you forget to relish dishes from their delectable Pan Asian menu, and sip on some trippy cocktails to go along with the Friday Night feels. So, get set, gather the gang and head to Shiro for a great start to this weekend!
Venue: Shiro, Bengaluru
Date: November 30, 2018
Time: 10 pm onward