You've Got To Try These On Trend Vegetarian Treats At Yauatcha
"Vegetables, non-alcoholic drinks and mindful eating will take centre stage" are just a few of the trends forecast by the Michelin guide of 2018. With the rising culture of vegetarianism around the world, Yauatcha has crafted an extensive vegetarian menu including an array of dim sums and wok preparations. The menu also includes certain dishes, which are suitable for Jain dietary requirements.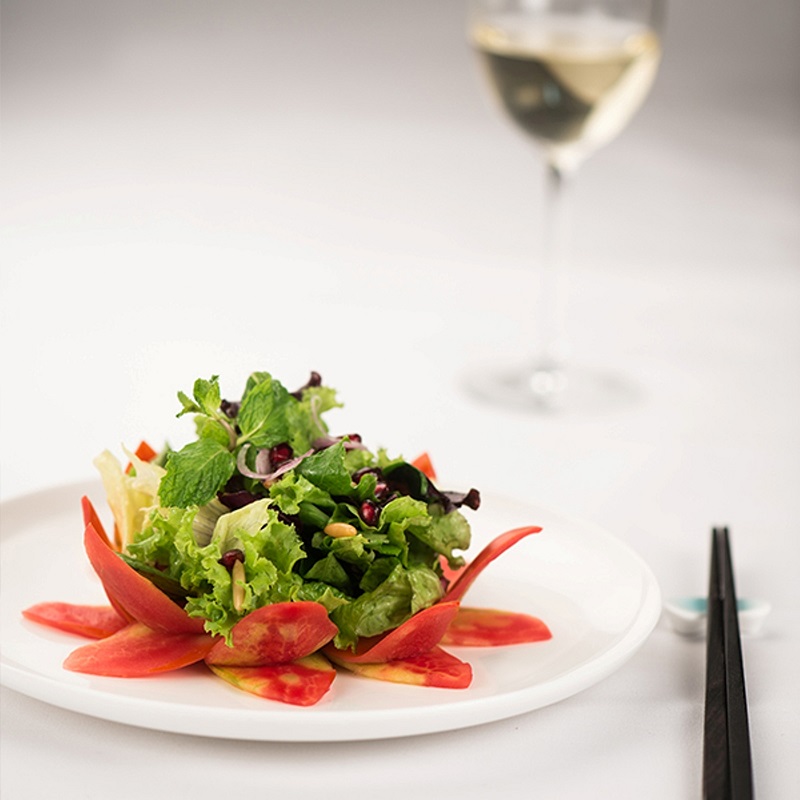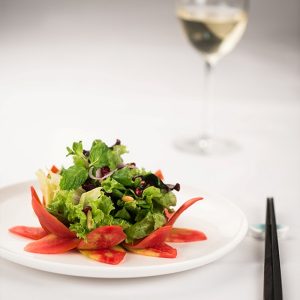 Choose from signature dim sums like the Truffle edamame dumpling with a creamy edamame stuffing enhanced with truffle oil, Three style mushroom cheung fun made of slippery rice noodles filled with earthy wild mushrooms served in a sweetened soy sauce, Vegetarian poached Peking dumpling authentic Chinese dumplings that are typically Northern, in which the meat is replaced with vegetarian chicken which has the same texture and retains almost the same taste or the all-time Yauatcha favourite Turnip cake garnished with fried garlic, shallots and spring onions for the extra crunch and flavour.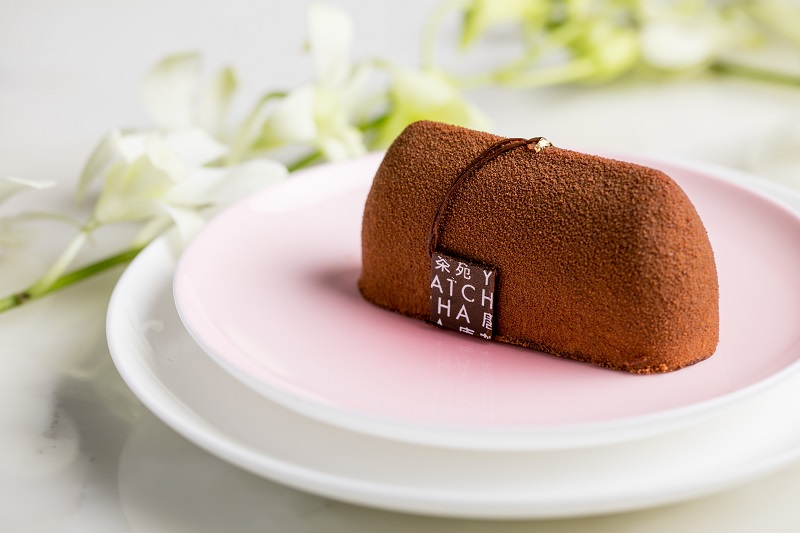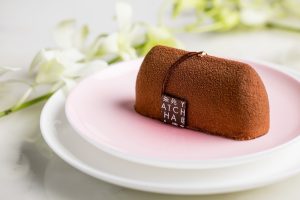 Enjoy the sweet and refreshing Vegetarian duck salad made with vegetarian duck, pine nuts and pomelo or the Szechuan Mabo Tofu with ingredients like silken tofu, shitake mushrooms, garlic, spring onions, shallot oil, spicy soya and toban sauce, this dish is a great option to be paired with Yautcha staples. Furthermore, the chefs at Yauatcha have paid special attention to ensure that vegetarians do not have to compromise on desserts by creating egg free specialties like Chocolate hazelnut mousse and Chocolate pebble.
The culinary team at Yauatcha has infused modern sensibilities with traditional Chinese recipes using methods of cooking true to a thousand years of Chinese tradition. The result is Cantonese cooking with a contemporary flair – subtle yet thrilling – and all made with the best vegetarian ingredients – you won't want to miss this!
Place: Yauatcha, 1 MG Mall
Timings: Monday to Thursday and Sunday – 12 noon to 11 pm
Friday and Saturday – 12 noon to 1 am
For Reservations: Call – 092222 22800