Have You Tried These Marijuana Deep Fried Oreos?
Okay so before I launch into awe and ridicule for this crazy cracked (literally) snack, let me just say that this is in no way to promote marijuana or advertise any sort of drug. "So why are you doing it at all" you ask? Well, didn't you read the title? Marijuana DEEP FUDGIN' FRIED OREOS! That's why.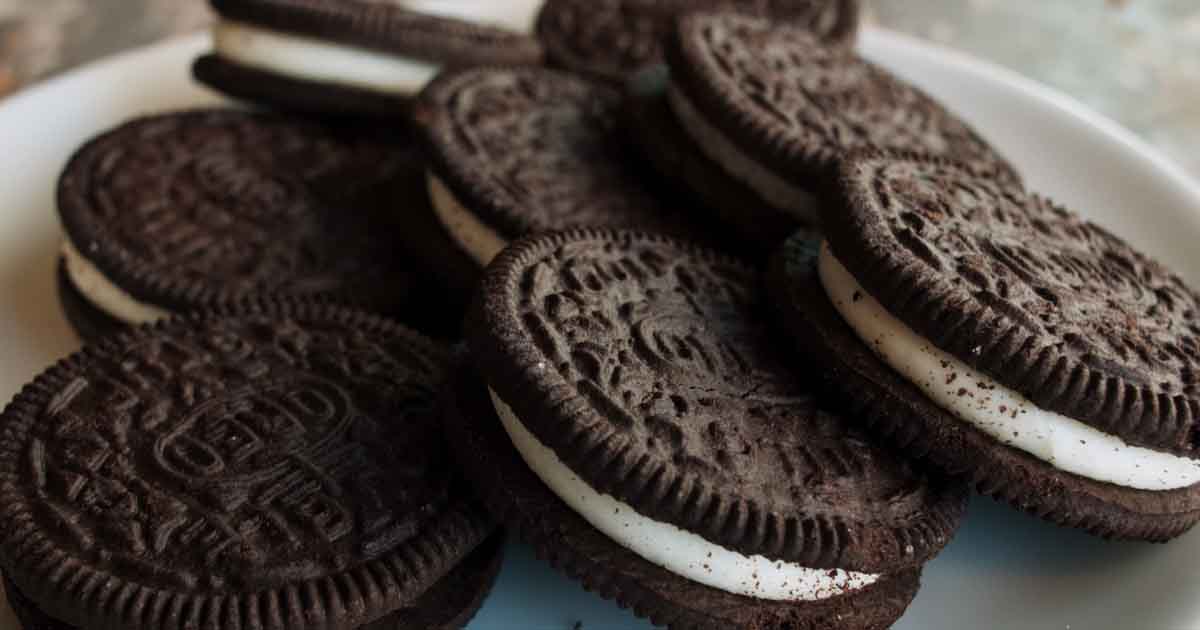 Smoking up is not cool. Not at all. But it never hurt to watch someone batter fry an Oreo. Also, chances are if you minus the drug, you could still end up with a pretty decent snack. Here' what you do.
How To
According to The Vulgar Chef, all you need is a bunch of grass (not from the garden), butter, Oreo, cake mix, pop tarts (or your choice of topping) and some oil for frying.
Melt the butter with weed in a pan (this recipe uses a blend that was broiled for almost 24 hours in a slow cooker – the dedication!), let it cool and mix it with your cake mix following the instructions on the cake mix box.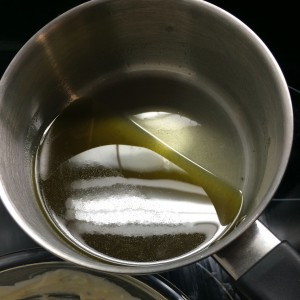 Dip your Oreos in the batter, deep fry and top it with everything anything you want. And voila! Stuff your face!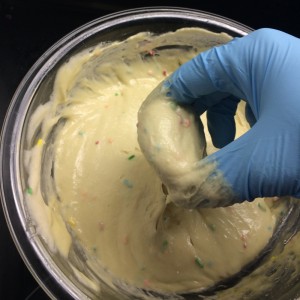 The "original version" uses Pillsbury Funfetti and chopped up S'Mores Pop Tarts. So there isn't any way you could go crazier, really.