Here's Why San Francisco Banned Chocolate Milk In All Schools
Milk is a source for some essential nutrients like calcium, potassium, and proteins – all of which are important, especially during growth years. Owing to the importance of its presence in kids' diets, a lot of companies have even rolled out flavoured milk to lure the young ones into downing this healthy drink. And it works! Which is probably why chocolate milk has been a regular player in school cafeteria lunches, something San Francisco isn't too happy about apparently. The city recently banned the chocolate drink from its schools.
Yup, students in San Francisco can bid adieu to their chocolate milk. According to SF Chronicle, the Californian city has decided that banning the drink is essential to keep the students' calorie intake in check. Apparently, ridding their diets of the chocolate milk saves the students from ingesting at least 35 calories and 10 grams of sugar.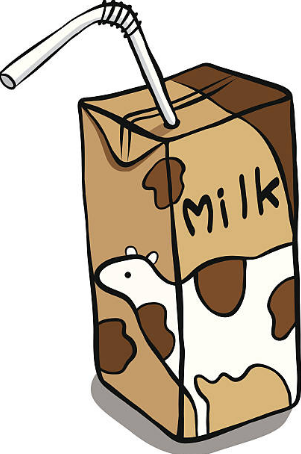 Image: istockphoto.com 
Starting Fall 2017, school cafeterias will have one less drink on the menu for elementary and middle school kids. High Schools will, however, observe the ban starting their upcoming Spring semester, so the older ones have one more semester to enjoy some chocolate milk.
This is not the first time that San Francisco authorities are being uber stringent about unhealthy food. The city has cracked down on sugary snacks such as cookies, vending machine candy, and of course, sugary sodas over the years. And while they have the students' best interest at heart, isn't banning the drink altogether a tad too strict? Let us know what you think!
Feature Image: Thrive Market