Jamie Oliver Has Something To Say About Your Food And It's No Sweet Talk
Jamie Oliver has come out not only as a superb chef but also as a person who wants everyone to eat right and healthy – right from the little ones.
The TV chef and campaigner, who along with health experts has been asked to help the Government in tackling the problem of obesity in primary school children, said what is being sold is "sugary shite".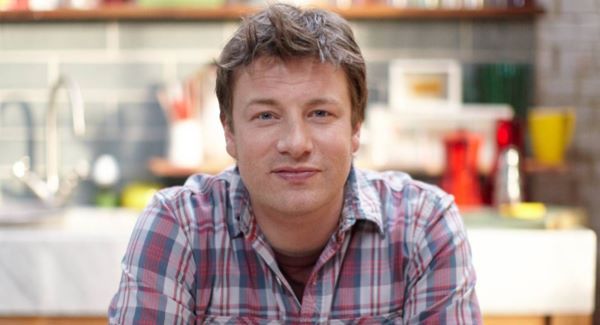 Break(fast)ing Bad
In an interview, in which he is talking about his latest documentary Jamie's Sugar Rush, he said: "Most people don't have breakfast. It means you're three times more likely to be overweight or obese.
"Normally, the people who try and solve your breakfast problem are the biggest w*****s in the food industry. If you analyze what they're selling, it's sugary shite. And they win." Ouch!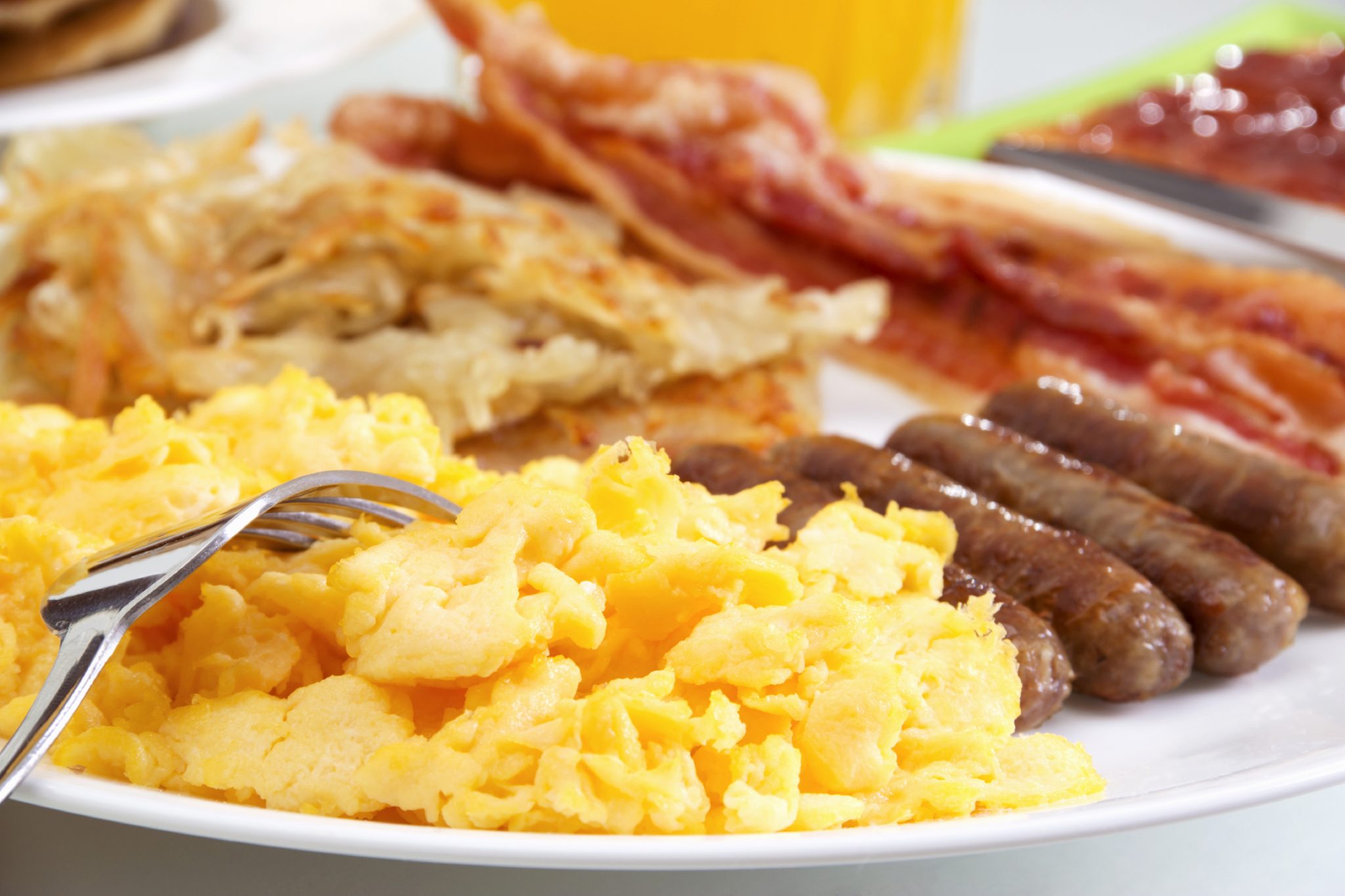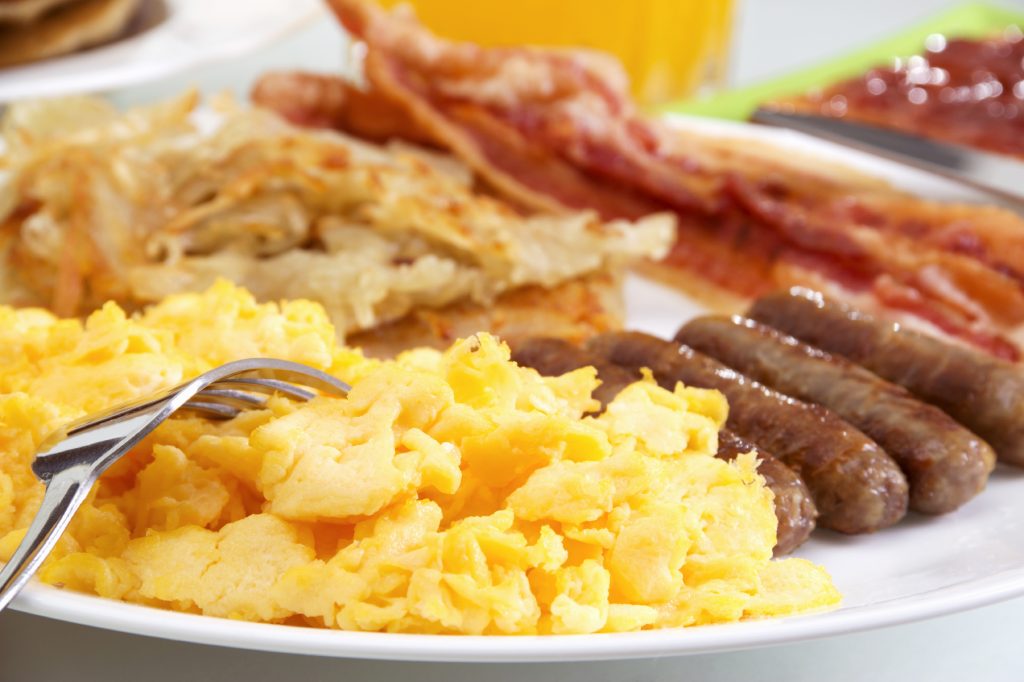 Sugar Rush
In his documentary, Jamie's Sugar Rush, Oliver will be investigating the huge contribution sugar is making to rising global health problems. He will be travelling the world, visiting countries, to investigate how everyone from young children to parents are being affected by advertising for sugary products, how many 'healthy' foods are actually sugar-laden and can be damaging to our health, as well as meeting people suffering the devastating effects of Type 2 diabetes, brought on partly by excess sugar in their diets.
Jamie Oliver said, "Sugar Rush is very much about putting the spotlight firmly on a massive global problem and highlighting the hugely negative impact sugar is having on our health. Let's not forget that diet-related disease is one of the world's biggest killers and it's entirely preventable. I like to think of the Super Food series as part of a solution to this problem – it focuses on healthy, tasty, easily achievable meals, as well as loads of tips and extra info, to help us all get it right on the food front, most of the time."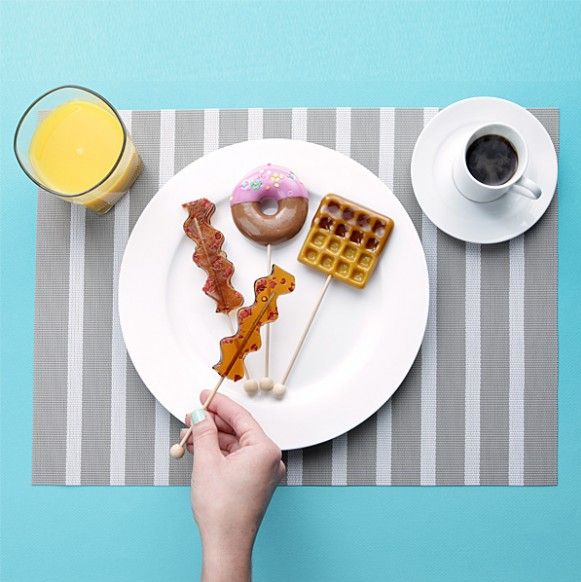 Sugar Rush-ing Himself
Oliver said Sugar Rush has affected him a lot.
He said he has been in hospitals on and off for the last couple of months meeting pediatricians, and said there are departments designed to reconstruct faces from traumatic accidents but instead they are pulling bloody teeth out of kids (courtesy the cavity monster), and they're furious.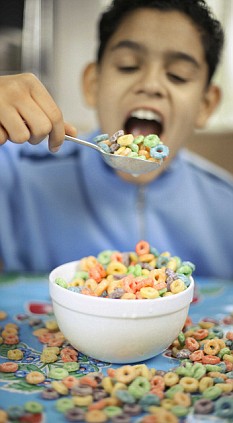 Fat Stats
Last month, David Cameron said it was "disturbing" that 10% of children are obese when they begin primary school but the figure rises to 20% by the time they leave.
The Prime Minister said obesity was an "enormous health challenge" for the country with a "vast" cost to the NHS.
Mr Cameron said, "I think the point I'd make when you look at the most disturbing figures, it's the fact that 10% of children go into primary school obese, but 20% are coming out of primary school obese and so it's this primary school period where we really can do better."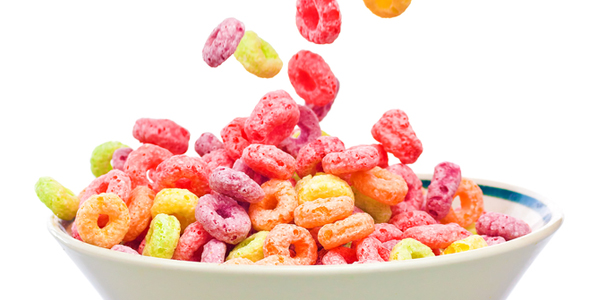 He said he had "tasked the Department of Health, Department for Education, working with Jamie Oliver and others, to look at this period and think 'well, what can we do better?"'