ITC Launches Its Luxury Chocolate Brand At ITC Gardenia, Bengaluru
With the launch of its luxury chocolates, Fabelle, ITC has entered yet another segment as part of its growing presence in the country. ITC's high end chocolate, Fabelle, will be available in its ITC Gardenia Hotel in Bengaluru with further expansion to 7-8 hotels across the country by this year. The luxury chocolates are expected to help ITC take a bite out of the Indian chocolate market, which is expected to produce nearly Rs. 12,200 crore in revenue by 2019.
Sourced From The Best
Fabelle is made from the finest cocoa sourced directly from Africa and South America and will be manufactured at ITC's factory in Hoskote, Bengaluru. Speaking regarding the launch of the product, VL Rajesh, divisional chief executive, ITC's Foods Division, said, "Fabelle is set to redefine the luxury chocolate segment in India and has been crafted with inputs from some of the world's most renowned experts and with a decade of intensive research and trials." The luxury chocolates will have three different variants – Fabelle Elements, Fabelle Ganache and Fabelle As You like It.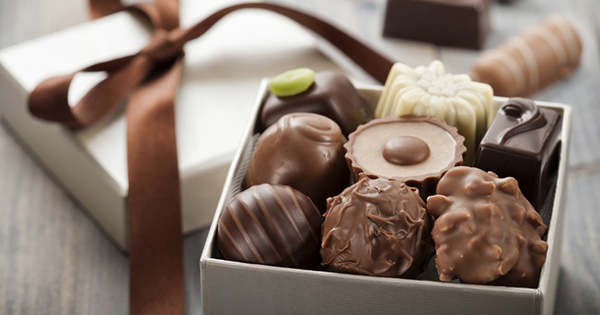 Taking A Bite Out Of The Chocolate Market
According to a report released by market research firm, ValueNotes, the Indian chocolate market is expected to double by 2019, from Rs. 5,800 crore in 2014 to Rs. 12,200 crore in 2019. Although the luxury chocolate segment is still in its nascent stage, the launch of Fabelle is expected to increase the market share for ITC in that particular segment. According to Rajesh, the chocolates were 10 years in the making with sourcing of ingredients and hiring of international chefs and chocolatiers to make sure the quality of the chocolates were up to par.
Fabelle will be available starting at Rs. 100 for each piece of praline and increasing to Rs. 400 for a pack of 5 and Rs. 750 for a pack of 10.