Join Us For #ComedyAtStarbucks With Atul Khatri
What's better than the signature Starbucks coffee in your hand? Comedy along with that! Gear up to Laugh out Loud at Starbucks. It's all about laughter and fun, so get ready to crack up your funny bone with India's top comedian, Mr. Atul Khatri at #ComedyAtStarbucks!
This Wednesday, enjoy a round of stand-up comedy with your favourite Starbucks beverage and while you're at it, learn how to be the ultimate comedian by asking the master himself – Atul Khatri, all your questions on comedy! Gear up for a fun-filled Wednesday this week!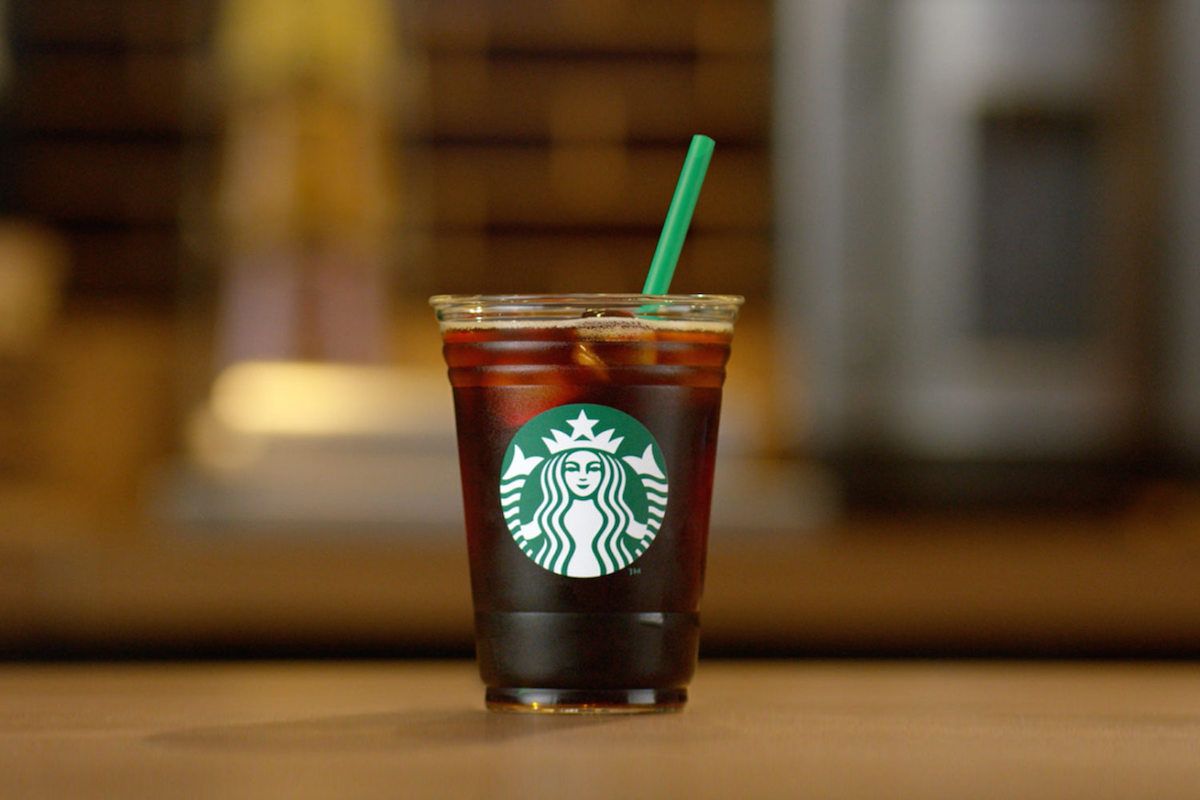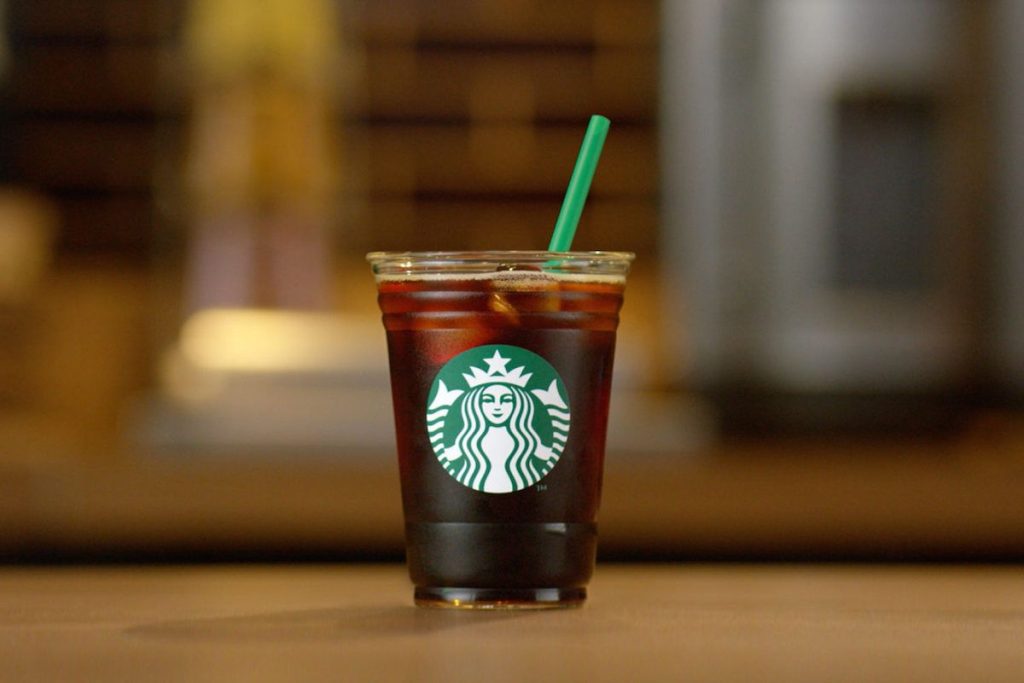 WHEN: 26th June 2019, 7 pm
WHERE: Starbucks, A Block, Connaught Place, New Delhi