Keeping with the times: OREO's New Product, Oreo Thins are slimmer and Crisper than the Original
While browsing on your ultra thin laptop or phone, you can now snack on Oreo's latest product – Oreo Thins. The new Oreos, which were revealed a few days ago after much speculation, are a slimmer, crisper version of the original Oreos.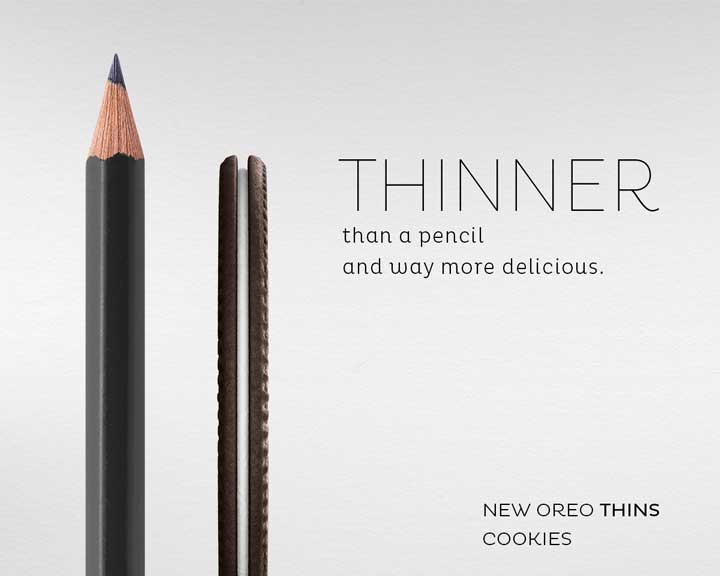 In the press release announcing the new product, Patty Gonzalez, the senior brand manager of OREO said "At OREO, we know that some of our fans have grown up and that their tastes have grown up too…The crisp and delicate texture of OREO Thins was specially designed for fans who love the taste of OREO but are looking for a more sophisticated cookie."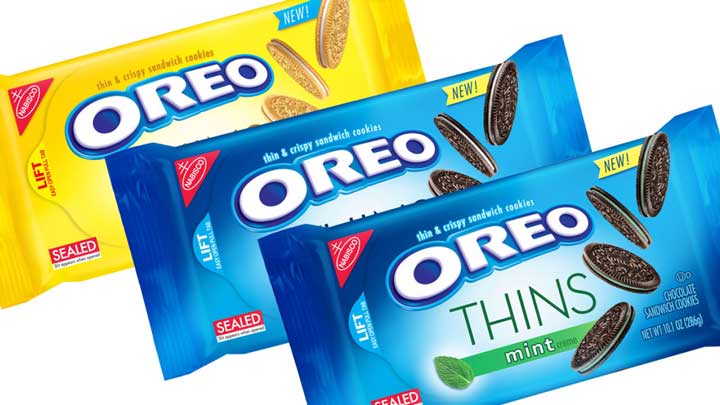 While OREO claims that the new cookies have not been designed with calorie counts in mind, it's worth knowing that the Oreo Thins contain 35 calories as opposed to the regular Oreos' 53 calories. Oreo Thins will hit shelves across America in original, golden and mint flavours on July 13th. Some individuals will be lucky enough to taste the Thins before they release by participating in OREO's "Thinvitation", where fans on social media can gain access to a code that may give them sample of the Thins.
Here's what the ABC news staff had to say after sampling the Oreo Thins.