Kerala Rolls Out A New, More Lenient Liquor Policy
Anyone who's visited Kerala (or picked up a newspaper) will know that it's not the easiest to go out for a night of drinking in God's own country. The only options available are to either buy the liquor from a BEVCO or waste a month's salary (not literally) at a 5-star hotel. However, Kerala has recently amended its liquor policy and it sounds great!
The state government has decided to reverse the restricted liquor policy of the previous government and allow the re-opening of bars (yasss!). The government will allow the bars to function in hotels with three-star status and above. The five-star hotels are already allowed to open bars. Hotels below three-star category will be allowed to run beer and wine parlours.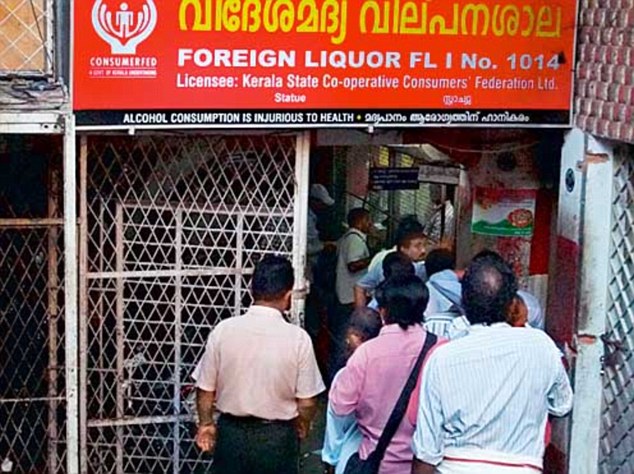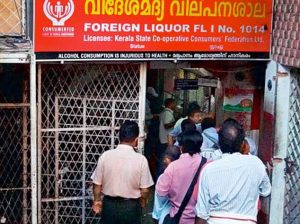 However, it's not all peaches and flowers as the State government has also raised the drinking age from 21 to 23 (everyone who just turned 21 in Kerala you can start crying now). This new liquor policy will also protect traditional liquor as bars will now be permitted to sell toddy.
CM Vijayan stated that the strict liquor policy was a failure and had led to an increase in the demand for drugs in the state. He also reaffirmed the fact that Kerala would abide by the SC directive to close liquor outlets and stores near the highway.
A restrictive policy or ban never really works, and it is commendable that the Kerala government has seen that. It's much better to allow it but with more regulations which the CM has done an excellent job with!