This McDonald's Outlet Will Be Serving Unlimited Fries From Today
Apart from its burgers, we firmly believe that McDonald's has become a global fast food icon because of its fries. Hot, golden and crunchy, they're the delight of every foodie. The only complaints we've ever heard (propelled by gluttony, we're sure) is that you can't get a serving of ten at once. Well, you can, but you're opening yourself up to some serious judgement and a hole in your pocket.
Unlimited Fries Alert
If you identify with what we're saying, a McDonald's outlet in St Joseph, Missouri is all set to fulfil your fries fantasy. For a limited time, it's offering unlimited fries. Yes, you can theoretically eat a wheelbarrow of them if you so desire. However, the offer will only be on for two months.
It's true, everybody loves fries! ? ❤️. We can't wait to see you at the McDonald's of the Future. pic.twitter.com/L2HzEQeWNz

— St. Joe McDonald's (@stjoemcdonalds) July 26, 2016
McDonald's of the Future
The unlimited fries offer is only one reason why this particular McDonald's outlet is grabbing global headlines. Last month, it opened its doors, promising to give customers a 'futuristic' experience of McDonald's.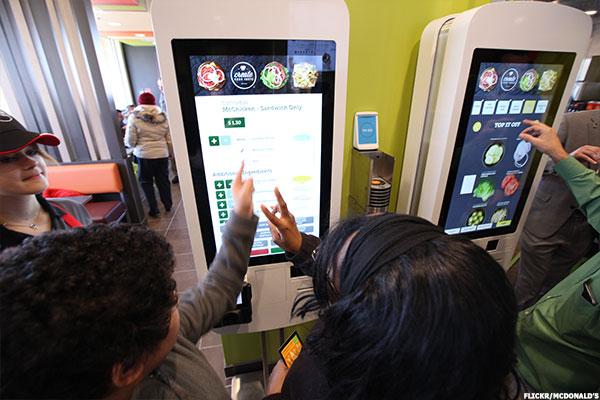 The restaurant is 6,500 square feet, making it the biggest McDonald's in a four state area. It will offer customers the option to customise their burgers and chicken sandwiches (check out how that went when McDonald's New Zealand tried that) and also have table service, a dessert bar a party room and a play area for children with video games and interactive tables.
While the unlimited fries offer will begin today and last two months, the other amenities are there to stay.