Namma Ooru Bengaluru: Empire's Ramzan Food Mela
We all know that Empire is an absolute lifesaver at 1 am for those desperate post drink munchies. However, it turns out that they're saving the day once again. We were all gutted when stalls at Mosque Road were outlawed, ending our eagerly awaited Ramzan ritual. But have no fear, Empire's Ramzan Food Mela will satisfy all of your Iftar cravings!
I went there on Thursday and it was absolutely packed. In fact, it had caused an entire traffic jam. You could barely see the stalls for all the people there but you could definitely smell it. The waft of all things meaty and otherwise, fried, grilled, and roasted will leave your mouth watering. The sound of the tava against the metal and the sizzle of the kebabs only builds your anticipation.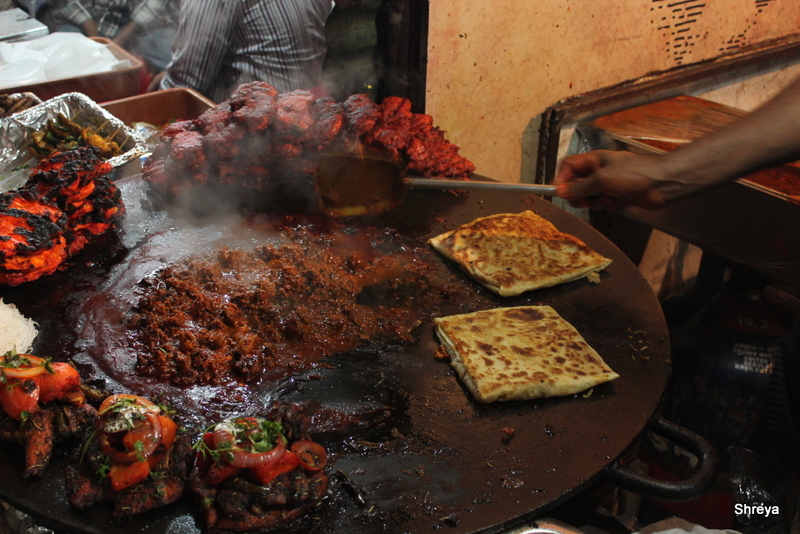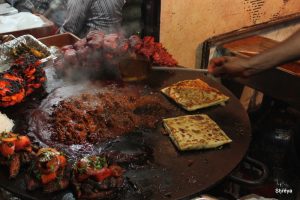 Empire's Ramzan Food Mela opens from 5 pm in the afternoon all the way up to 1 am, so you literally have no excuse for missing out it! Everyone knows that the sheesh kebab is absolutely legendary so obviously, that is a must try. If you're feeling adventurous you could try out the liver dishes.
Of course, there's no harm in keeping it classic with mutton biriyani and keema samosas everything is delicious anyway! It's the last 2 days so head out there pronto!
Where: Empire, Jyoti Nivas Road
Timings: 5 pm – 1 am