Is New Silk Route Looking To Sell Moshe's Fine Foods?
According to recent news reports, private equity firm New Silk Route Partners is looking to sell its food and beverages company, Moshe's Fine Foods Pvt Ltd to a strategic buyer. The firm had bought a majority stake in Moshes in 2013.
The Moshe's Story
Founded by Moshe Shek in 2004, Moshe's Fine Foods PVT Limited runs a collection of 14 cafes and restaurants across Pune and Mumbai.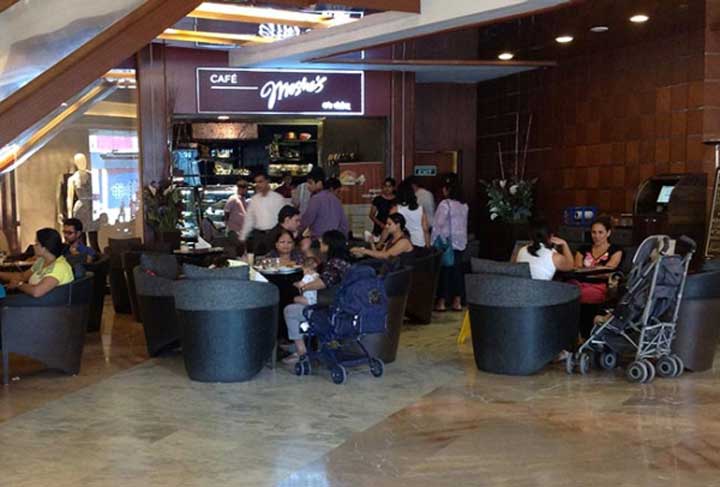 It places an emphasis on natural and gourmet ingredients prepared in a traditional style paired with a casual, comfortable ambience. It specialises in Mediterranean cuisine and desserts and also retails jams, dips, condiments, cookies and packaged desserts.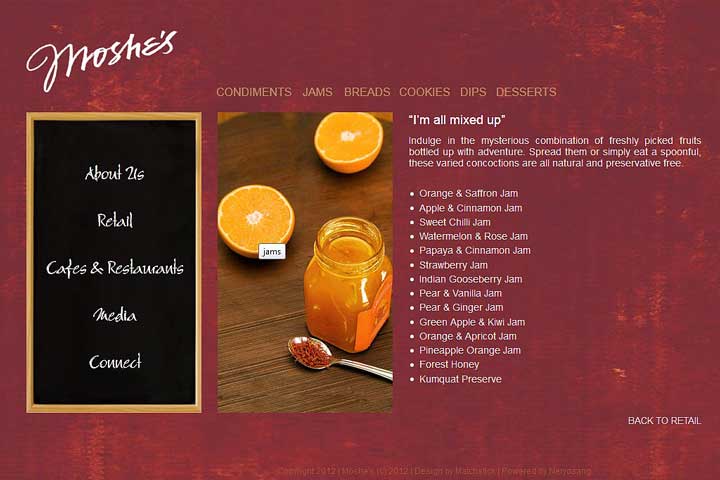 In 2013, New Silk Route, an Asian investment firm bought a 51% stake in Moshe's as a part of their strategy to increase their Indian F&B portfolio.
Losses and The Sale
However, in the recent years Moshe's has been suffering extreme losses; in the 2014-2015 fiscal year, the loss was Rs.6.57 crore, while in 2012-2013 it reported a loss of Rs.57 lakhs.
According to some sources, New Silk Route Partners is in talks with investment bankers to make a sale. However, a source told Live Mint that ""it could be tough to find a buyer for Moshe's in the backdrop of declining performance of the chain. NSR has not pumped any money for the expansions and not bothered about scaling up the business."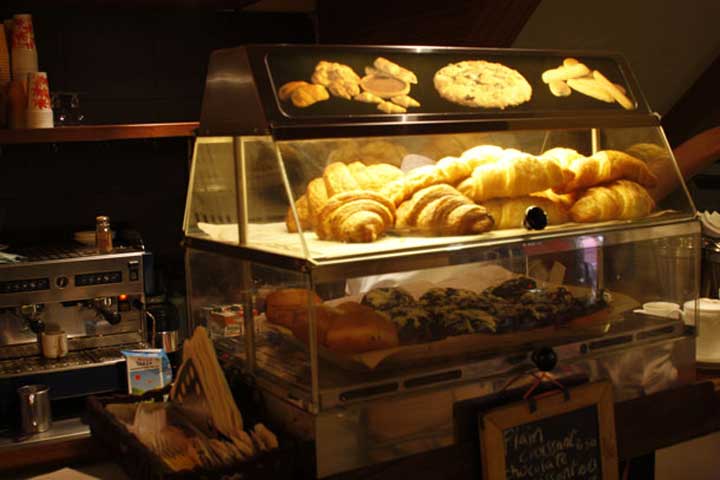 When it was first opened, Moshe's was a popular cafe among the upper class and college students. However, over the years several other cafes have opened in both South Mumbai and in Bandra that have been competing for attention. The fate of this old favourite remains uncertain.