4 Restaurants that have Amazing International Cuisine in Navi Mumbai
Navi Mumbai is the planned twin city to Mumbai, the quieter side of the commercial capital. The city has come a long way in the past decade, with the introduction of the mall culture and now with international cuisine. These are the places to visit if you're looking for a great food experience.
1. Rockville Bar and Diner, CBD
What – Italian, Continental, North Indian Chinese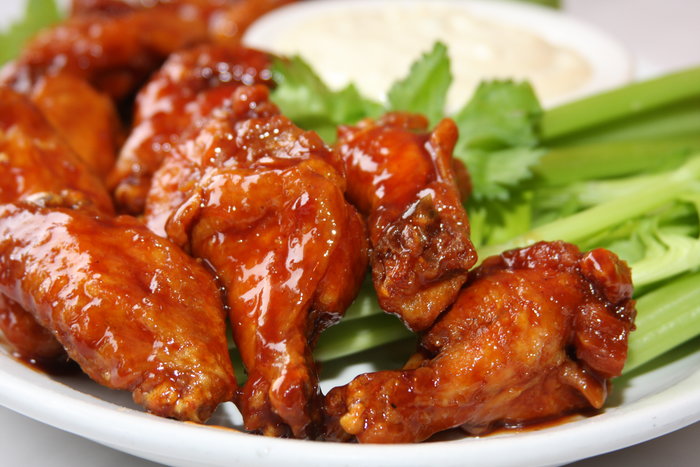 Primarily a bar, Rockville is one of the best places for quality food and excellent ambience. Do give the Buffalo wings a chance here! They're just finger licking amazing.
2. Macchiato Pizzeria and Grill, CBD
What – Italian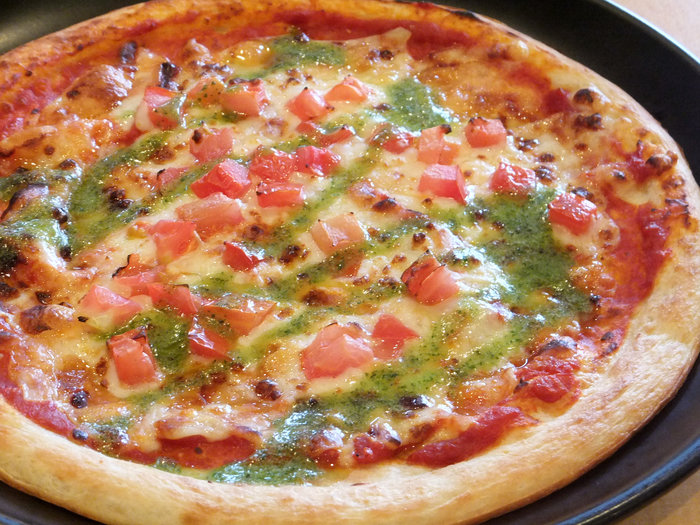 Honestly the place and the food literally scream Italian at you. Try the chicken lasagne and Tiramisu when you're there.
3. The Angrezi Pub, CBD
What – North Indian, Continental, Asian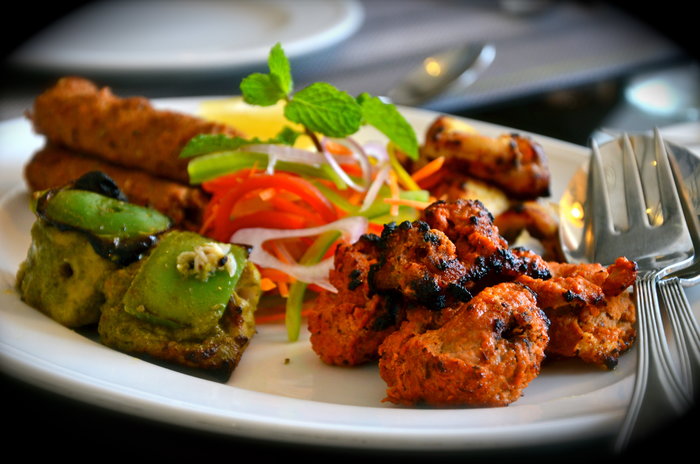 The place is designed like an English pub. Big and spacious the ambience is just perfect for a weekend lunch with your friends. There's live music too and it's not sloppy like some places can get with music. The kebabs here are worth two thumbs up.
4. Barbeque Nation, Nerul
What – European, North Indian, Mediterranean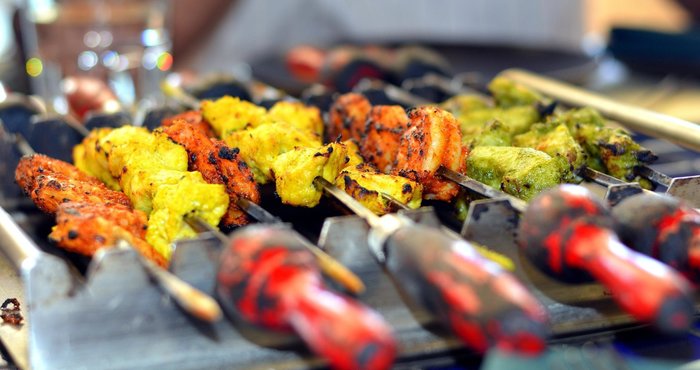 There's a Barbeque Nation in most of the major cities and you've been to one for sure. You know what to expect at any Barbeque Nation. The buffet is good but it's all about the barbeque at the end of the day!