Nutty Yogi Launches a Range of Christmas and Winter Specials
Nutty Yogi, a natural and organic food brand designed for foodies and health buffs alike, has launched a range of products which are perfect for the winter season and are great for feasting on this Christmas.
Nutty Yogi brings to you Cinnamon Apple Pie Muesli, Crunchy Cinnamon Almond Butter, Turmeric Latte, Turmeric Honey, Rhododendron Chutney, Winter Trail Mix and Masala Cranberries. These products are available also as a gift hamper option to spread the joy with your friends and family.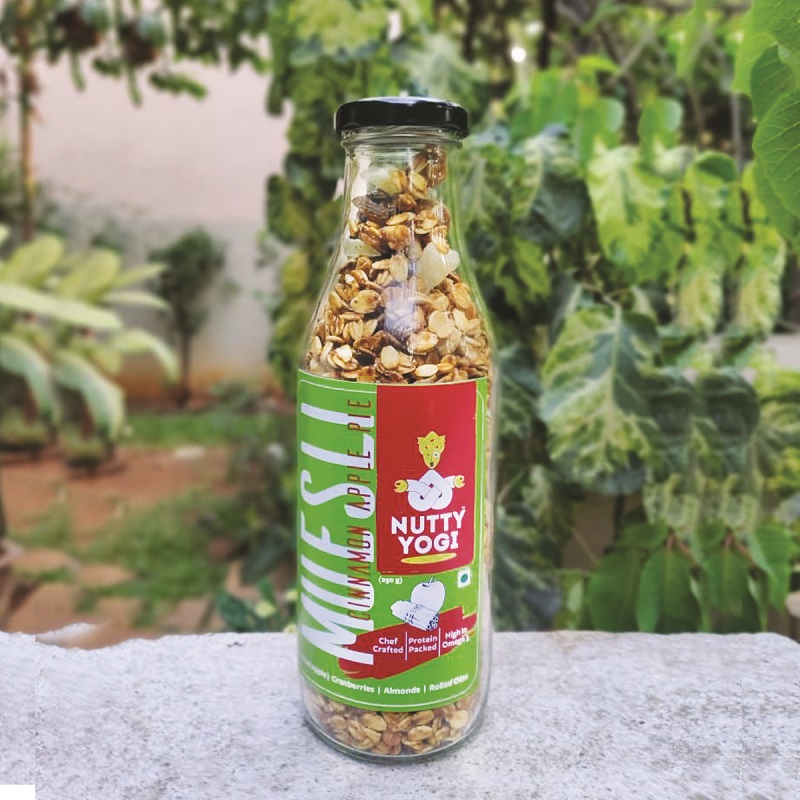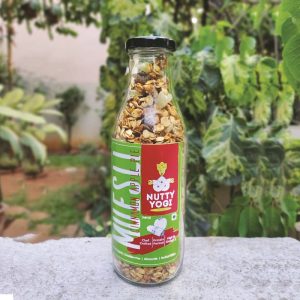 These products are made using Indian super spices and foods like Turmeric, Cinnamon, Honey which are very good to protect us from common cold and cough among other health benefits of weight loss, anti-inflammatory properties and helps in lowering blood pressure etc. Along with the numerous health benefits these are high on flavor and texture as well. You can order both the individual products or gift hampers from their website!
Price: INR 120 onward
Buy At: www.nuttyyogi.com