Prost Brew Pub Whitefield Is Opening Its Doors To The Public With Some Amazing Performances
Bengaluru is now home to another microbrewery – Prost Brew Pub Whitefield! And the best bit? They're already pouring some delightful brews! We were lucky enough to check out the gorgeous space 3144 ft high, and we gotta say, there's plenty of fun, food, brews, and 'monkeying around' to be had!
Luckily, Prost Brew Pub Whitefield is opening their doors to the public today, and have some amazing performances lined up to mark their official launch! You won't want to miss it!
30th August – A Melodius Project Begins with Raghu Dixit
Raghu Dixit is an Indian singer – composer, producer, and film score composer who is the frontman for the Raghu Dixit Project, a multilingual folk music band.
Dixit's music is an amalgamation of Indian Ethnic Music and styles from different parts of the world. His songs include "Mysore se aayi," "Mumbai," "Antaragni," "Hey Bhagwan," "Har Saans Mein," "Gudugudiya," and "Khidki." Dixit has produced music for contemporary dance and theatre productions including the Indian contemporary dance group Nritarutya.
Time: 8 pm onward
31st August – DJ Shadow and DJ Lost
DJ Shadow Dubai's last single Move Your Body is yet another feather in his cap. Being one of the biggest and the most unique collaboration, the single boasts names like Sean Paul and Badshah. The success of the single in the Asian market has reinstated DJ Shadows' numero uno position as a musician. The single is slated to hit the Global market in the latter of 2017, followed by 'Aaja Ni Aaja' – a much-awaited single with Bohemia.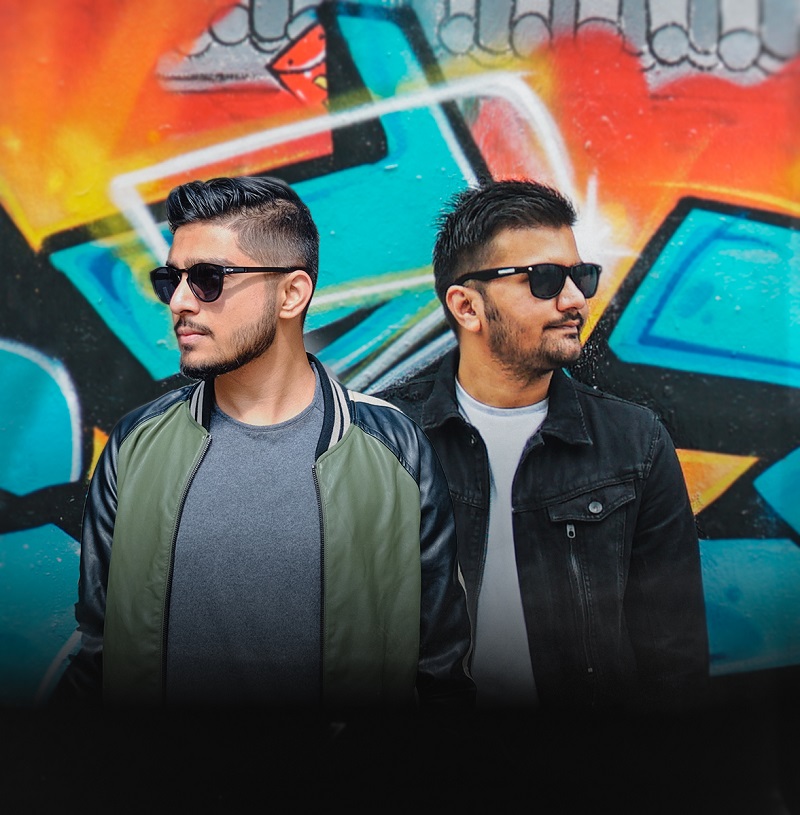 Having a sharp ear for music, DJ Shadow Dubai has always wanted to grow as an artist and has now stepped into the shoes of a music producer with tracks for Sean Paul, Badshah, Bohemia, Juggy D, Deep Money and Falak Shabir.
Time: 8 pm onward
Place: Prost Brewpub Whitefield, 11th floor, Trifecta
For Reservations: Call – +91 6364144178, +91 6364143178