8 Bangalore Craft Beers To Help You Keep Cool This Summer
Summer in Bangalore is getting quite unbelievable. Bangaloreans who have been around for a while know exactly what we mean when we say we haven't felt anything like this in a really long time. While cold towels and staying in might work, we have another idea for you. How about you try a cold brew to keep you cool this summer?
We give you 8 craft beers that will help you beat the heat.
Fruit Cider at Prost Brew Pub
While technically not beer, it's close enough, and arguably more refreshing on a hot summer's day. This apple cider is made using Himachal apples along with seasonal fruits and spices. Don't be fooled by the fruits, though, as the cider still knocks in at a respectable 5% alcohol content.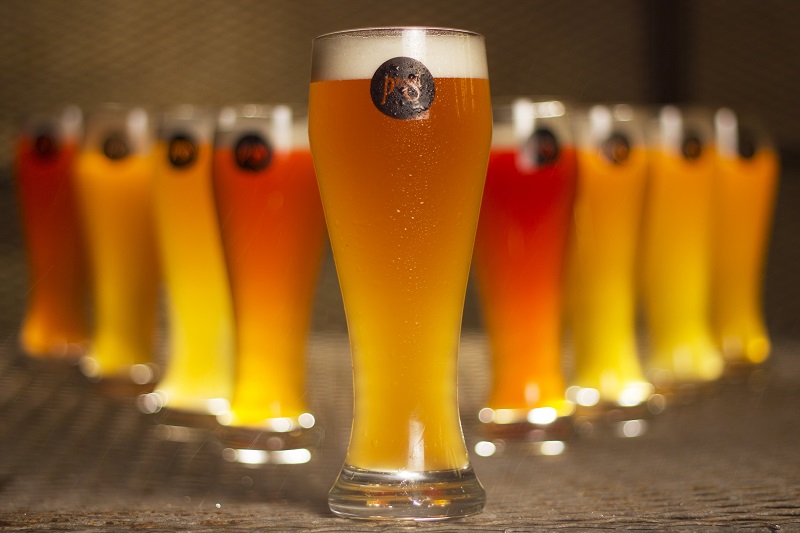 Capt Jack Pale Ale at Beer Republic
This golden coloured beer is about as refreshing as they come. Noted for having a hint of honey amongst its fruity aroma, Capt Jack goes down almost too smoothly. It's light in colour but not in hops so don't think you're going to be having just one.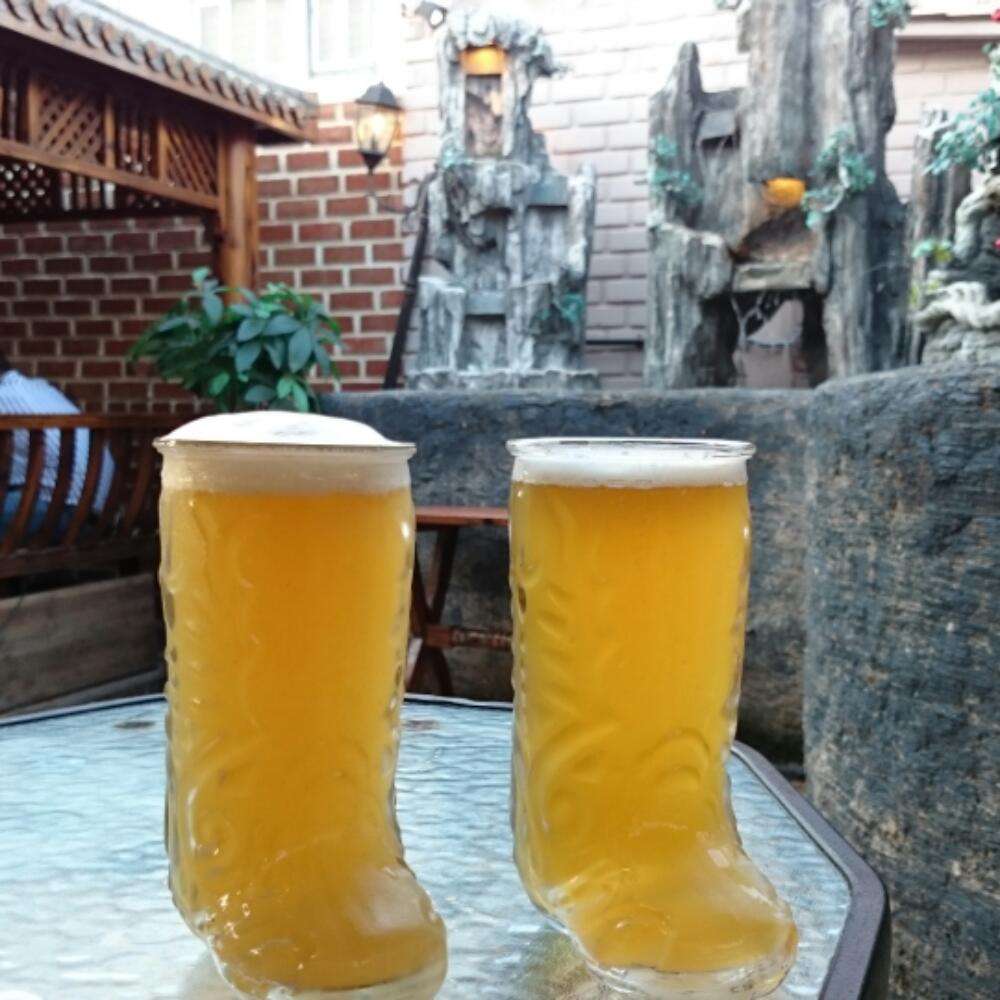 The Biere Club's Lager
You can't go wrong with a lager; they're the most commonly drank beers in the world. Lager comes from the German word "to store" so they always keep well. Clear and crisp, this lager is tried and true, and will surely please the taste buds any day of the week.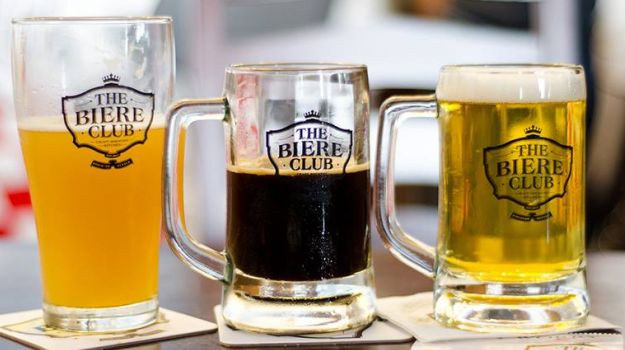 Toit Weiss at Toit
If you aren't familiar with Hefeweizen, then head to Toit next time you need to get a few cold ones in. Once you try this beer, you'll soon understand why Germans drink so much. It isn't too often that you find a beer with such a full character that goes down like water. A surprisingly bonus is the strong banana aroma, which despite sounding weird, works remarkably well.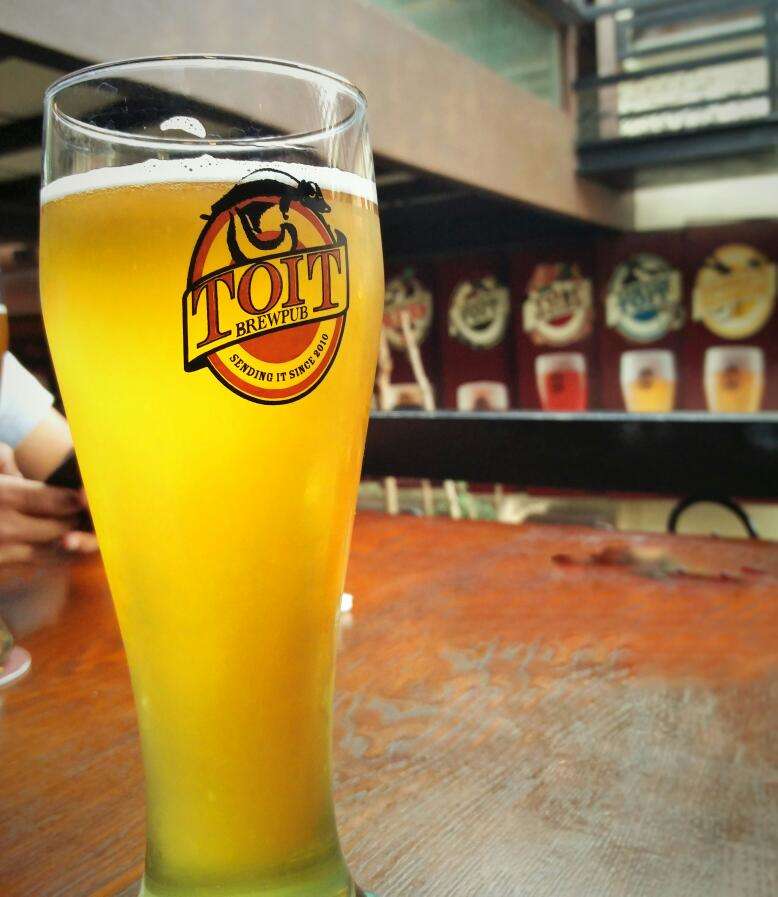 Vapour Shandy at Vapour Pub & Brewery
How can you make a beer more refreshing? Well, you simply select your favourite suds and have it as a shandy. Trust us, the folks down at Vapour have got this down to a tee. Pick a beer and they'll add the lemonade and ginger. After just one gulp, you'll know you've made a good choice.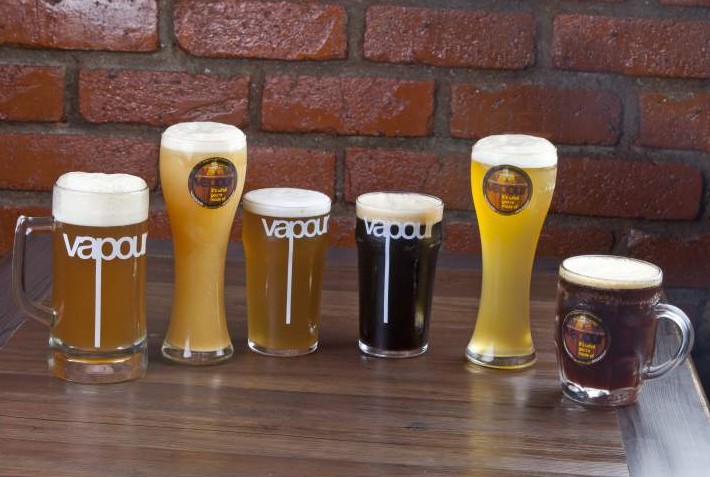 Betel Juice Pale Ale at Arbor Brewing Company
Brewed by Arbor in collaboration with members of the Bangalore Brew Crew, Betel Juice couldn't be a more suiting summer refreshment. Come for the lemongrass and citrus aromas, stay for the betel-leaf aftertaste, all whilst supporting your local craft beer scene.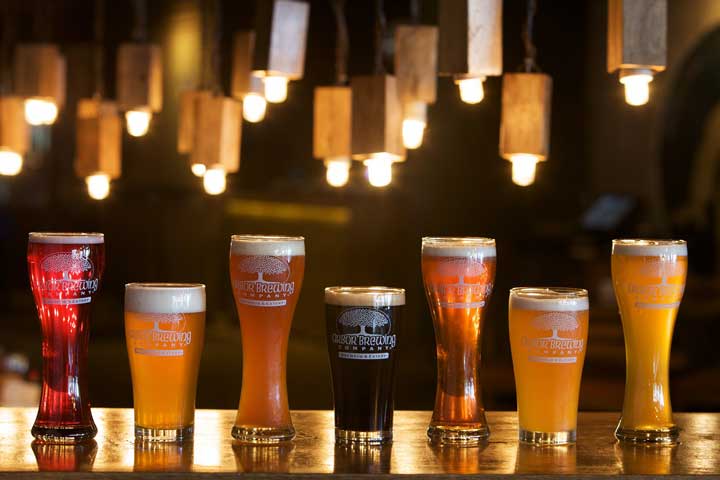 Good Golly at Murphy's Brewhouse
It can be hard to make a choice from Murphy's stacked lineup of brews. However, when it's this hot out, you need to stick with the Good Golly if you want any relief from the heat. Not too hoppy, not too bitter, not too light, they seem to have found the perfect medium with this one.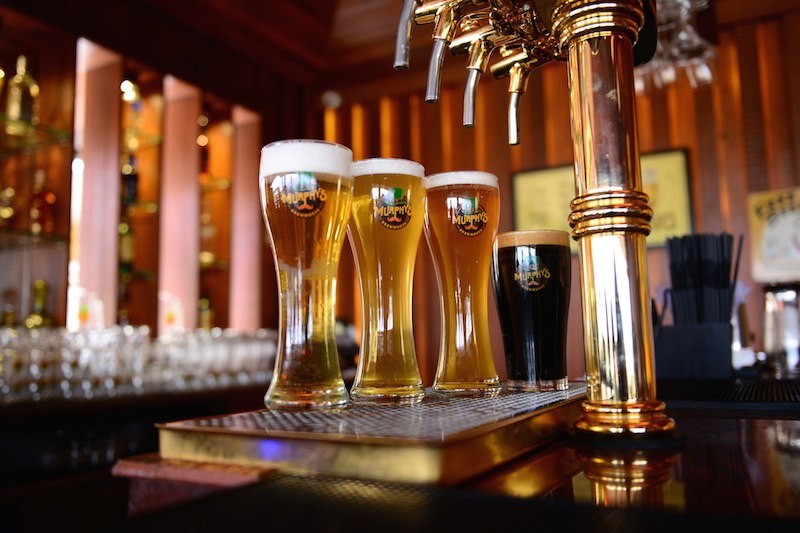 Keller Pils at 3 Monkey's Brewpub
The first and only pilsner on the list isn't to be missed. It isn't hoppy, it isn't bitter, it isn't heavy, and it tastes like it's straight out of Germany. It's hard to find a more clear beer than this. At 5.3% this beer has everything you need for that perfect, distinctive pilsner taste.