"I pulled the plug before it became impossible to stop", Pooja Bhatt On Alcohol Abuse
The world of glamour, parties, and paparazzi seems all glitter and charm on the outside but is not all peaches and cream. More often than not we come across the darker side of this glamorous world, a side that remains hidden (until, of course, Madhur Bhandarkar makes a movie about it). 90s, heartthrob Pooja Bhatt would also agree. Here's why.
Bottled Affair
Bhatt, who once was the poster girl of the Hindi film industry, seen opposite leading actors, began drinking at the young of 16. The actress talks about her battle with alcohol abuse in an interview. "I want to bust the stigma attached to alcoholism in our country. Women particularly are discouraged from seeking help because it's a matter of shame for the family. We don't share our pain or frailties, we cover our weaknesses and it becomes a cancer," she told the daily.
The actress has been sober for over 10 weeks now, with her last encounter with alcohol being in December 2016. And though it sounds like a cakewalk, it sure wasn't for Bhat. "Luckily, I pulled the plug before it became impossible for me to stop. I'm in the pink of health except for the weight I put on because I'm now a stressful producer. But being the daughter of an alcoholic makes you four times more susceptible to becoming one," she added.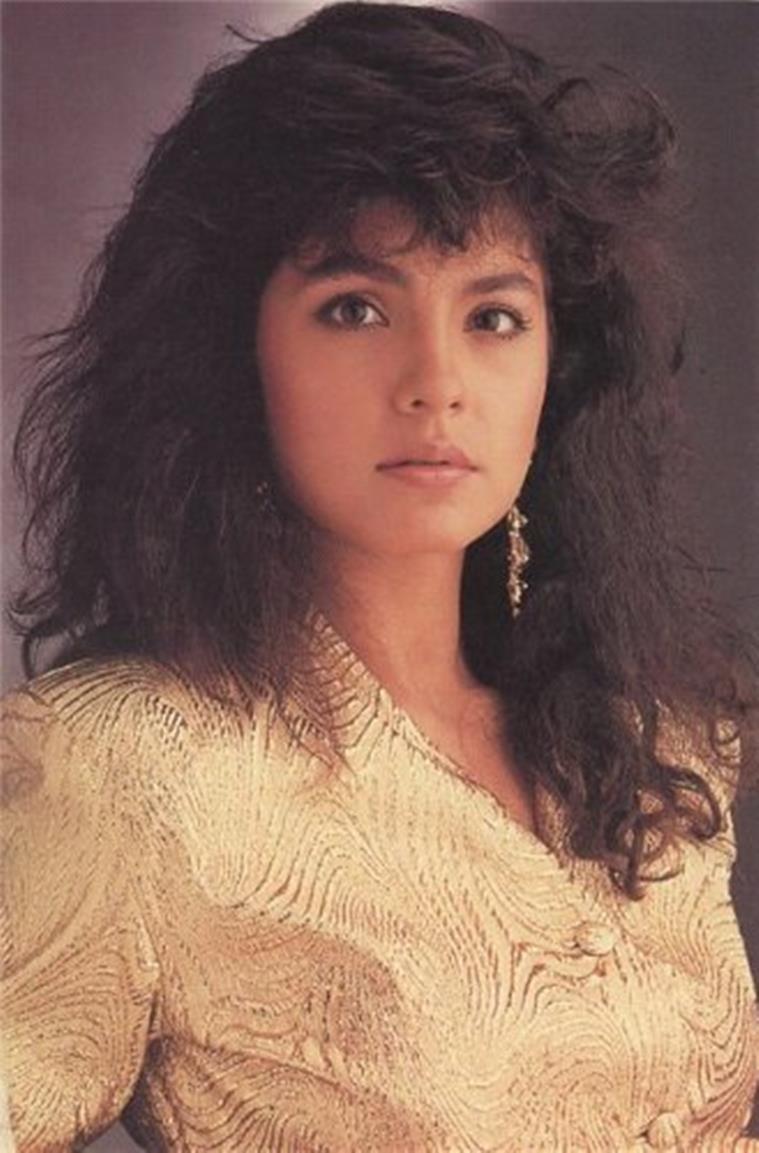 Image: Indian Express
The Epiphany
So what made her stop and think after all these years? Turns out it was a text message from her father Mahesh Bhatt. Reportedly Bhatt Sr. told his daughter that if she loves him, then she should love herself too as he lives in her. This statement struck a chord with Pooja, who eventually decided to rethink her choices, and more importantly her alcoholism.
"Alcohol is comforting, it colours your evening. It's a socially accepted narcotic even at business lunches and in the boardroom. Also, living in a fast-paced city, being in a high-stress profession, it becomes a reason to celebrate and cope with failure. Your film is a hit, you bathe in champagne, it flops, a single malt lessens the pain," she added.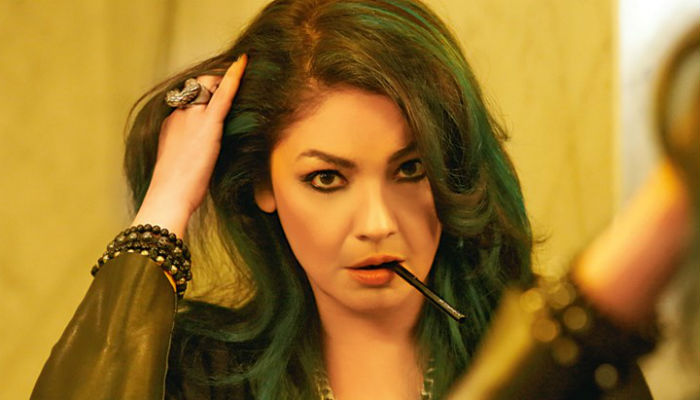 Image: Storypick
Moreover, Bhatt realized before it was too late that she was not ready to ive as an alcoholic for the rest of her life, "I was 45 and if I wanted to give myself 10 years of living, I had to quit now before I drank myself to the grave. I had to reclaim the sharper, brighter me which had got watered down", she said.
Source: Mumbai Mirror