A Quick Guide on How to keep Butter Better
Butter sat in the fridge. Nobody was in town, he was sure of that by now. They'd forgotten he was there and left him in the fridge with the others. But he didn't feel too bad. For some reason he felt full of life and in the pink of health. He shifted a little, the cold outside felt nice. He saw a tiny sparkle from something that he appeared to be wrapped in. And then he understood. The family hadn't forgotten him after all! They'd made sure he was snug and comfy in soft foil and tucked away neatly in the freezer. He started to fall asleep, he was a happy little butter, he was.
Take care of your butter. After all, what else can lace your popcorn, frosting, cakes and pancakes?
1. Freeze Friendly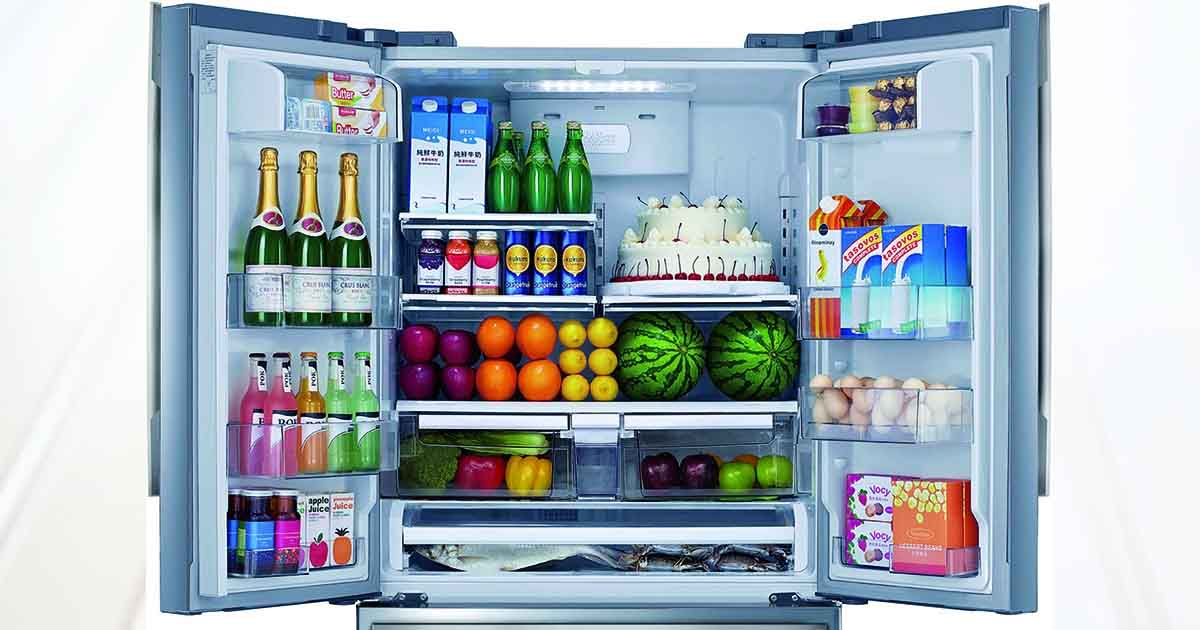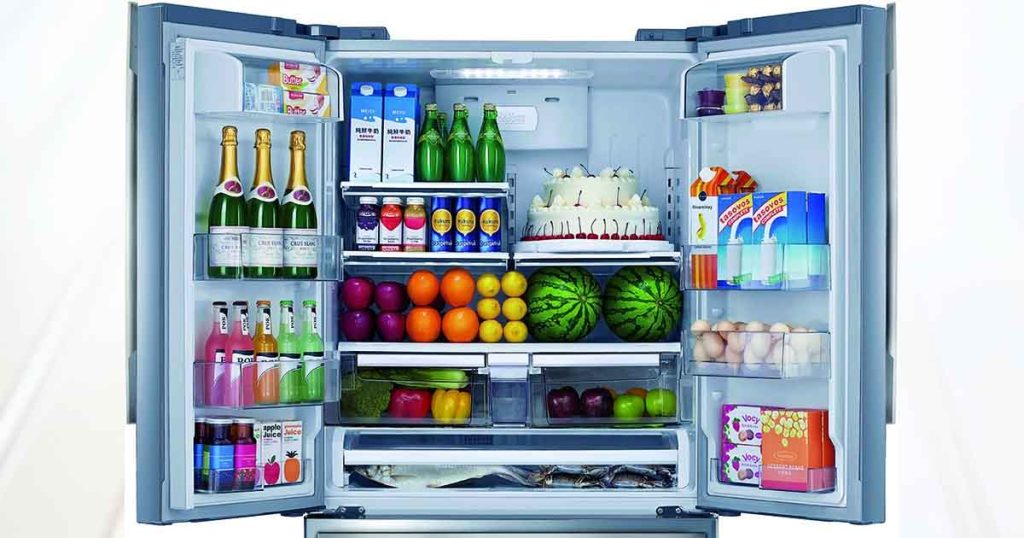 Salted butter can stay good in the freezer for a year and unsalted butter for 3 months! Who knew! Wrap your butter tightly in additional foil or heavy-duty plastic wrap or a freezer bag and it'll lock in the freshness.
2. Keep on the wrapping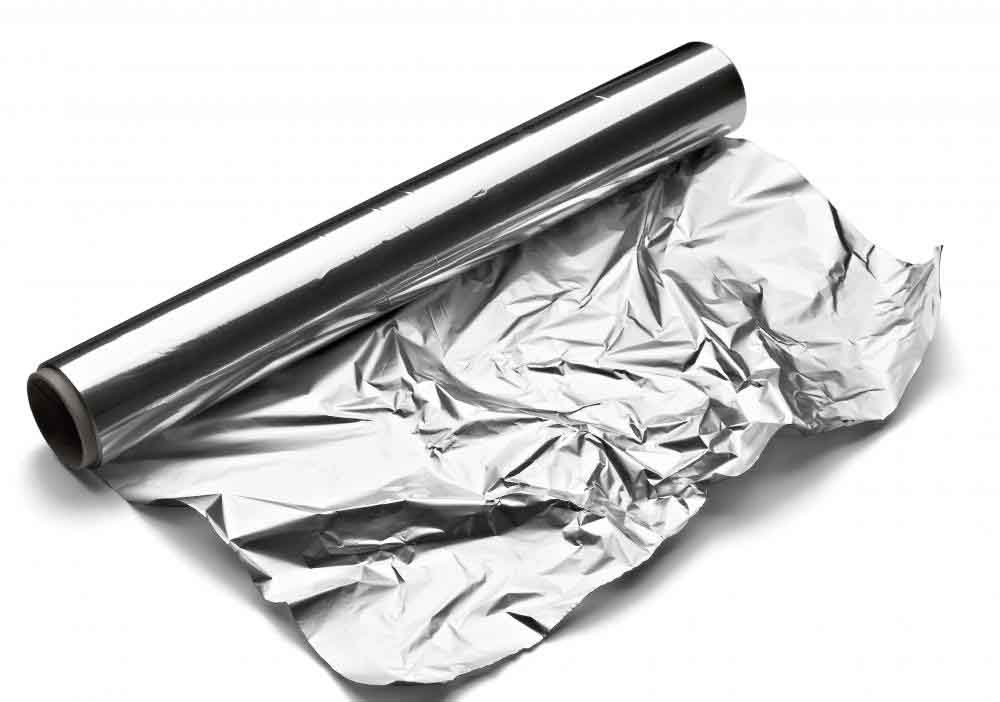 Butter stays good in the wrapping it comes in. The laminated paper keeps it from absorbing other odours and flavours from the fridge.
3. Make Note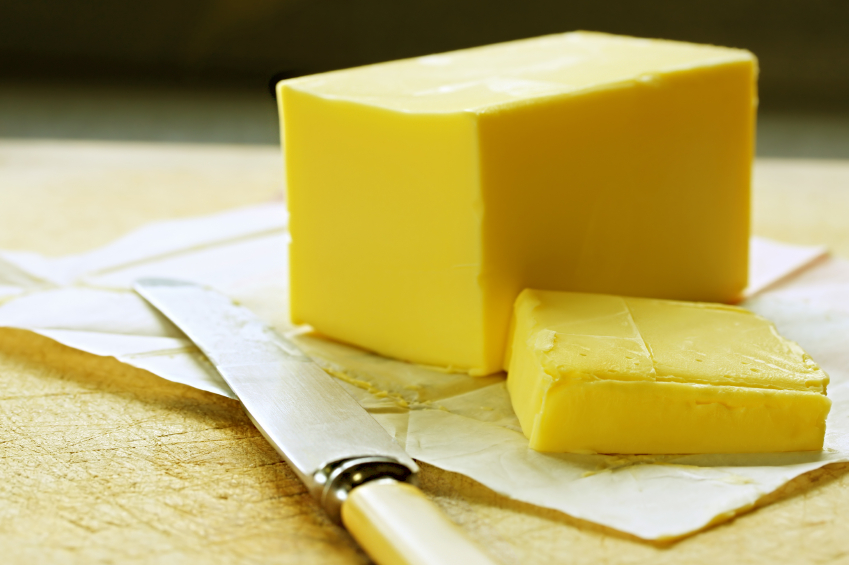 Make sure you remember how old your butter is. Both salted and unsalted butter will keep in the fridge, once opened, for three weeks. If you'd like to keep it longer, wrap in foil.
And since you've treated your butter well, maybe he'll help you make these dishes awesome-tastic. We feel like Butter Chicken, Caramel Butter Popcorn Cupcakes and Salted Caramel Butter Bars.
Vegans, don't you worry. We got you covered. Try making some Vegan Butter. (Yes, you read right)