This Raksha Bandhan Enjoy Sunday Brunch At The Radisson Blu Atria
It's that special time of year where brothers and sisters around the country are forced to play nice (people who have siblings will understand). All jokes aside though, we have the perfect way to celebrate Raksha Bandhan! What says you love your sister more than a relaxing poolside afternoon at the Radisson Blu Atria with loads of bonding and fun to be had?
A poolside brunch isn't the only thing in store for your sister – you also get to participate in activities! Relive your fun (ny) childhood memories by making a popsicle for your sister out of either cocktails (you know what I want bro) or mocktails. It will keep you cool and (hopefully) get you a little tipsy!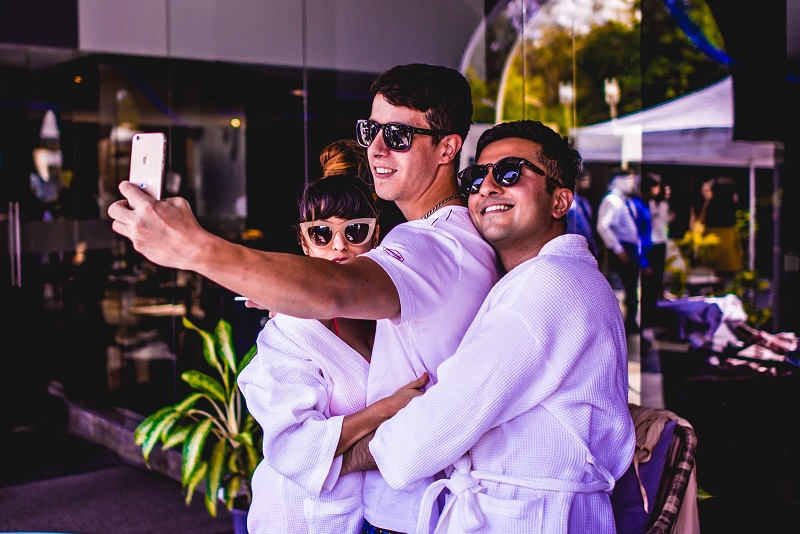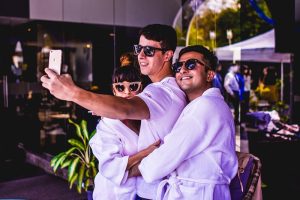 If you want to give your sister a gift that will probably make her year and have oodles of fun while you're at it, then head over to the Radisson Blu Atria for a day of fun and frolic! You don't want to miss out!
Venue: One Atria Cafe
Cost: Rs. 1950 + taxes
For Reservations: Call – 7338686087