Copcyat Starbucks Pumpkin Spiced Latte Recipe
Starbucks Pumpkin Spice Latte (or the PSL) has a massive cult following and legendary status in the US. Many see it as a sign that Fall is truly about to start.
The History
The PSL was launched in 2003 and the sales were out of this world. The lead developer of the team which created the PSL has said the "Pumpkin Spice Latte has become more than just a beverage. It has become a harbinger of the season."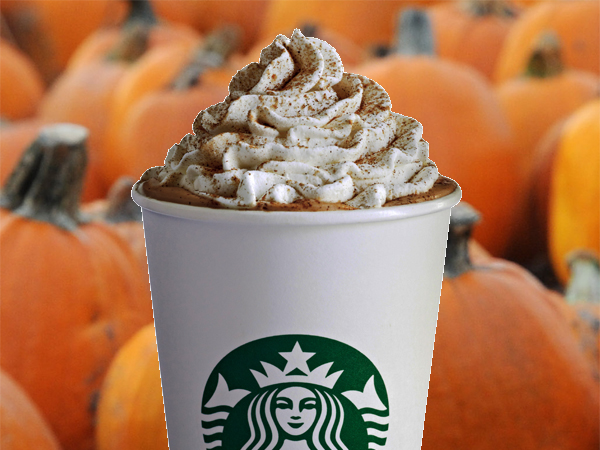 There have been more than 200 million of the lattes sold once it was released.
Making The PSL
Sadly, we here in India have never tried the PSL. Even though we don't have a Fall season (just monsoons and heat), we would like to try the legendary drink. So, we've put together a copycat recipe which we're sharing with you. Use it as a pick me up in the morning.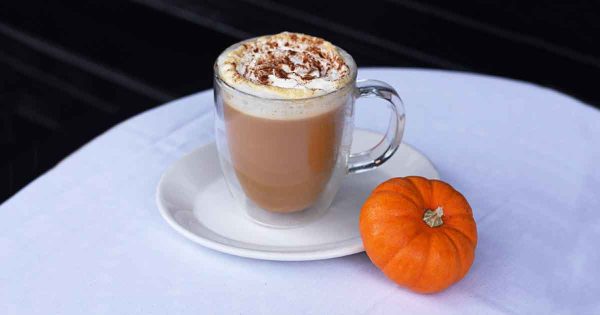 | | |
| --- | --- |
| | |
Heat the pumpkin with the pumpkin spice in a saucepan over low heat.

Add the black pepper and stir for two minutes.

Add the milk and vanilla and continue warming.

Blend the milk in a blender until frothy.

Put the coffee in a mug and top with the milk.

Top with the whipped cream.