House Of Cards Seared Steak Recipe
Frank Underwood's character has made people chowing on meat more than usual, ribs more often. But Underwood is known to enjoy meat on the whole, sometimes even chucking a good steak into the pool when triggered. While we won't do that, we'd sure love to share a steak recipe that you can tuck into as you feel powerful while binge watching House Of Cards on Netflix.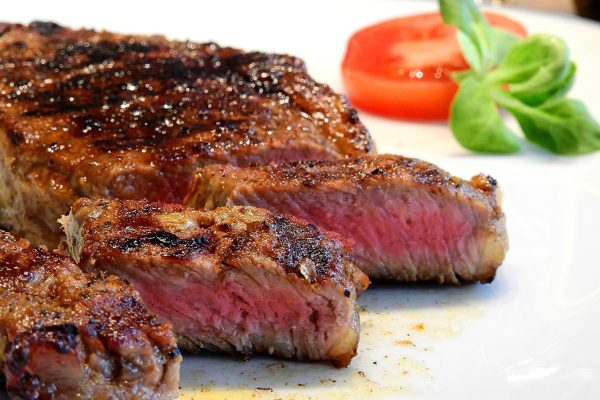 | | |
| --- | --- |
| | |
Season steaks with salt and pepper.

Heat oil in a skillet and arrange the steaks on it.

Cook till each side is brown and once it does, lower the flame.

Now add butter, thyme and garlic.

Let this cook for 2 minutes as you keep brushing the steak with the butter.

Rest the steaks for at least 10 minutes before serving.