The Instant Italian Love Cake Recipe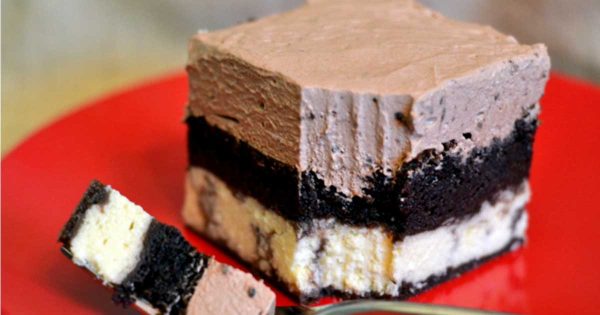 Preheat oven to 350*F and spray a 9 x 13 inch pan with nonstick spray.

In a bowl, mix together your cake mix according to the directions on the box. Set aside.

In another bowl, using a hand mixer, beat together the ricotta cheese, eggs, sugar, and vanilla until smooth.

Pour the cake batter into the prepared baking dish.

Once the cake batter is in place, carefully pour the cheese mixture evenly over the top of the cake batter.

Spread over the cake batter as much as you can.

Bake the cake at 350* for 1 hour.

Remove from the oven and allow to cool completely before frosting.

Once the cake is cool, stir the pudding mix and milk together with a whisk until combined.

Fold the Cool Whip into the pudding until combined.

Spread the pudding mixture over the top of the cooled cake.

Cover the cake and refrigerate at least 6 hours before serving.
It tastes even better the next day.