Orange Is The New Black Chinese Dumplings Recipe
Chinese food is accepted as comfort food and we've seen this a lot on American television. Hooked to Orange is the Black on Netflix, we can't help but notice the lovely bunch of Chinese takeout that Larry's parents bring for him. If this food isn't enough for cheering up then what is?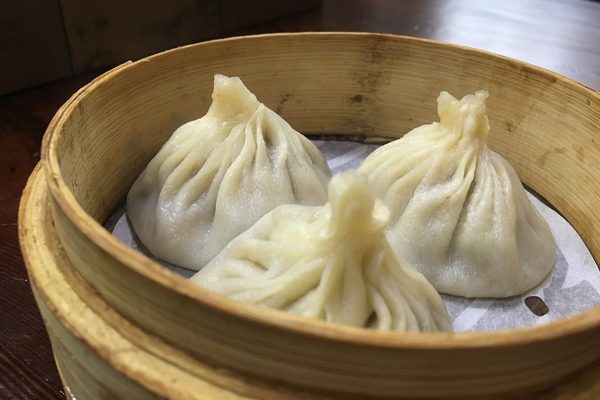 | | |
| --- | --- |
| | |
Put the coriander seeds, garlic and Thai pepper in a mortar and pestle and grind it into a paste and keep aside for later use.

Heat the oil in a pan and add the paste.

Let the paste give out an aroma indicating that it is cooking and at this point add the chicken.

Stir fry the chicken till it almost cooked and then add the onion, fish sauce and sugar.

Once the chicken is cooked through, turn off the heat and let the stuffing cool completely.

Now take the dumpling wrappers and put about a spoonful of filling in each.

Seal the edges with water and cook them in a steamer for about 10 minutes or till the outer cover is tender.

Serve hot with a dipping sauce.