Shop The Taco Bell Collection At Forever 21
The latest fashion and food mashup is between Taco Bell and Forever 21 and we have to say, it looks pretty good. Taco Bell has announced that they'll be dropping their first fashion collaboration with Forever 21 on October 11th and judging by the basic trend sweeping the globe we're pretty sure it's going to be a hit.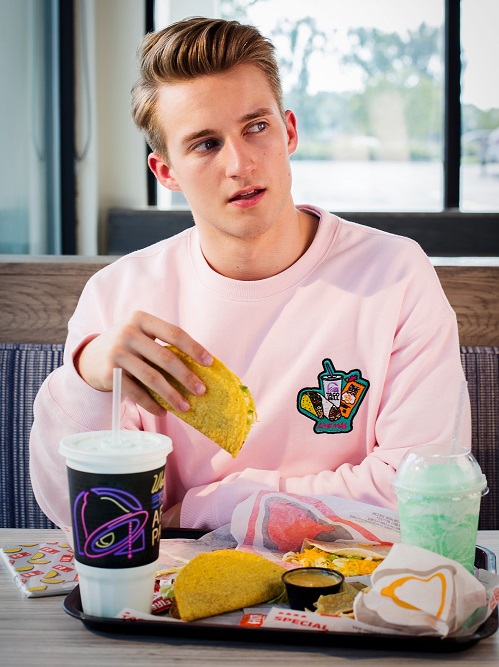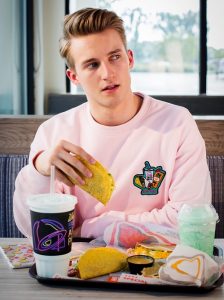 You can expect tops, bodysuits, and cropped hoodies for women; graphic tees, a pullover, and a hoodie for girls; and a sweatshirt, hoodie, and anorak jacket for men. The designs feature "iconic graphics, playfully vibrant prints, pops of color, and distinctive illustrations," Taco Bell said in a press release.
And guess what? The models are none other than the two teens who took their yearbook photos at Taco Bell! Looks like T-Bell is giving back – and how! Here's hoping that Forever 21 releases the Taco Bell collection here in India as well because it's sure to be affordable (also, who wouldn't want a #fire hoodie)!