Kerala Archbishop Vies For Hike In Church Wine Quota
To non-Christians, it may be a little-known fact that wine is a large part of certain Christian rituals, such as Communion. It's not used as an intoxicant (although I confess, I used to savour those sips when I was a child) but as a part of the holy mass.
Recently, it seems as though in March a few leaked documents had indicated that Archbishop M Soosa Pakiam had sought a 900% increase in the wine production quota for mass under his Trivandrum (Latin) Archdiocese. This was met with heavy criticism as the Kerala Catholic Bishop Council has always been supportive of the government's strict liquor policy.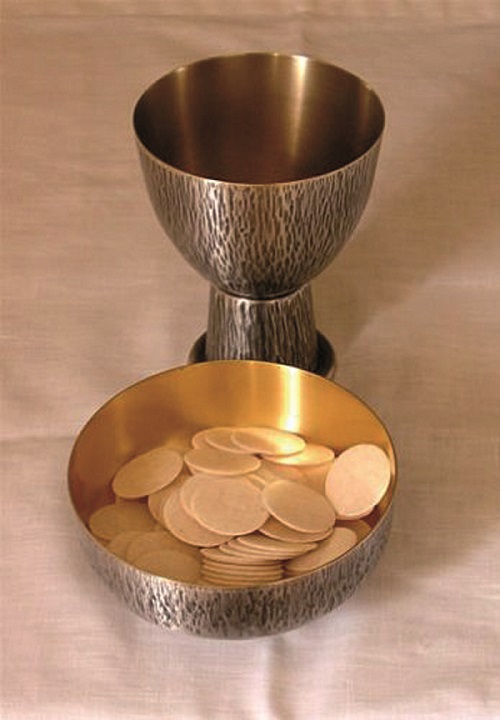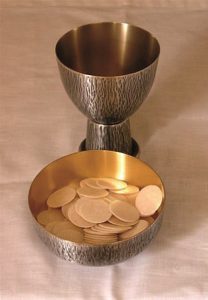 However, the Kerala excise department has rejected the application from Archbishop M Soosai Pakiam. The application sought to raise the production of wine from its current state of 250 litres to 2500. The department found this request unreasonable as the increase in the number of priests was only 77% yet the increase in wine 900%.
KCBC also threatened mass agitation if the liquor policy implemented in 2015 was eased in any way. The Catholic Church has also been against liquor shops in Kerala. Hence, in the eyes of the public, this seems like quite a turnaround. It looks like they need a Jesus turned the water into wine sort of miracle!