Starbucks Malaysia To Open Cafe With Hearing Impaired Partners
In possibly a first of it's kind approach amongst major fast food chains, Starbucks Malaysia has announced that it will be opening a cafe staffed by deaf Baristas.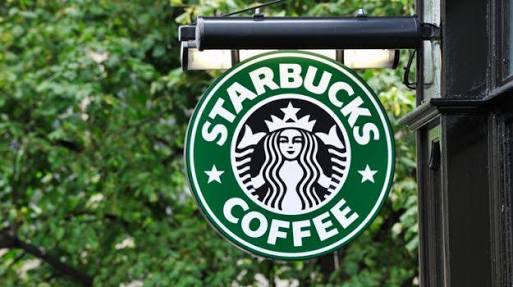 As well as providing employment for the disabled, the cafe will make ordering for hearing and speech impaired customers easier.
How Will It Work?
Starbucks Malaysia will be employing ten hearing impaired partners, recruited in a partnership with the society of interpreters for the deaf.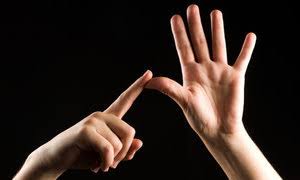 "We are proud to be working with Starbucks to provide job opportunities for Deaf people," Alvin YM Wong, Malaysia SID chairman, said in a press release. "Through Starbucks, these Deaf partners are trained and empowered to move forward in their careers, which will give them a sense of pride and accomplishment in the long run."
Customers at the cafe can order by sign language or through digital kiosks. when their order is ready, a screen above the counter will display their name.
Empowering Partners
Among the employees in the new cafe is hearing impaired Mohammad Aizad Bin, the café's shift manager.
In a statement to the press, he said "Since I joined Starbucks three years ago as a barista, my goal has been to become Starbucks Malaysia's first Deaf store manager and after my recent promotion to shift manager, I'm well on way to achieving this dream," said Ariffin. "It's an incredible feeling to share my journey and help develop other Deaf partners."
---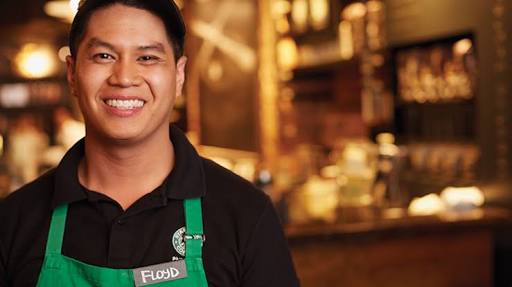 Starbucks is well known for its commitment towards its partners, as its baristas are known. Of late, it increased employees pay in the US and gave them a flexible dress code. In May, Tata Starbucks announced a five day work schedule for its partners.
Globally, Starbucks conducts coffee championships for its partners, where it promotes camaderie between partners across the world and recognises the stand out ones.