Sula Has Two Limited Edition Wines To Help Ring In The New Year
New Year's Eve is just around the corner; what's your drink of choice? If you're in a classy frame of mind and want to bid goodbye to 2016 with an indulgent glass of wine, allow us to suggest a few bottles from Sula.
To help you celebrate the end of 2016 and welcome in 2017, Sula Vineyards has launched some exquisite new wines.
Limited Edition Wines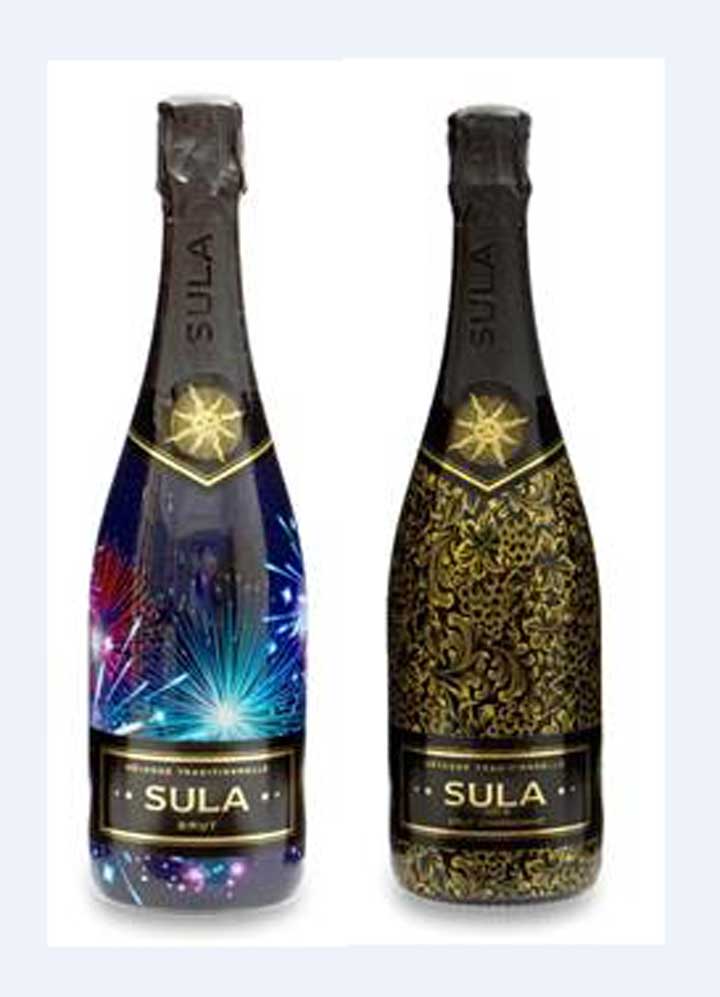 Sula has introduced the limited edition Sula Chardonnay Brut which is a light straw green in color and has a creamy complexity with a hint of vanilla and tender coconut flavours on the finish. Its India's first 100% Chardonnay sparkling wine and priced at Rs.1950 a bottle.
There's also a Limited Edition Sula Brut By Sula Vineyards (Rs. 1050 a bottle) which blends together Chenin Blanc, Chardonnay, Viognier, Pinot Noir, Riesling and Shiraz for a divine drink.
The two wines are packaged in special, celebratory bottles available only for a limited time.