7 Mocktail Recipes For The Teetotallers At New Year's Eve
For all you non-alcoholic folks who were waiting for good news, here it is! 7 classy Mocktail recipes you can have for this New Year's Eve. Mocktails are awesome in a way that they give you the feels sans the hangover. Well, almost. And almost is almost always good. This New Year's Eve surprise your friends with these Mocktails that give you with high even without the alcohol, because they are just so good. These Mocktails are sure to liven up the party!
As a bonus we also give you clever ways to replace the alcohol while making Mocktails.
1. Italian Cream Soda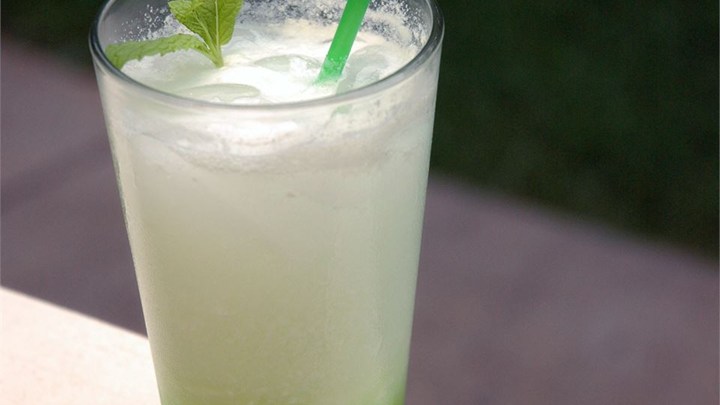 In the Italian Cream Soda Mocktail, Vodka is replaced by different flavors added to the carbonated water to make it taste like the Italian Sodas. It is creamy, carbonated and soft. Get Recipe!
2. Baptist Sangria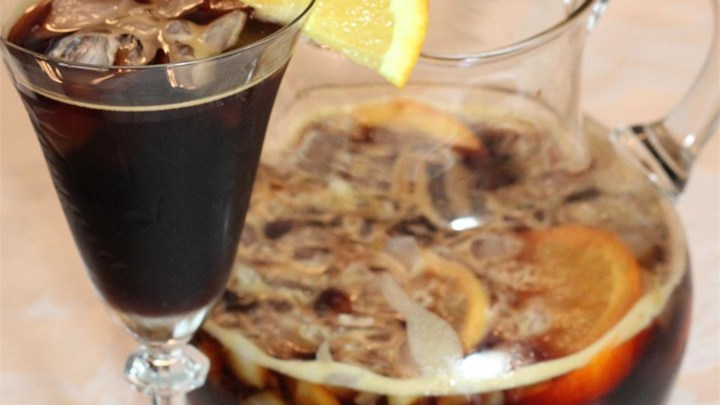 This Mocktail is strong with flavors of tea, lemon and oranges, it will have your guests asking for more. Get Recipe!
3. Virgin Strawberry Daiquiri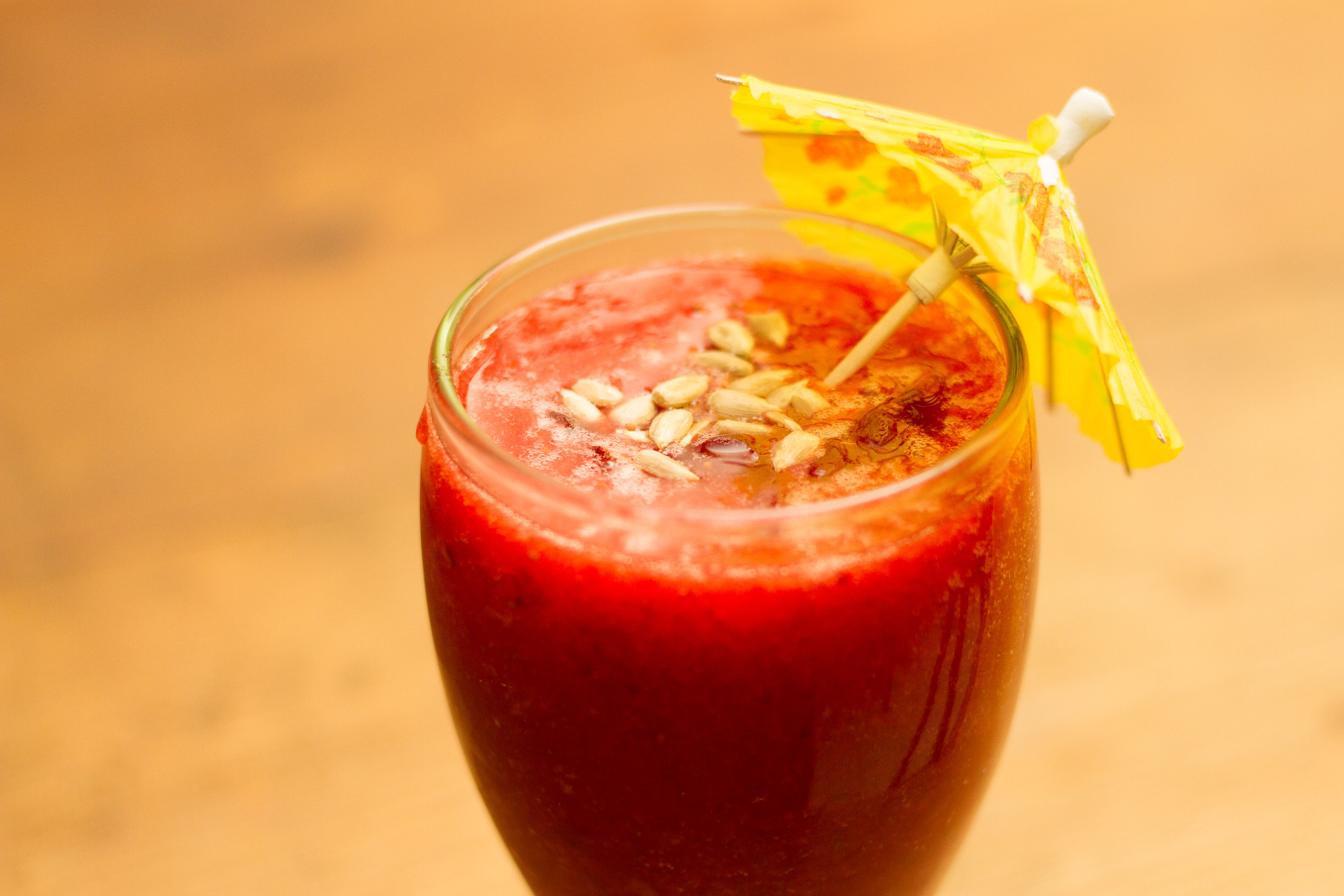 Strawberry punch is made of strawberry, lemon, pineapple juice. It has the flavors that you get out of the coktail punches. Get Recipe!
4. Lavender Lemonade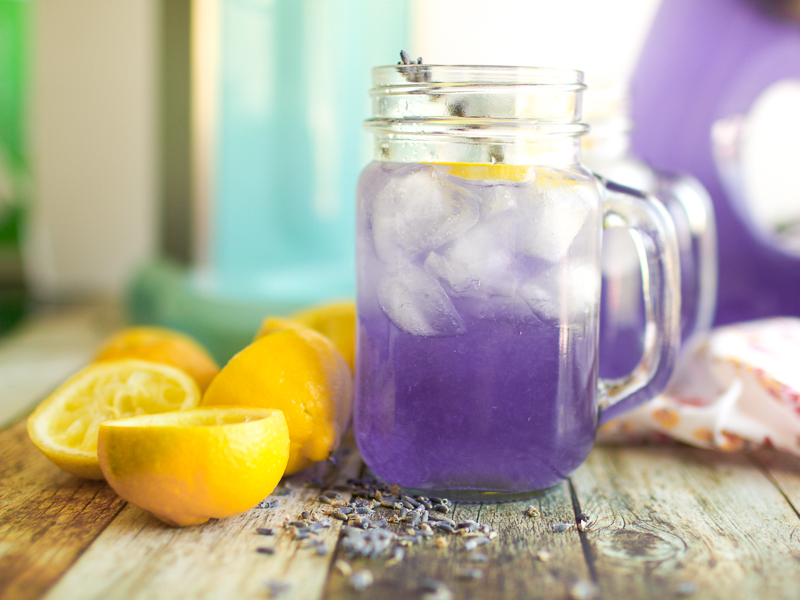 This lavender Mocktail is a refreshing drink to get you grooving this new year. Get Recipe!
5. Wildcat Cooler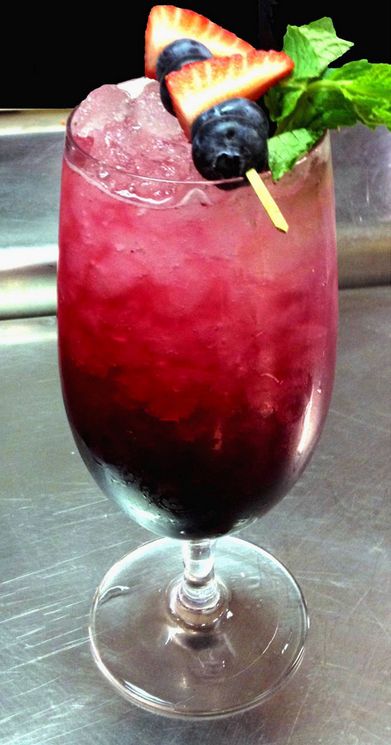 Wildcat cooler is a blueberry drink that gets you right in the light and refreshing mood. Try this for a calm and peaceful time. Get Recipe!
6. Purple Cow
It is one of the easiest Mocktails you can make and it taste super good. Get Recipe!
7. Shirley Temple
The Shirley Temple Mocktail is one that you must try! As good as the original. Get Recipe!
Ways to replace alcohol in Mocktails
There's this unconventional rumor around mocktails that they are just bland but the truth is the flavors of alcohol can almost always be recreated. The only thing they can't do is give you the buzz, they are refreshing, light and don't give you headaches.The good outweighs the bad here. The use of Oversteeped teas, gingers, unsweetened sugarcane juice are great additions that level up your Mocktail to taste like the alcohol. Remember that the fresher your harvest and juice, greater your flavors. Citrus and orange peels can provide the bitterness to the drink.
Take our word and try these! This will be the best sober decision you'll ever make in your life!