Swiggy And Big Basket Turn Focus Towards Milk Supply
The next big cash cows that have attracted the attention of food-delivery platform Swiggy and online grocer Big-Basket are milk-delivery startups that will help them multiply their frequency of orders and make sure their customers think of them on a long-term basis.
Swiggy, one of the leading food-delivery giants, is in early talks to acquire subscription-based milk-delivery startup Supr Daily, according to ET. BigBasket, on the other hand, has had acquisition talks with Pune-based RainCan, Gurgaon-based Milk Basket and Bengaluru-based Daily Ninja, according to the officials involved who also add that there hasn't yet been any finalization on this front.
Bigger customer base
"Given the kind of capital these companies have raised, they need to invest significantly in capacity-creation and customer acquisition, and subscription-based companies could give them a loyal base of customers," ET reported Vinod Murali, managing partner at venture debt firm Alteria Capital as saying. "So, wherever Swiggy and BigBasket can leapfrog their growth, they will try and do so through an acquisition."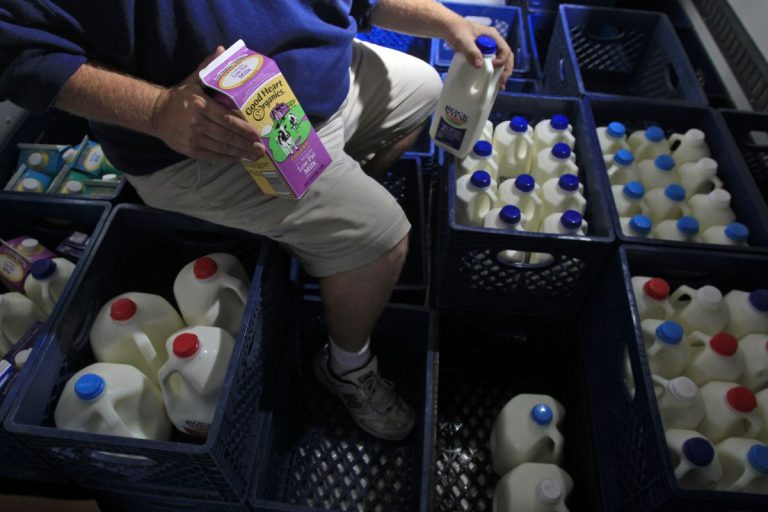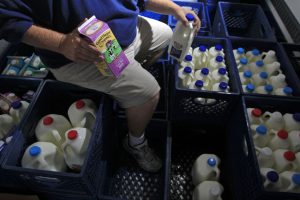 Not yet official
If the milk-delivery service takes hold, Swiggy and BigBasket will see an increase in their frequency of orders to 15-20 times a month from 4-5 times a month as is the current rate, according to unnamed officials. BigBasket and Swiggy have not responded officially to ET. A spokesperson for Supr Daily has said the company does not "comment on speculations and rumors", and RainCan has denied talks with BigBasket. Milk Basket and Daily Ninja, on the other hand, have declined to comment, reports ET.
What statistics say
Indian households spend an average of Rs 1,000 a month on their milk. BigBasket handles 60,000-70,000 orders a day across India, and Swiggy more than 300,000 food-delivery orders a day, as per statistics. Daily Ninja, which recently launched in Hyderabad, handles about 25,000 orders a day, according to the company, RainCan handles about 10,000 orders a day, Milk Basket about 8,000 and Supr Daily about 5,000, according to industry estimates.
Rest assured, the ever-rising competition between industry giants in the grocery-delivery arena will be bringing forth several major changes and introduction of services that are bound to get them more customers.